Whew. I'm so happy to announce that the Holiday Alphabet Greeting Cards are available now at my etsy shop! I have been printing these here and there for a while and finally finished all 6 different cards, I'm so excited! I know holidays are still a little bit ahead of us, but trust me, it will sneak up on you and next thing you know, you'll be shopping for last minute… (like me, every year) so please shop accordingly :) These are limited in quantities, too.
I took so many pictures while I was printing each card as usual and here are some glimpse of it. It took a while, but I printed them with all my love, I hope these bring everyone a nice and warm holiday season…

And here is the each of the finished Alphabet Greeting Card… I made them as festive as they can be… :)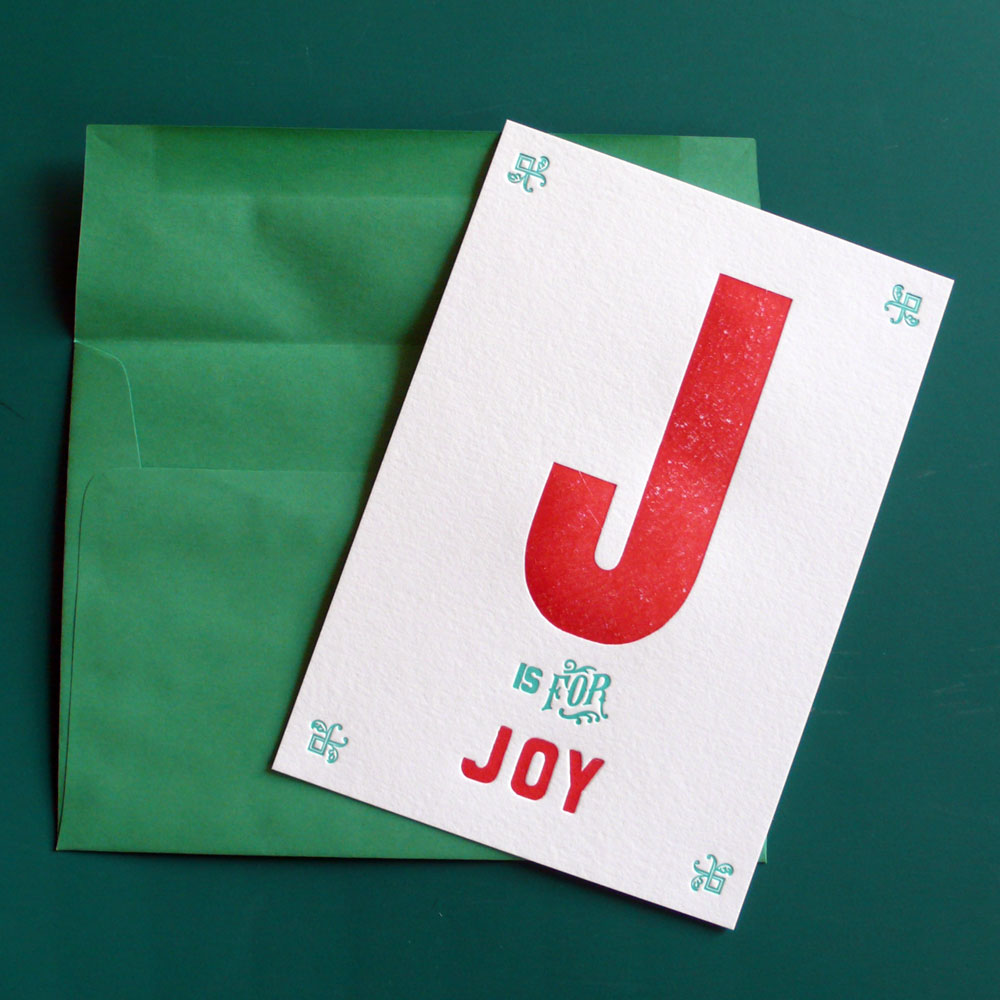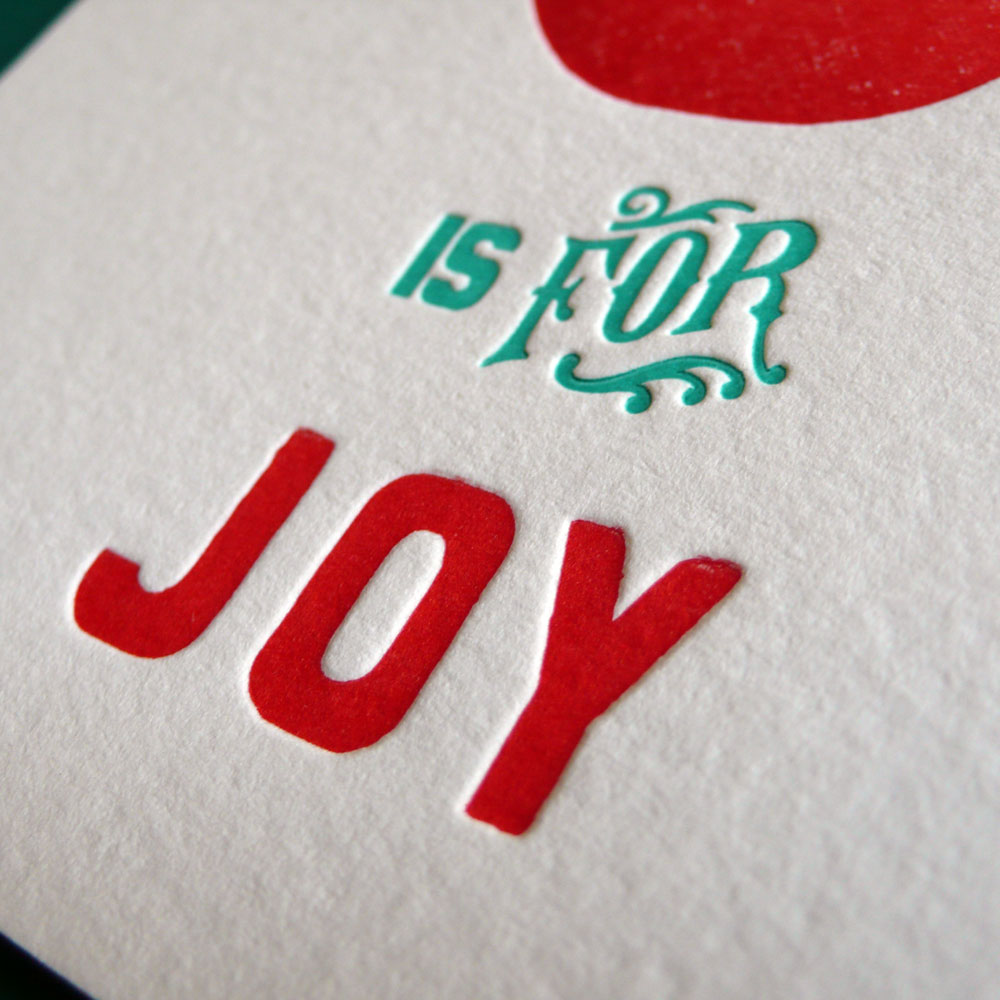 It is in metallic gold.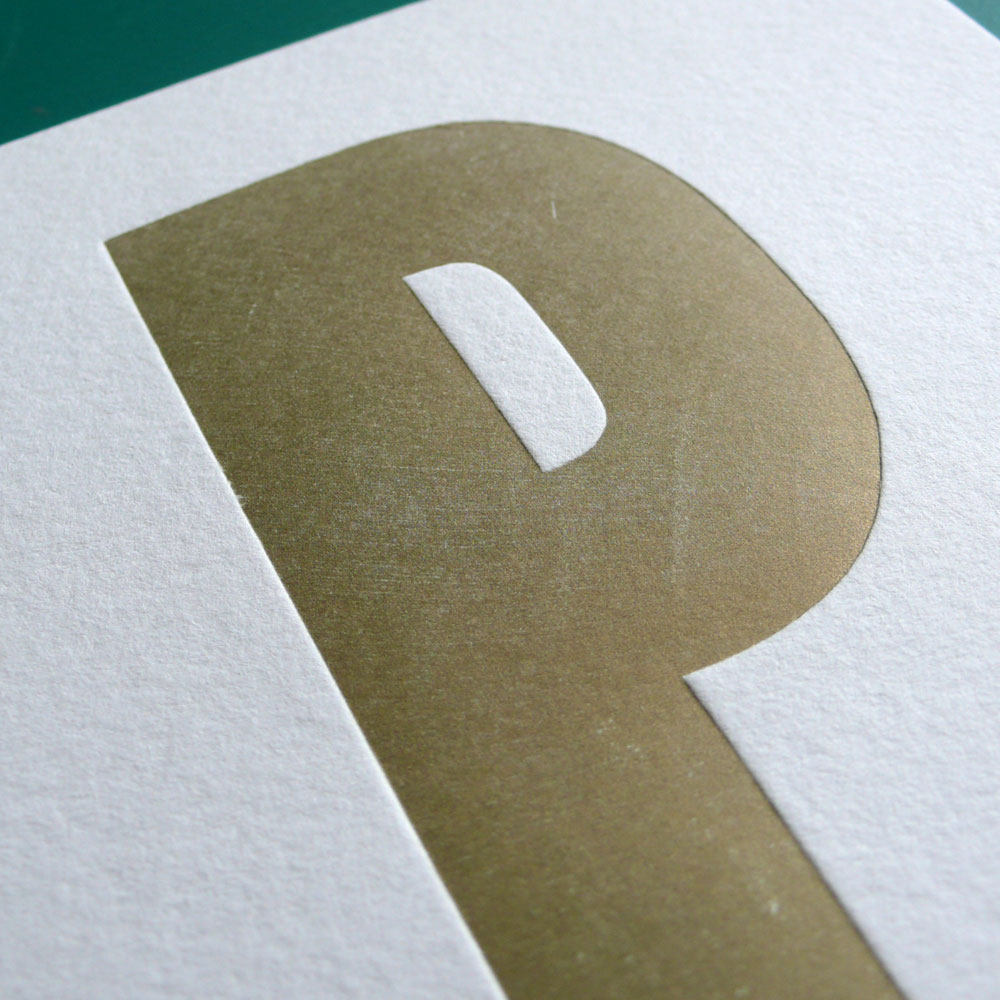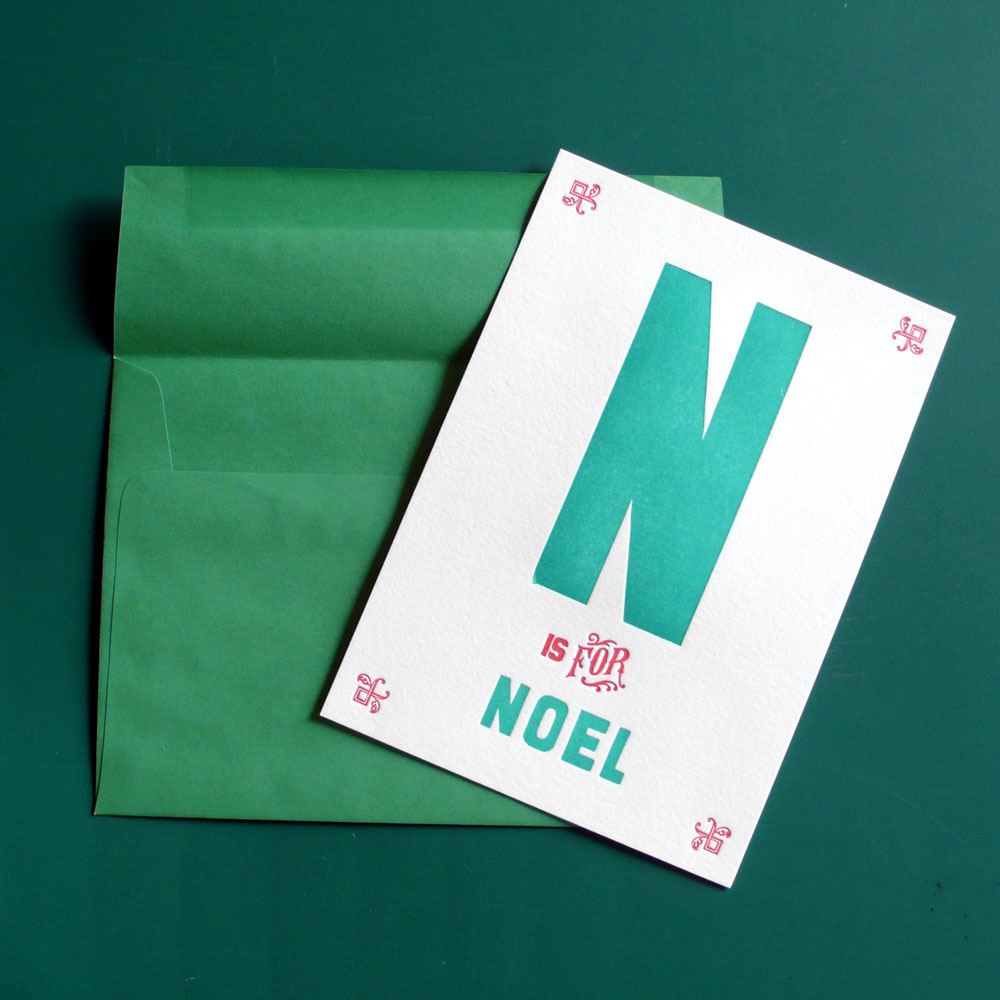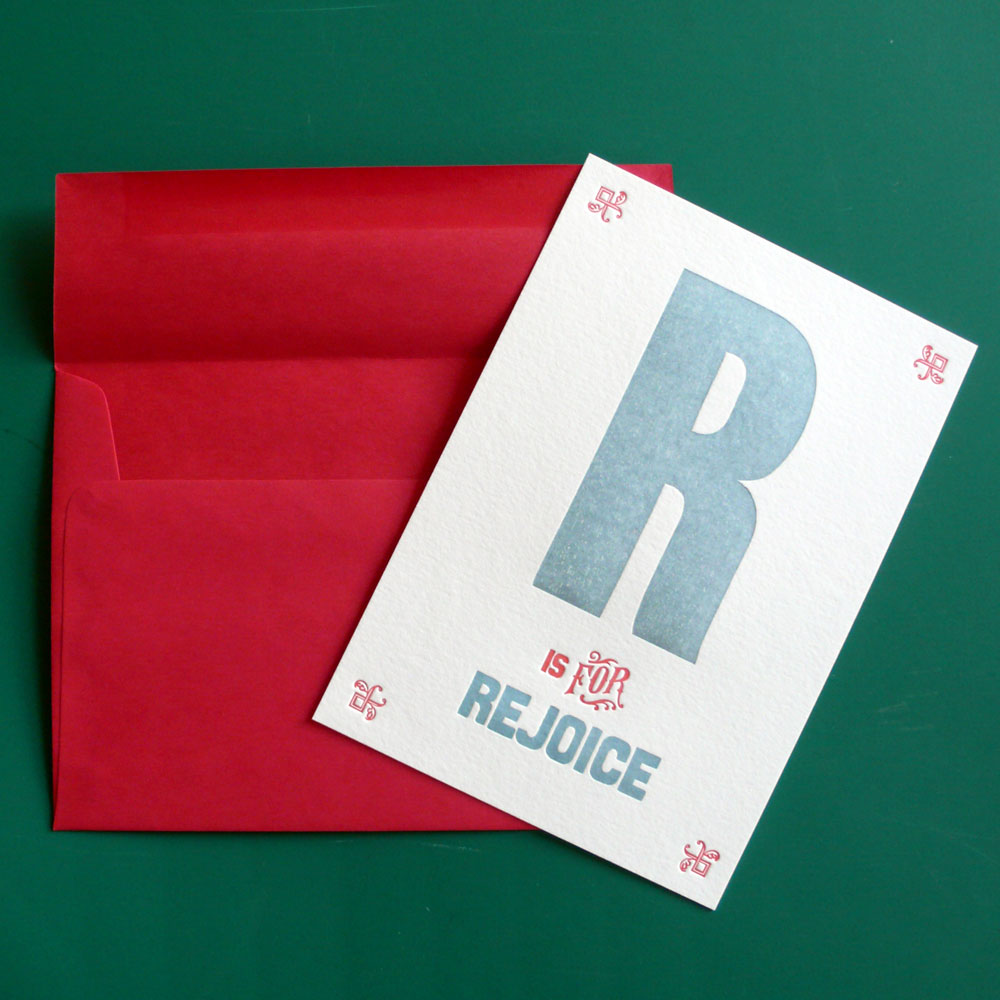 This is in metallic blue — I love this color.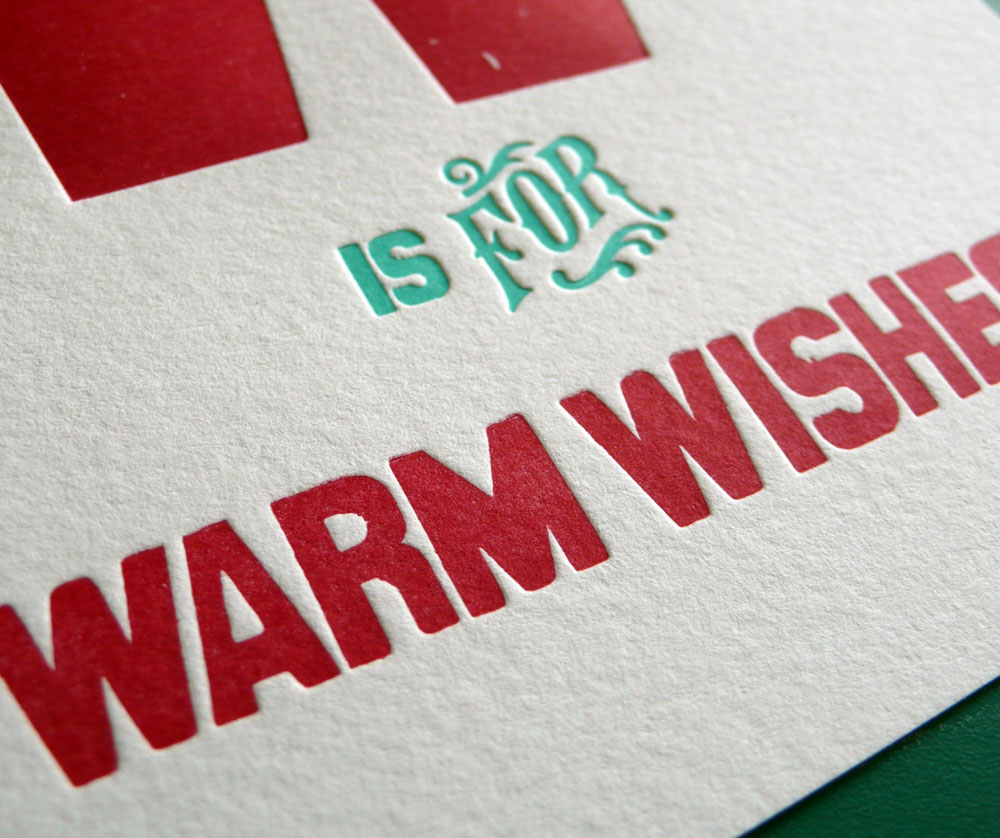 A set of all 6 cards are available, too!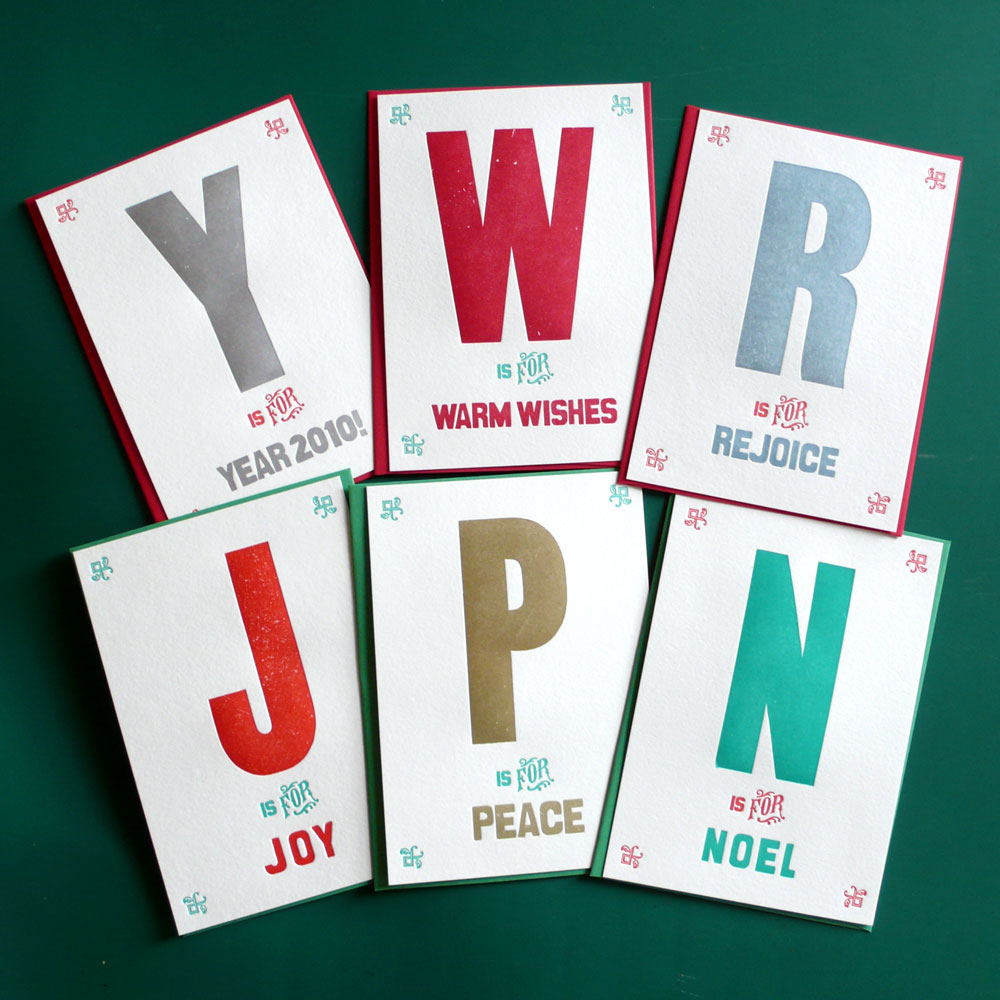 Thank you for looking as always! xoxo