So I was in Meredith, New Hampshire over the weekend for my friend Liz's girls celebration before she gets married in D.C…. (it's this Saturday!) It was such a fun trip, I saw lots of beautiful fall scenery everywhere we went, here are some pictures from the trip… enjoy!
Found type — Cruise ticket office sign.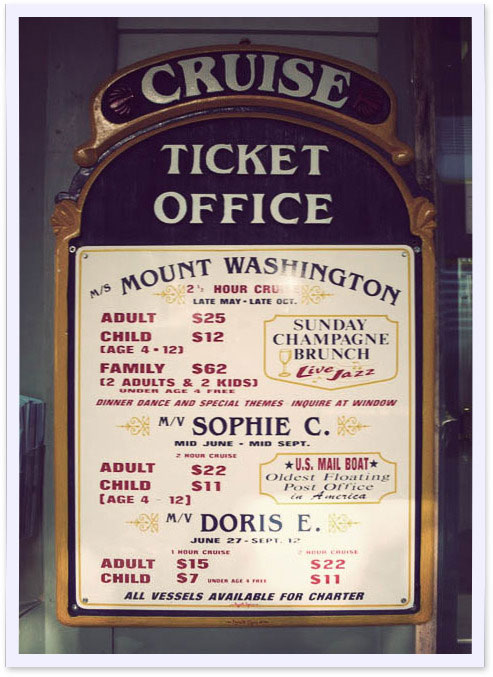 I always love coin-operated binocular viewers. This one was by the lake…
We took a train that goes around the lake for like an hour.
A red tree. Isn't it romantic?
Driving around the lake…
These were so beautiful…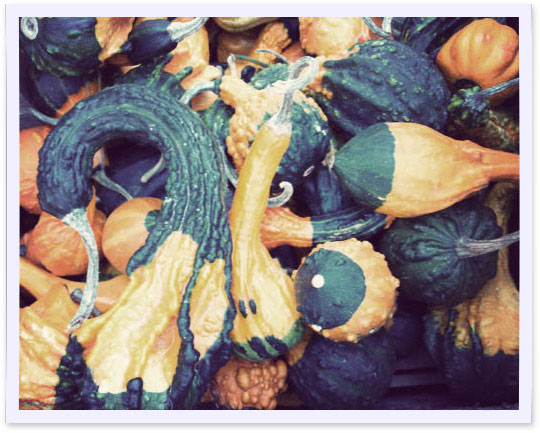 Stopped by this really tiny vineyard for a wine tasting. It was special.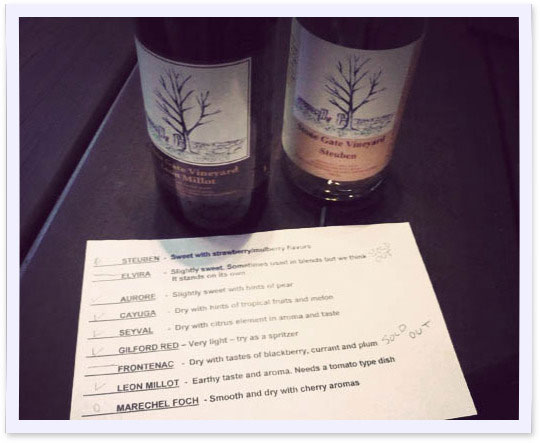 On Sunday… it snowed…! Looking out the window from our lake house we rented… (you might not see well here, but it was snowing so much!)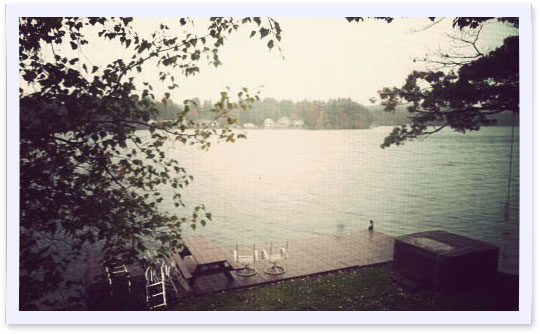 Have a great day, everyone!