Last week, I went to an opening party for AREAWARE — design to go 'temporary' design shop (they are open until September 26th at the Port Authority Bus Terminal if you are in NYC area.) and I really enjoyed looking around the shop, listening to good music, and chatting with my friends! Fun times, fun times…
I snapped a few pictures of things that caught my eye for inspirations to share here at Heart Fish…
Colorful letterpressed journals and travel journals:
Cool water bottles: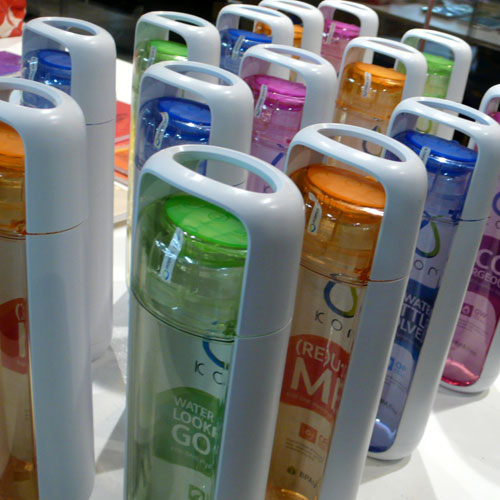 Eye catchy city guides from Wallpaper*:
and I couldn't help it — the cute dachshund pillow was staring at me and saying hi!! aww so cute. Maia would like that :)
Comes in key chain, too. (couldn't find dachshund one, though)
I "heart (pump?)" NY tee.
Red Dot Tenugui — This is typical Japanese traditional patterns, but it looks so fresh and cute with all the modern designed things around it.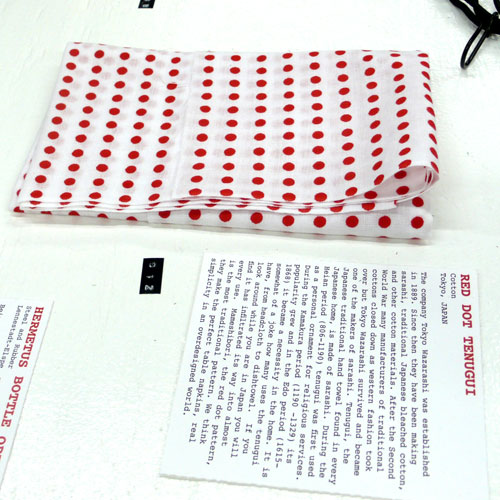 Black and white office supply inspired paper weight, pen holder, card holder: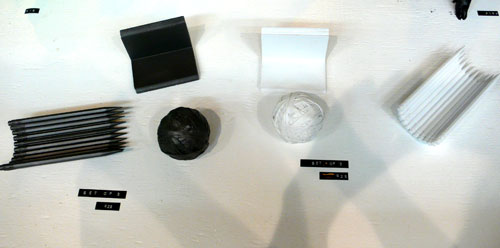 Gorgeous piggy banks!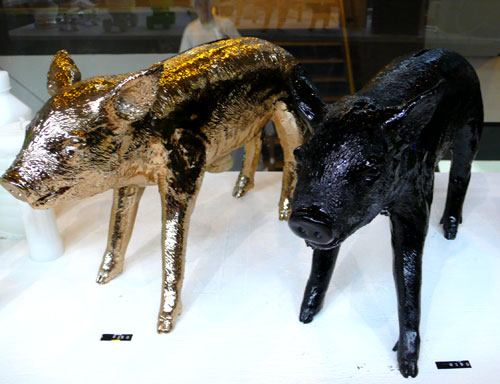 These are so cool. Office supplies designed and made out of wood.
A wooden compass!
Wooden radios!!
There are a lot more cool and fun products, you can look around their online shop and see more :)
Hope you had a great weekend, I am printing a big letterpress job all day today, wish me luck!!
—————-
Today's my brother's birthday! Happy birthday!!! We love you!!!