I am going wrap up this awesome Affordable Art Fair, it was really incredible and inspirational. I hope you liked some of the work, too…
A dog made with all sorts of stuffed animals!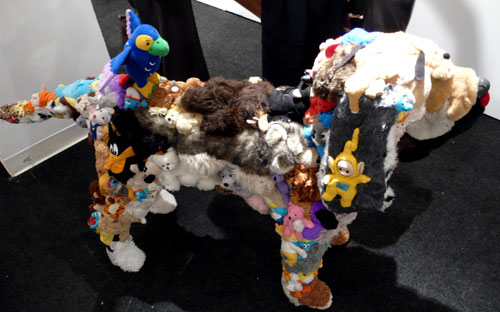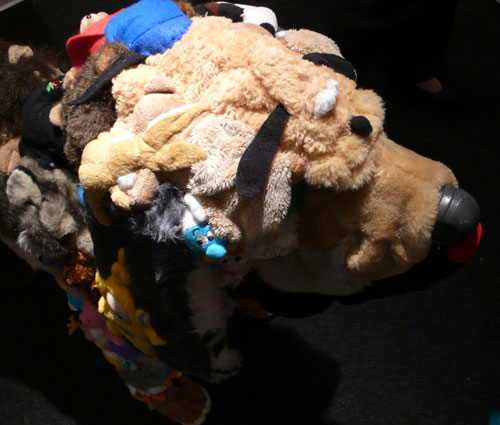 These series are really great, love the random pieces come to life like this.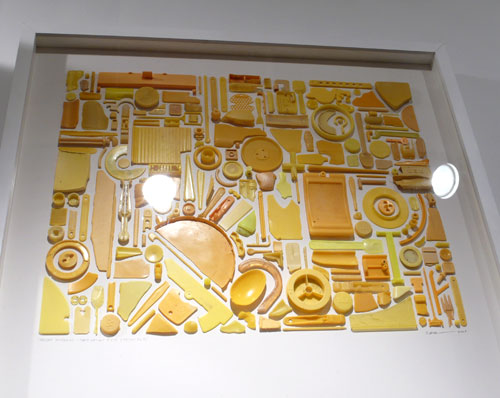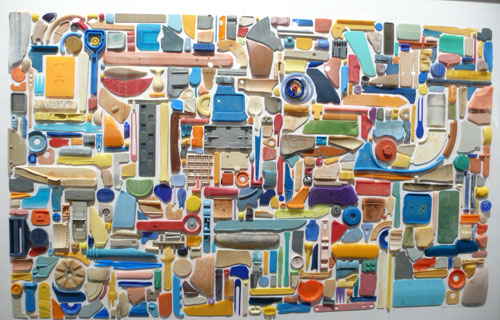 Found type in the art work: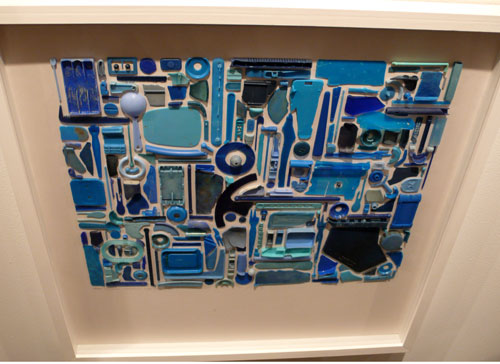 This is a quilt work. I couldn't resist…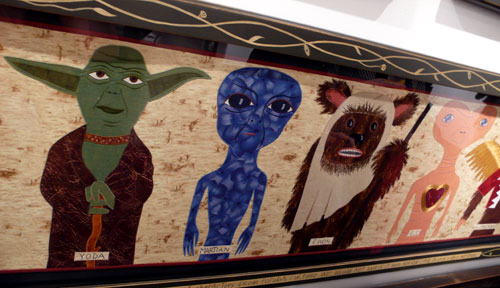 As I have a thing for robots… they are awesome!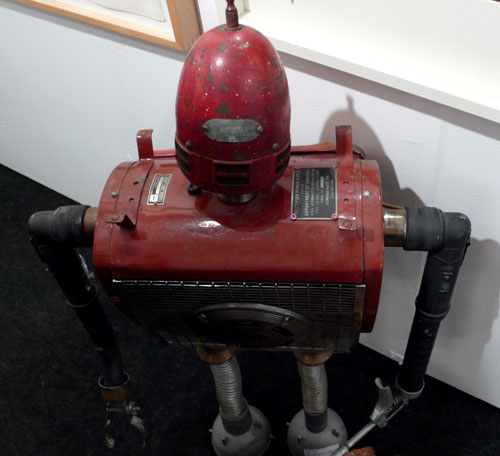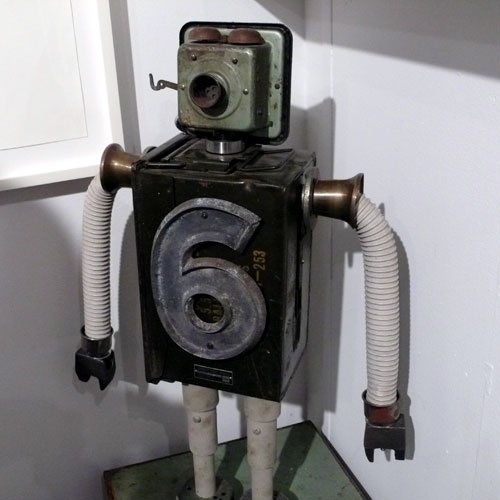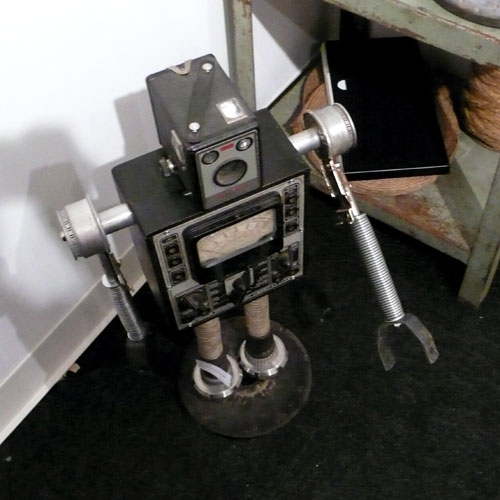 Love this. Beautiful. I can stare at it all day…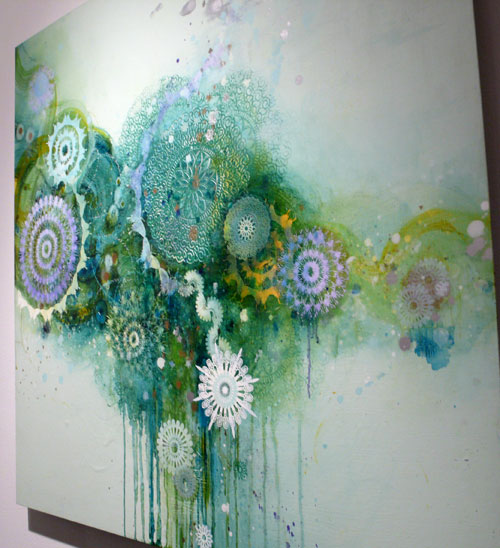 What a wall. Each facial expression is different.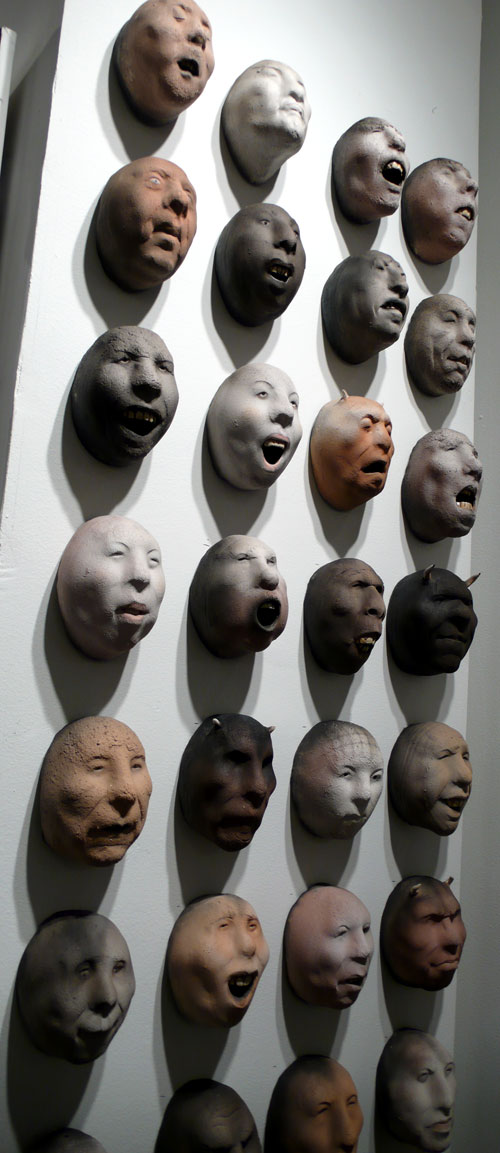 Love how this collage has types all over it. You can really look at it and find something new.