I was in the studio yesterday printing…. Live What You Love posters! A few people have requested a larger size of the print and I have been planning to do so for such a long time and finally, I accomplished the plan. Oh, my god, it was harder than I thought it would be! So I could only print 10 posters in yellow… I'm going to print more colors as requested from now on, I think, because it just takes time… now I appreciate even more of those hand-printed large posters!
Cutting papers – these tools are my friends for a long time.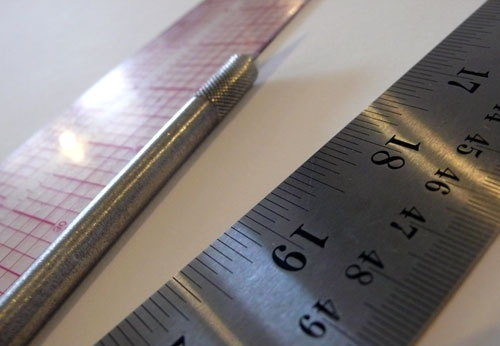 Type setting my new 4 inch tall wood types! They are really beautiful.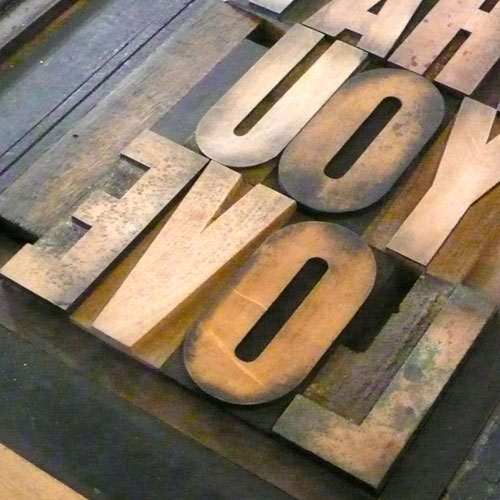 Putting ink on the roller – it needs to be right amount of ink.
After printing one proof, adjusting takes long time… and the end result is here!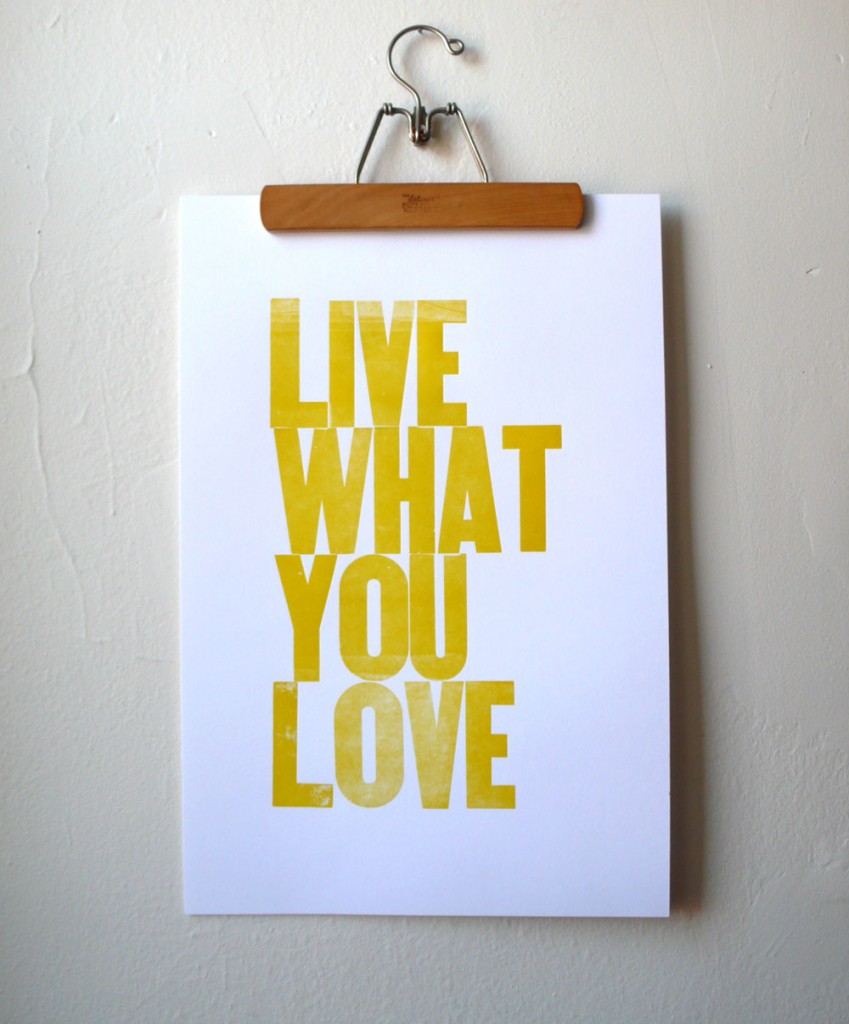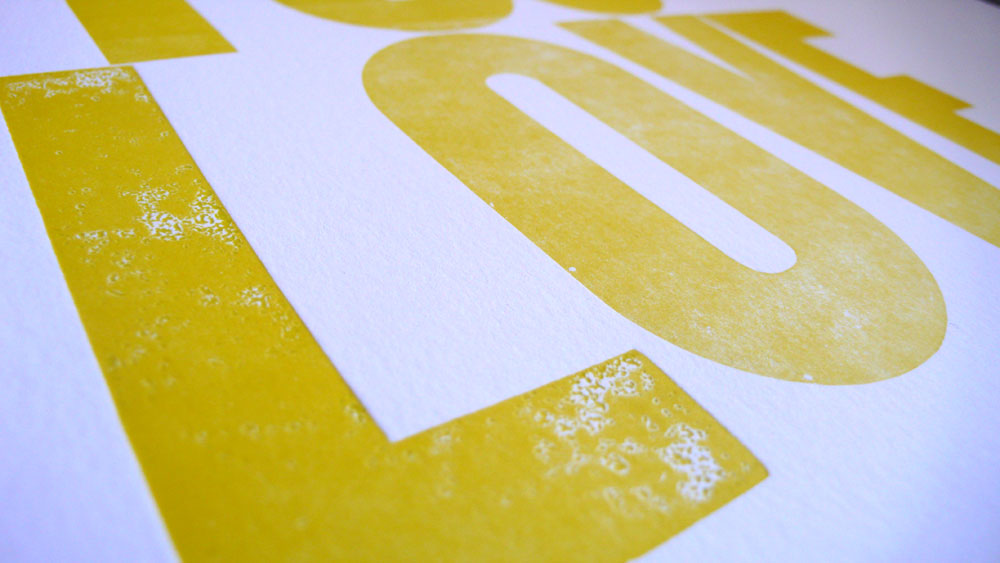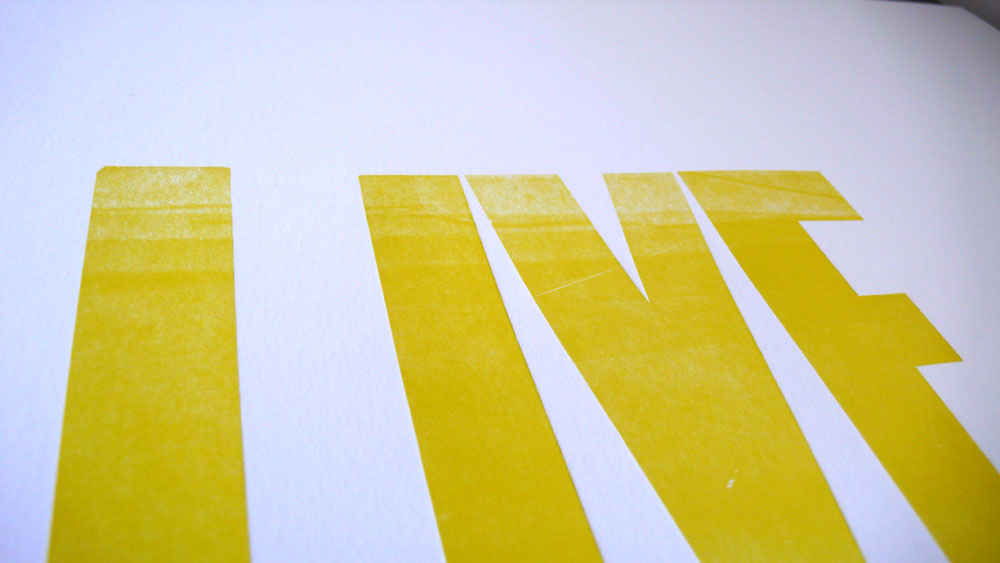 It fits in IKEA RIBBA 19 3/4 x 27 1/2 frame perfectly.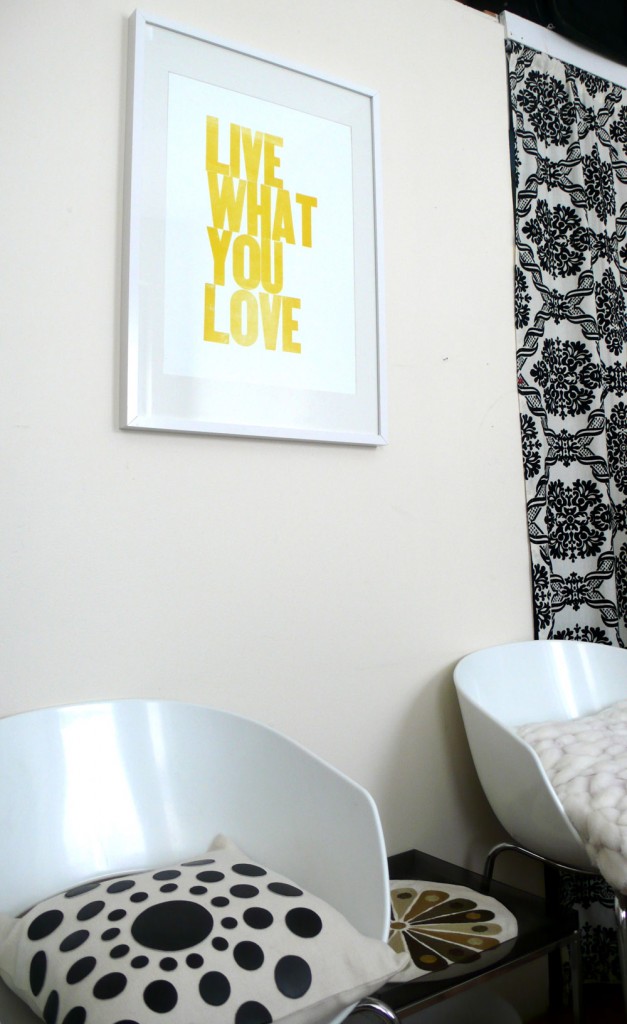 For more information and to buy, please visit my etsy shop! Thank you!