Jana sent me a link to a website that she thought I might like – Letman.
and I really enjoy looking through all the projects, lettering, designs, creativity…. amazing stuff! I highly recommend checking this website for all sorts of ideas and letters!
One of the projects, ABC was probably the cutest and coolest and so I wanted to share it here – I love how 4-year-old is having fun drawing letters! Priceless.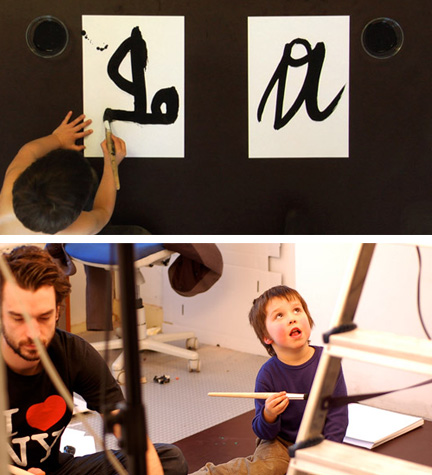 —–
Here are just some of the cool letters and designs from the site: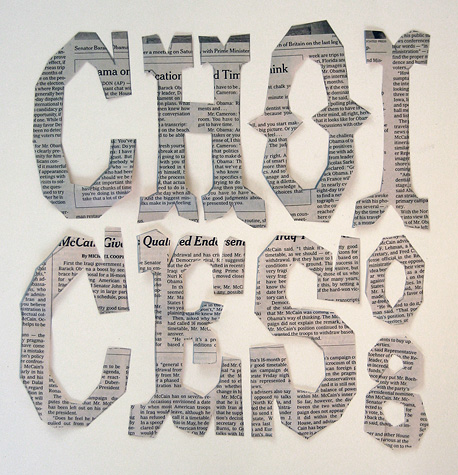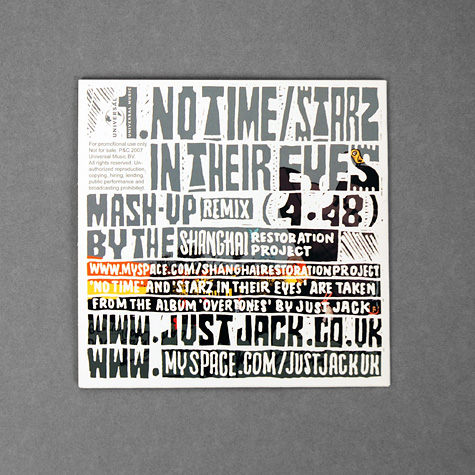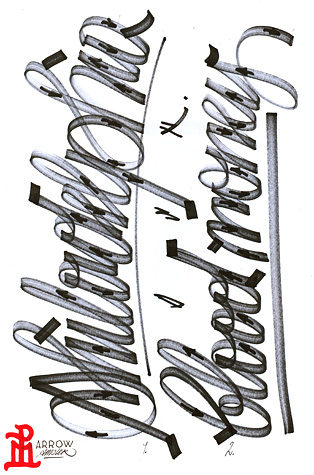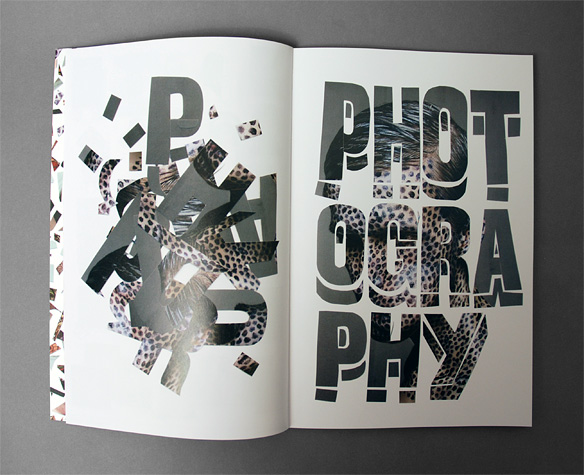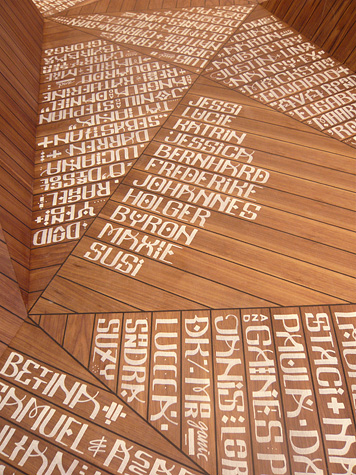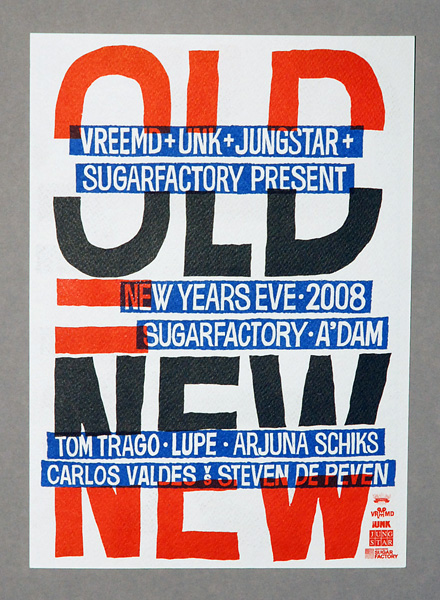 There are more and more!
Thank you, Jana, for sharing!