I never really liked black furniture in my house before until I started living with Randy. I always liked white furniture everywhere, but we both have to compromise (right?) and now our office area is both black and white – I actually quite like the outcome now very much!
This weekend, I framed this photo print that I just received from Mrs. French at Blissful image in this gorgeous black frame that I had for a while, waiting to find the perfect image to go with.
and now it's a part of my black and white shelf by my desk: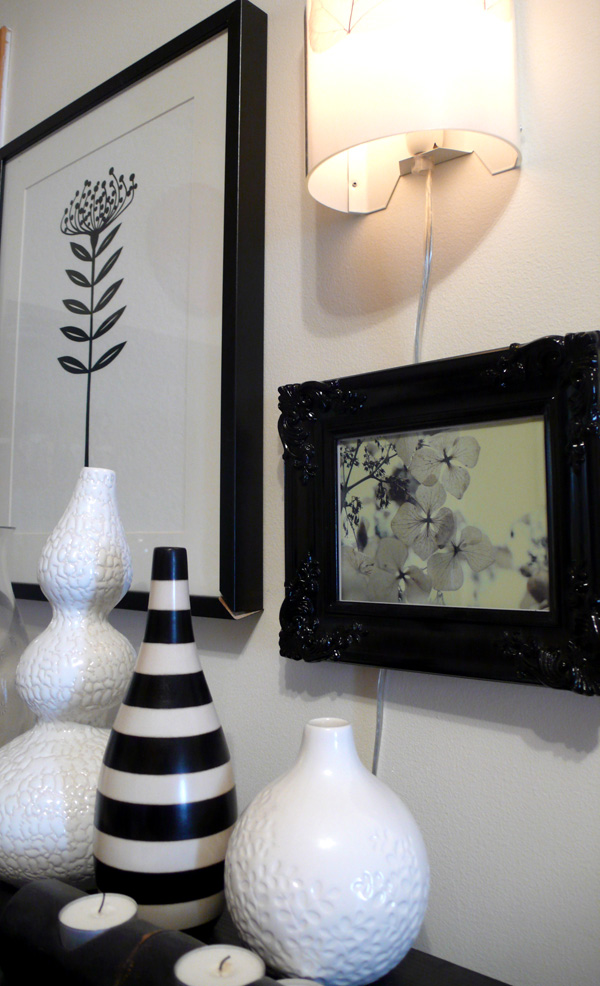 I love it so much! (what do you think?)
Also, inspired by this black and white coolness around my house, I started a crochet project this weekend… with black and white cotton yarns!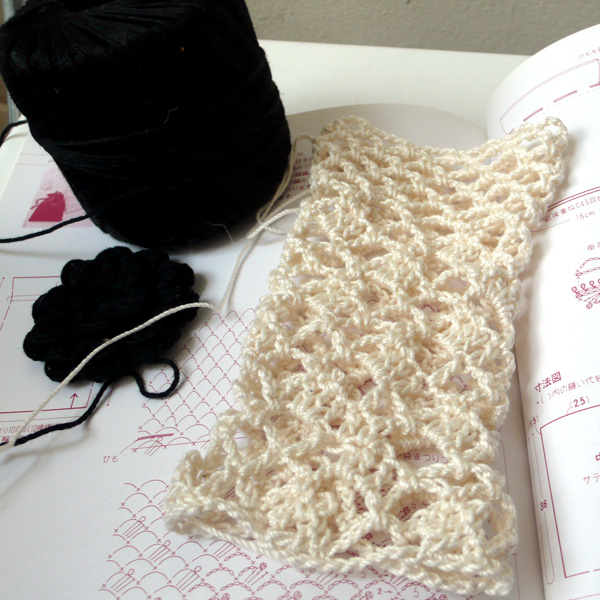 It's not done yet… but I will share this with you when it's done :)
Hope you all had a great weekend. It's definitely warming up here in New York. Everyone is so ready for Spring, I can tell… including myself!