I was going to go to creative mornings with Armin Vit this morning, but woke up with a fever… :( So I couldn't go… I feel okay now, but I should take it easy today.
I (and Maia) just wanted to wish you a Happy Friday and a Happy weekend! See you on Monday :)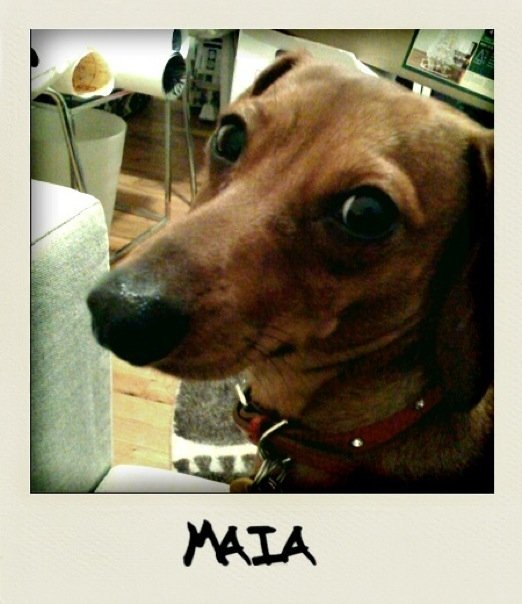 via iPhone with Polarize app.