As you saw the "making of"… here is the finished letterpress print! Can you see I'm so ready for the spring? :)
I started using soy-based ink now and of course on 100% cotton paper so it is eco-friendly all around!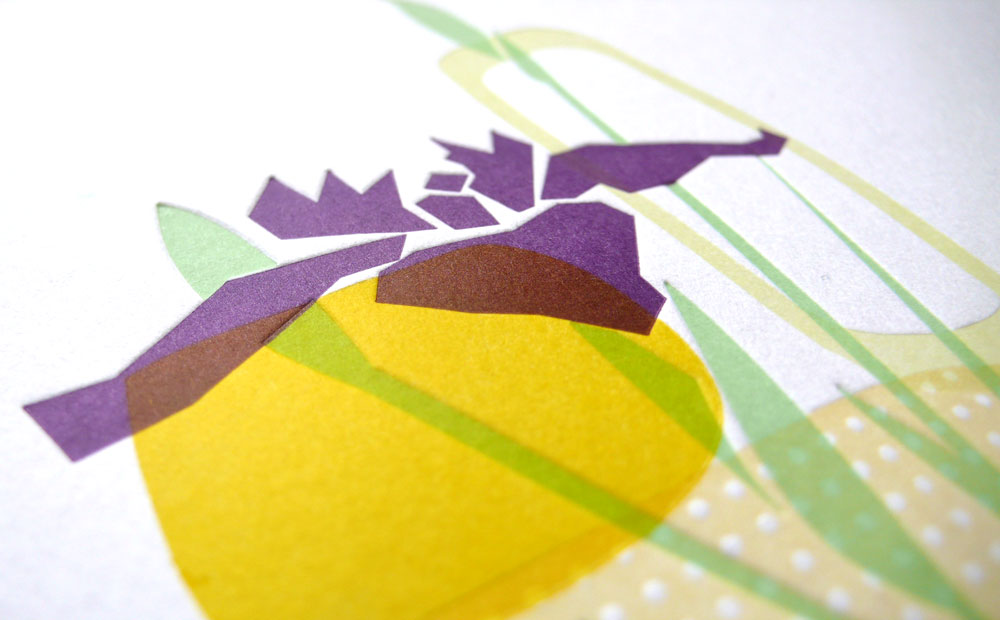 This means "iris" in Japanese (Sho-bu/Ayame)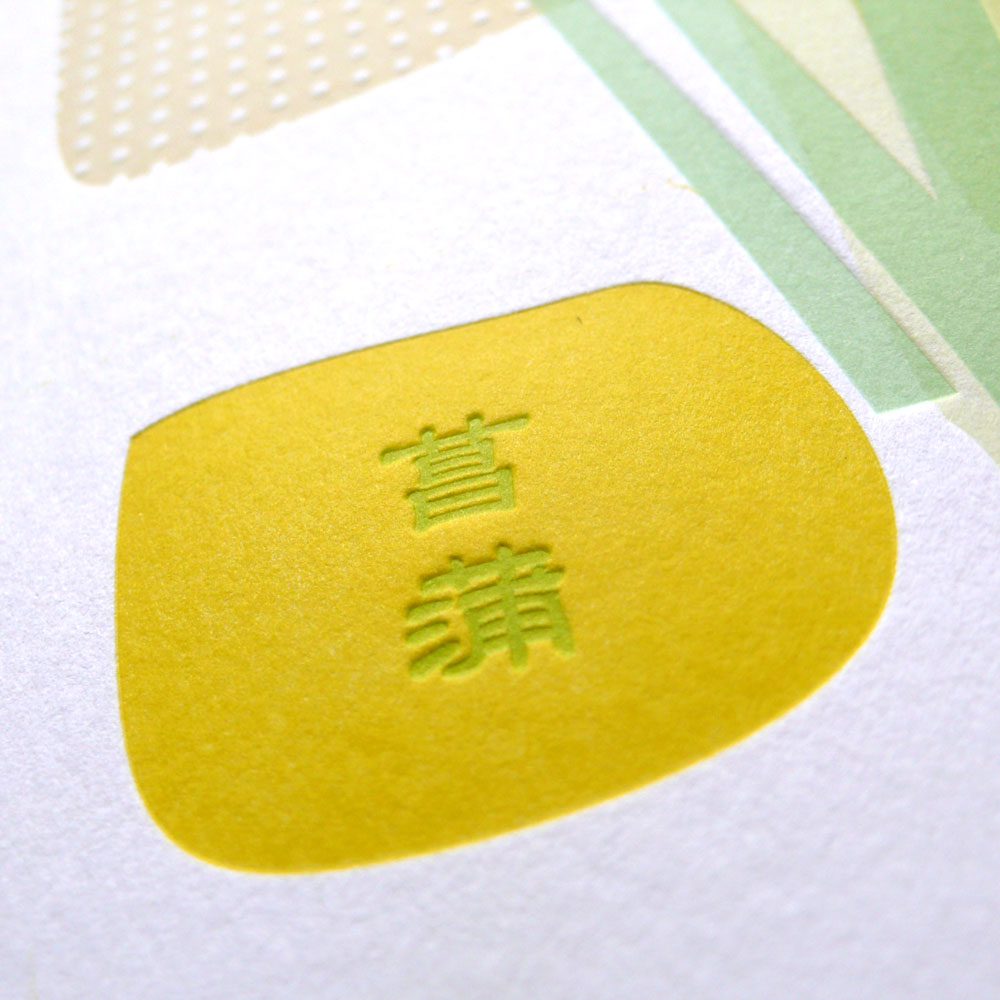 All the overlapping part came out so nicely!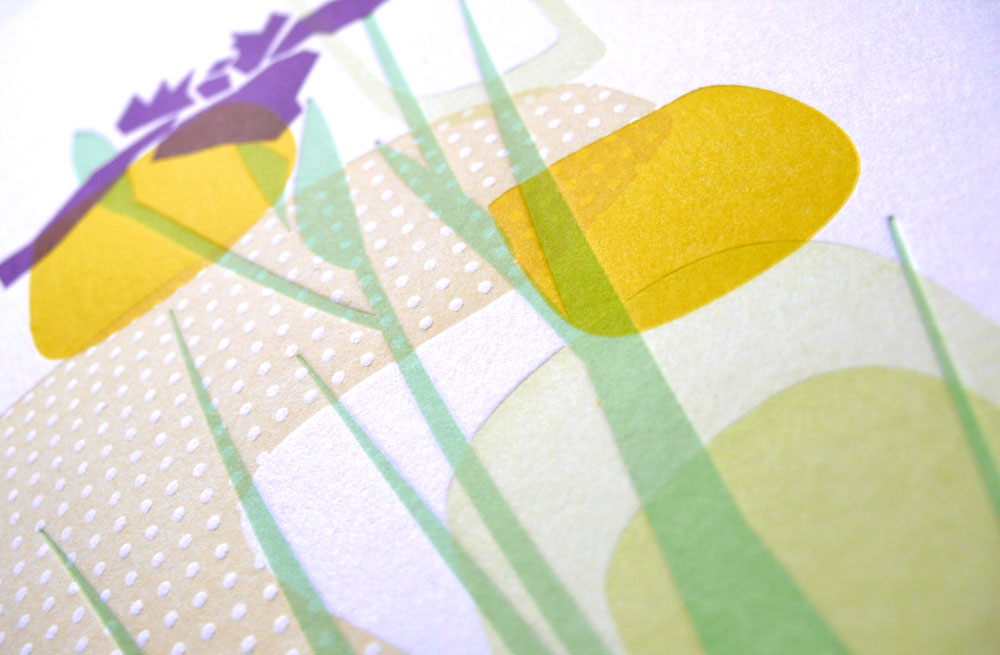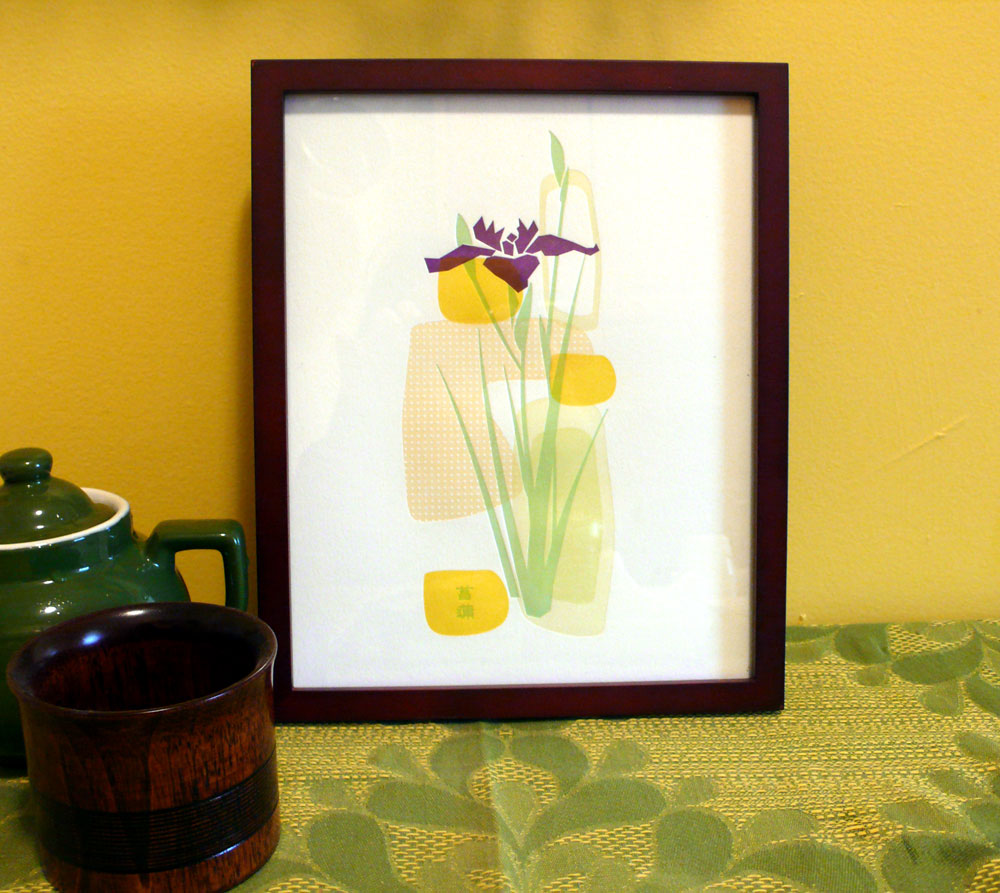 Available here.