The letterpress swap dealine is in a week and a half – and I finally received my plates from Boxcar Press!
I can't wait to start printing! It's going to be 4-5 colors… I never printed in that many colors together, I know it's going to be a lot of work, but why not?! Right? I've been wanted to try overlap printing, I think it creates wonderful effect so you'll see many overlappings in this print.
Attached here is my inspiration from Lizard Press – how beautiful is the overlapping part?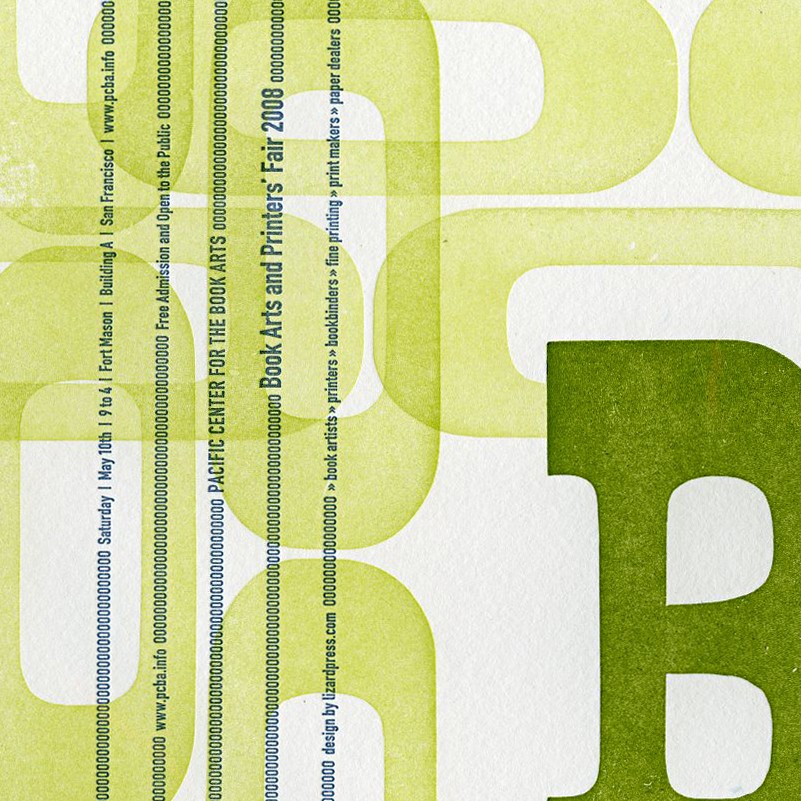 It'll be available in my shop, too, so stay tuned… :)