I got lots of flowers last week for lots of happy occasions and these gerbera flowers, especially, are just so cute, they make me so happy and I just love the different shades of pink on yellow and green – I had to take pictures and take these colors as inspiration for projects in the future.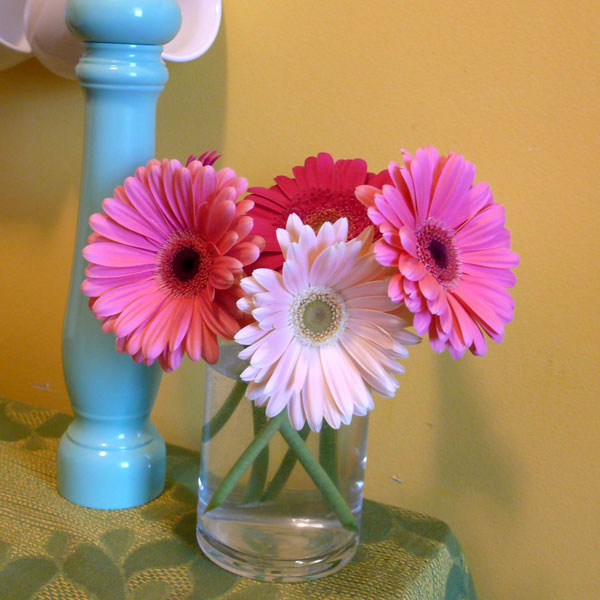 I use this online tool to generate the colors as a palette from a photo (you can link your flickr account, too, or upload it from your computer or place URLs) and here is the color palette from the photo above: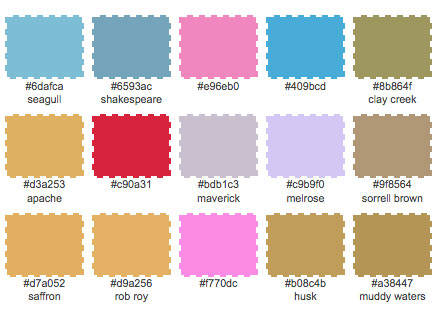 *The yellow wall doesn't get translated as bright as I was hoping to be, but I can always tweak them on my own.
Here is another shot.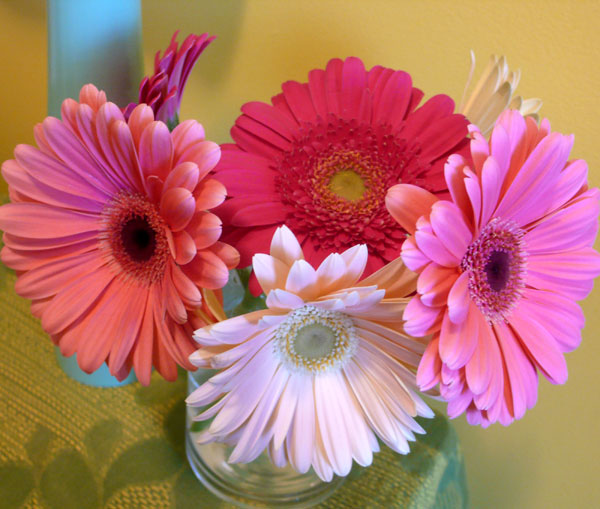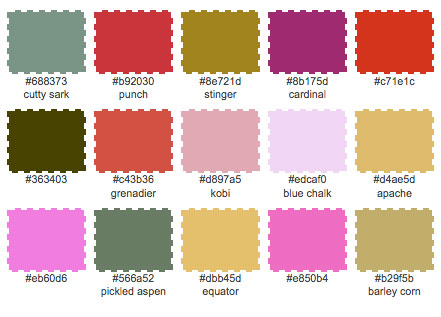 Sometimes, a photo creates such a beautiful color palette and it can be used for design project and I love that it's sometimes a little surprising to see these because I would never normally put these colors together, but they work nicely. You don't have to use them all, you can just pick a few, too.
For Wednesday morning inspiration. Have a great day, everyone!