I first saw this over at Black*Eiffel (one of my favorite design blogs) and thought it was so cute and such a great idea, I had to share it here, too.
It's Heart + Arrow Valentine's Card Hanging Kit by SusyJack*.
You can use the arrow clip later, too, but I want to keep it this way throughout the year.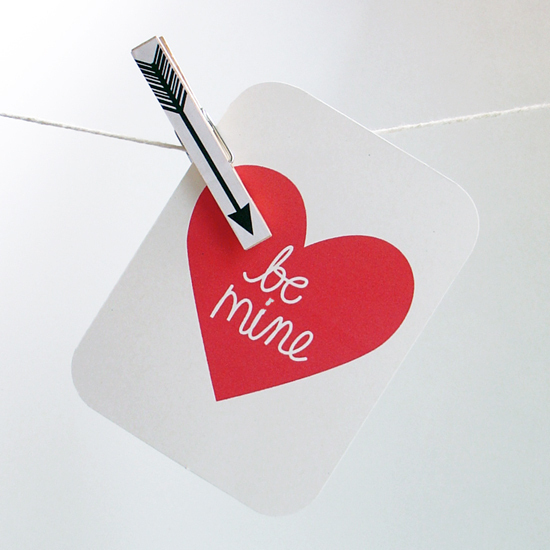 It also comes with an idea card! Great details!
They also carry more great stationaries, notebooks, cards, clips etc. click here to look around more.
Oh wow, I didn't realize it's already Friday! Happy Friday, everyone!!