Thank you so much everyone who contacted me about this print… the 4th edition is here!! I printed more this time so it won't run out so quickly, but I can only print so much at once (physical reasons – my arm is dead today by printing and carrying papers around) so they are again limited!
In the making of: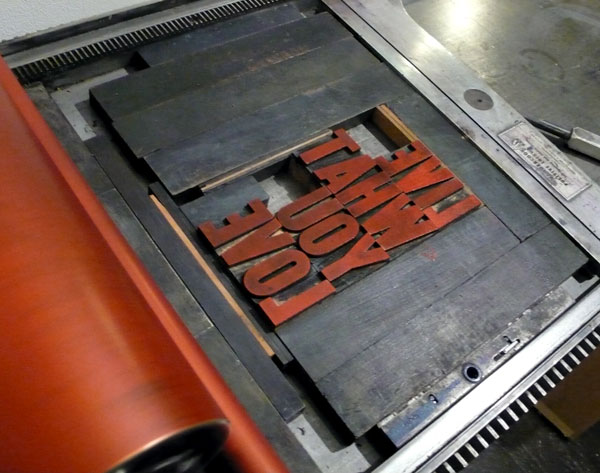 Green is back: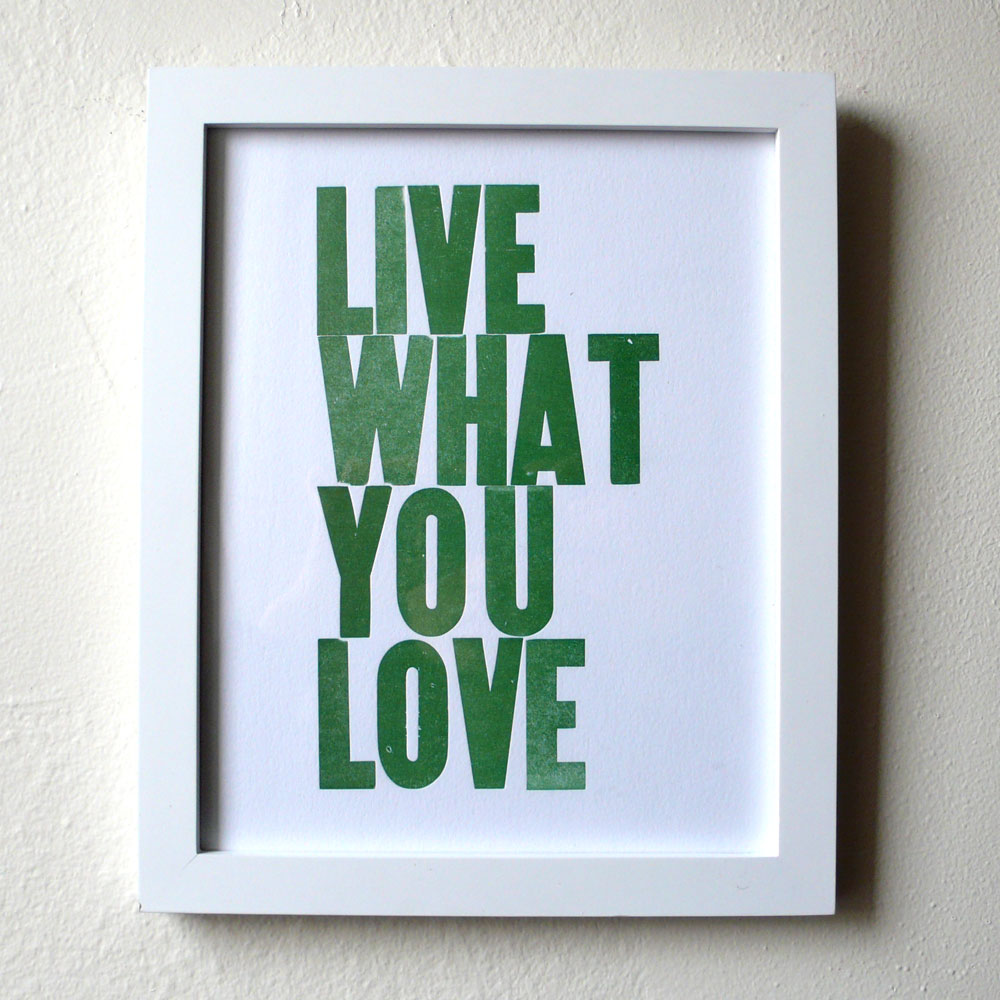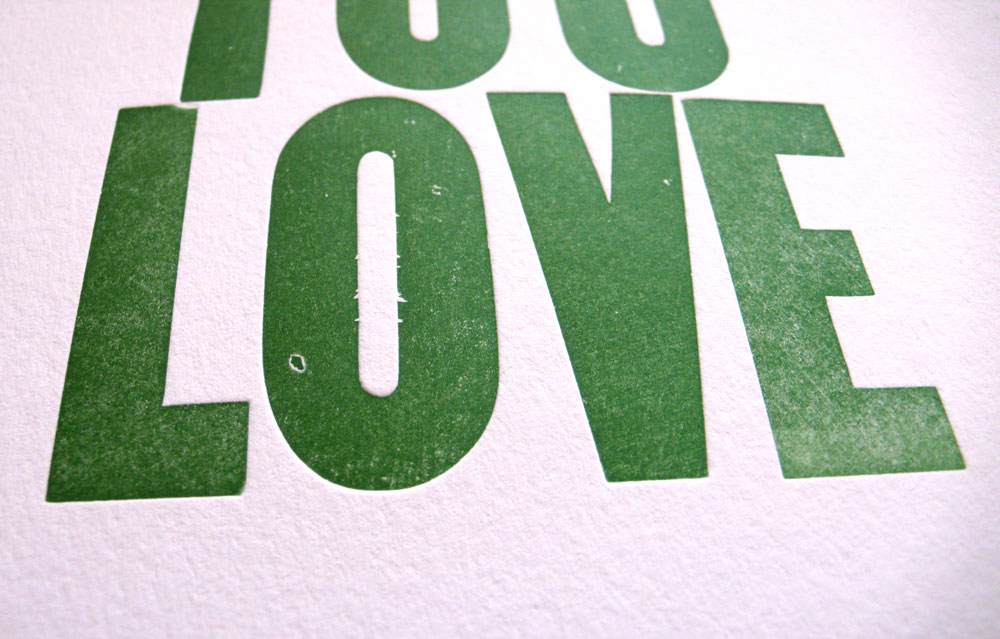 Red – I printed 50 of them for Valentine's Day!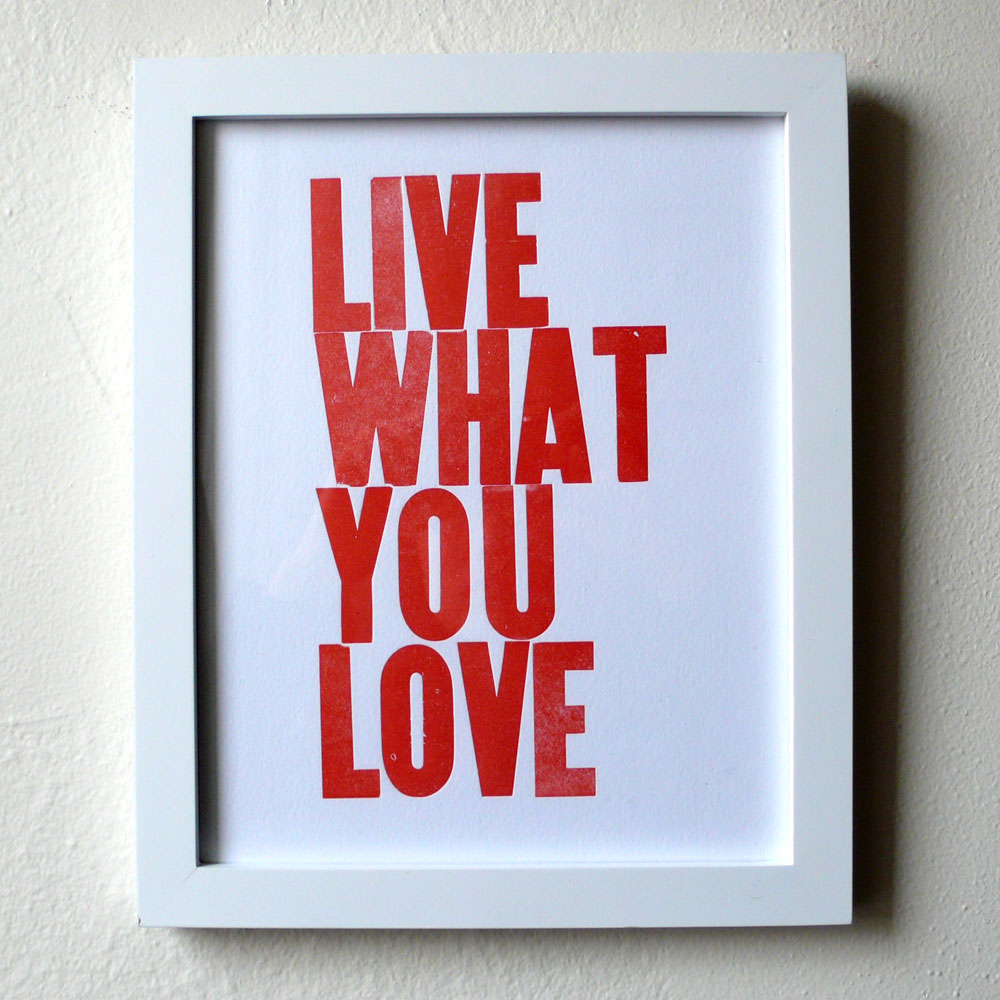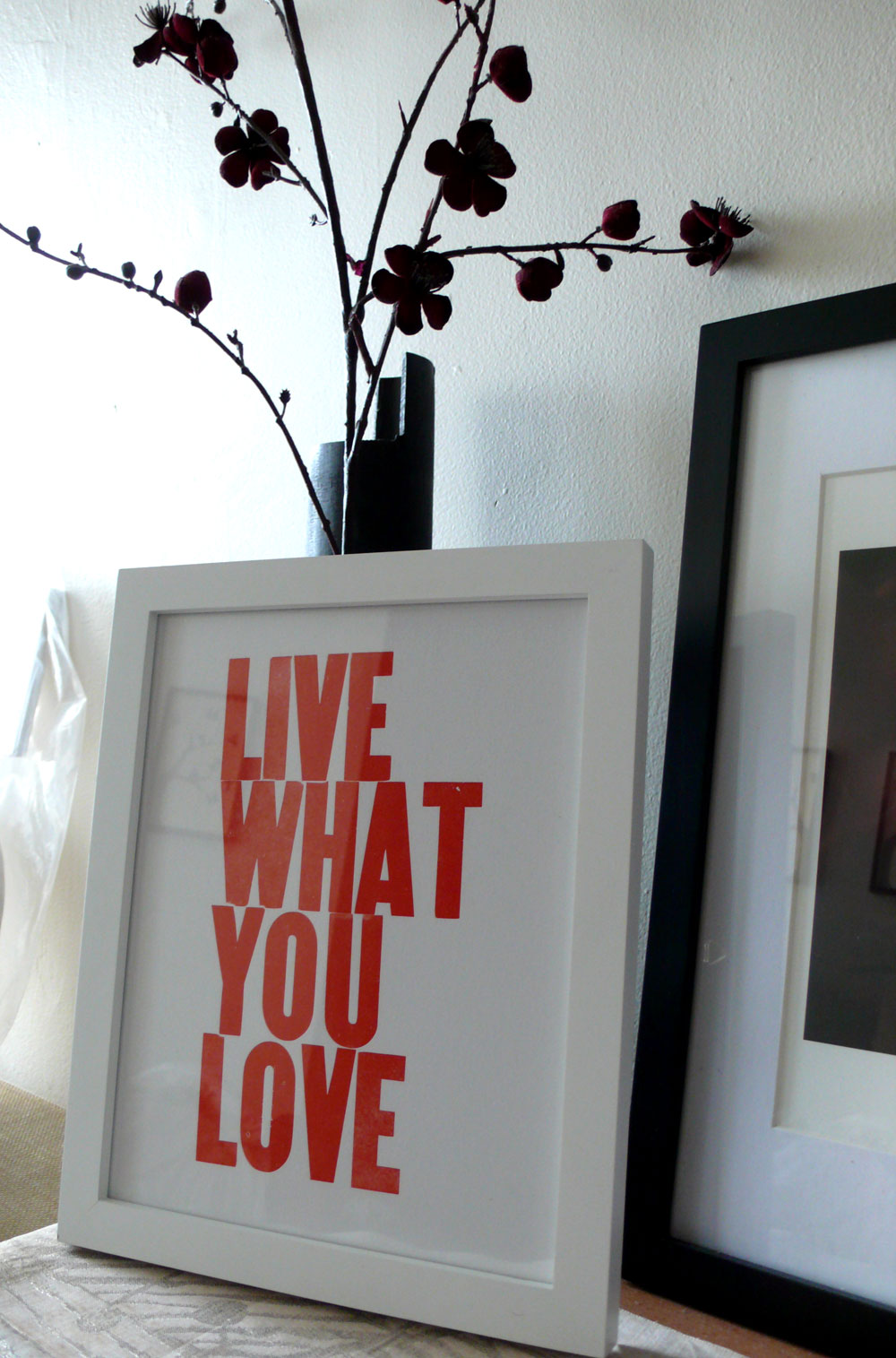 Black. The classic.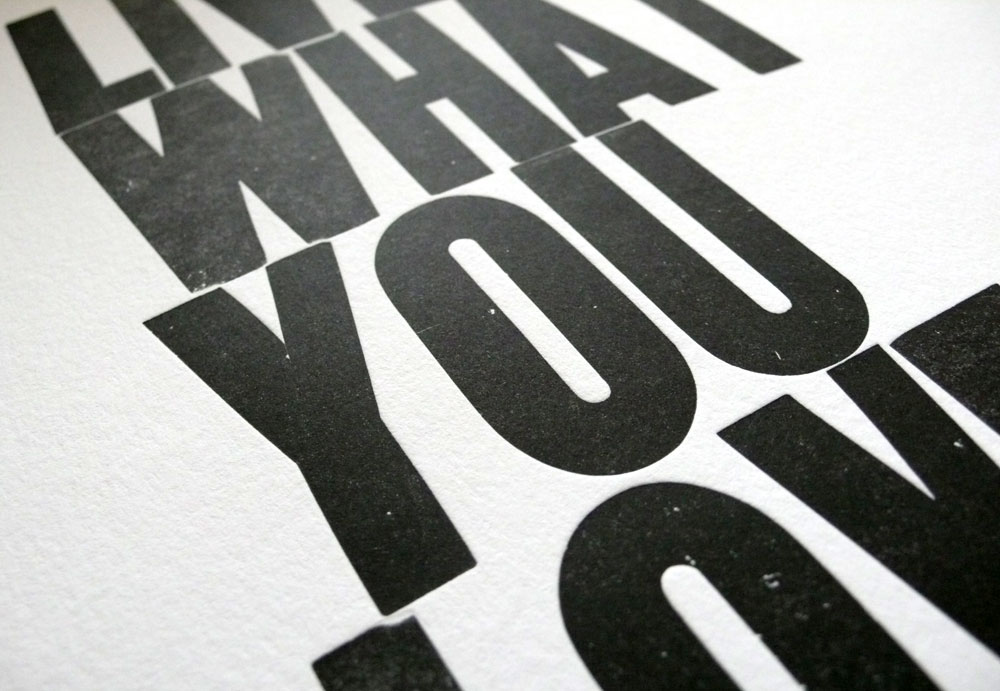 Gray – printed on peal white color this time (off-white, antique white) and it gives different feel, very warm.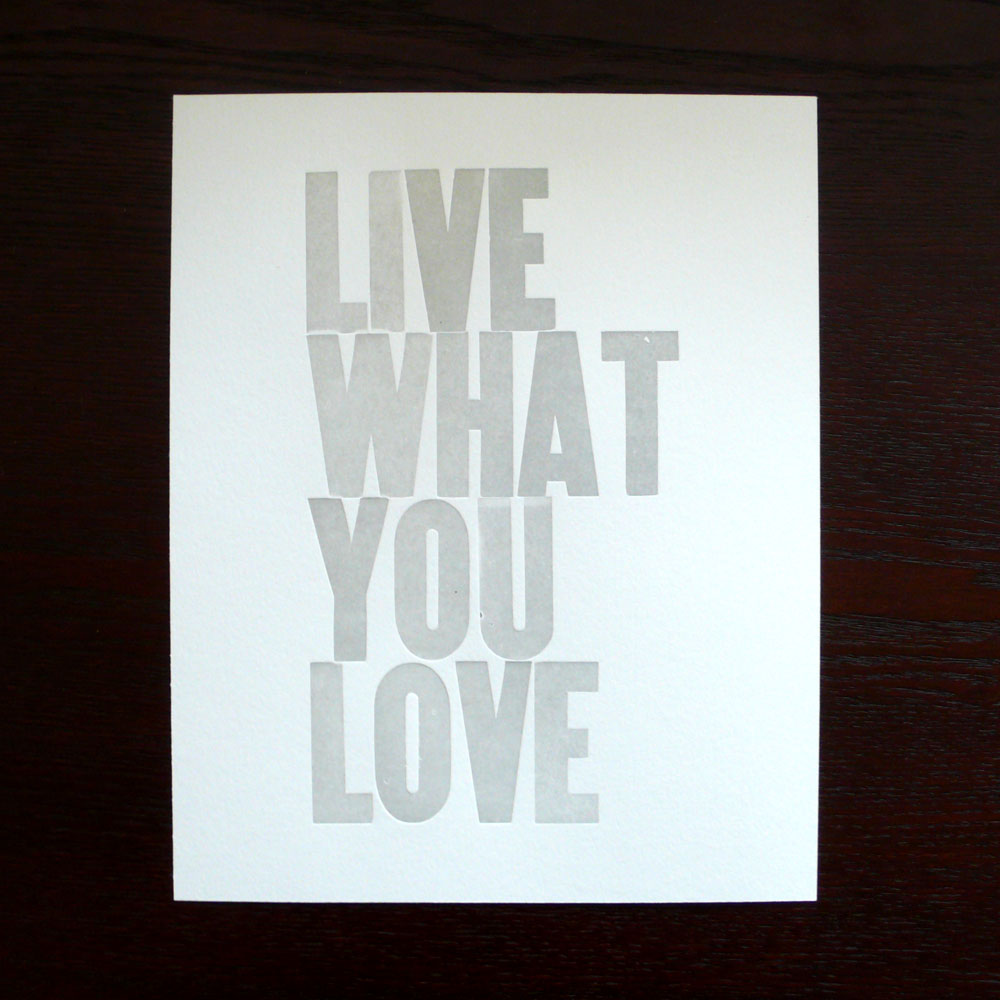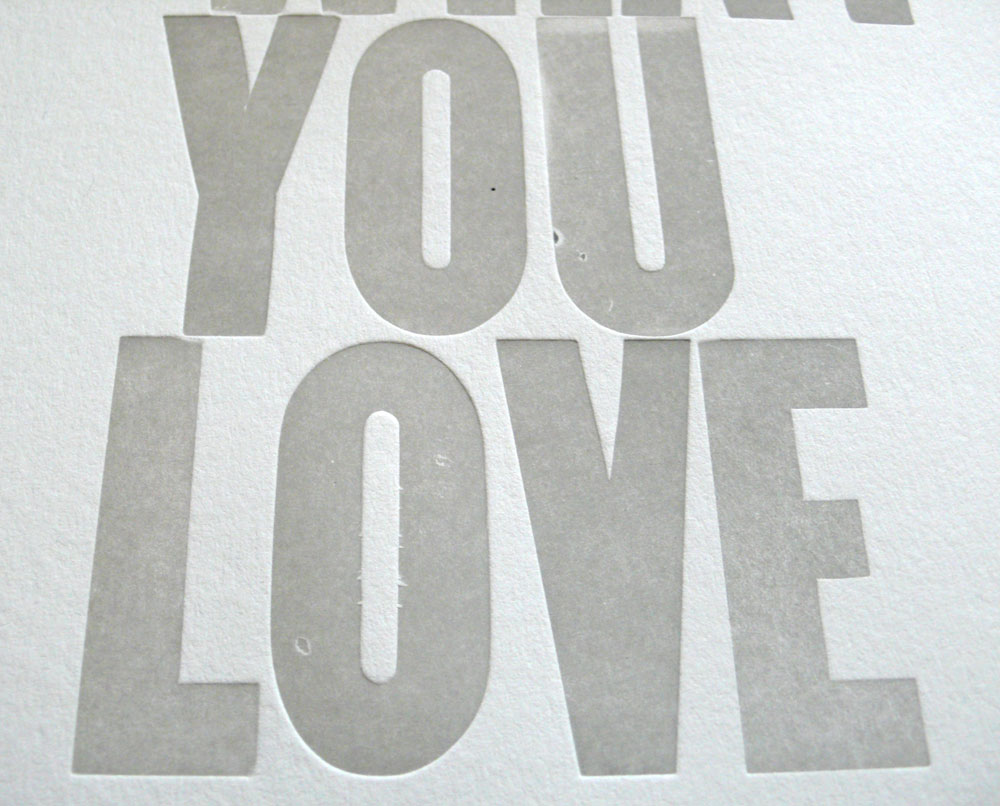 Yellow on pearl white color.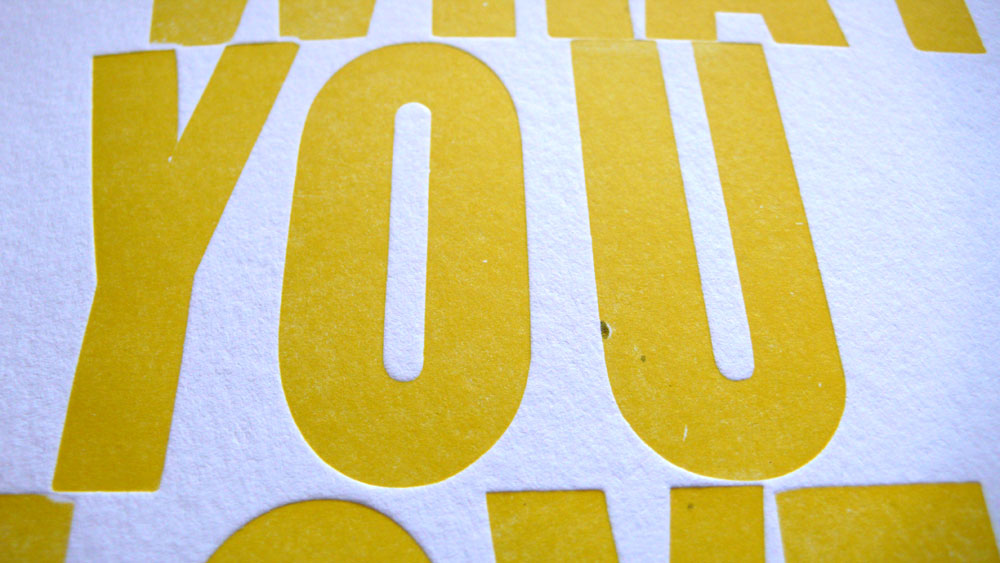 and Orange!
Please visit my shop and look around! Thank you!
*Today is the last day to enter the giveaway!!!