These original hand printed letterpress poster print from YeeHaw Industries are just so awesome. Hand type-set poster! Now I know how to "hand type-set," I appreciate more – this is a lot of work.
So beautifully laid out together, love all the wood types, it is amazing!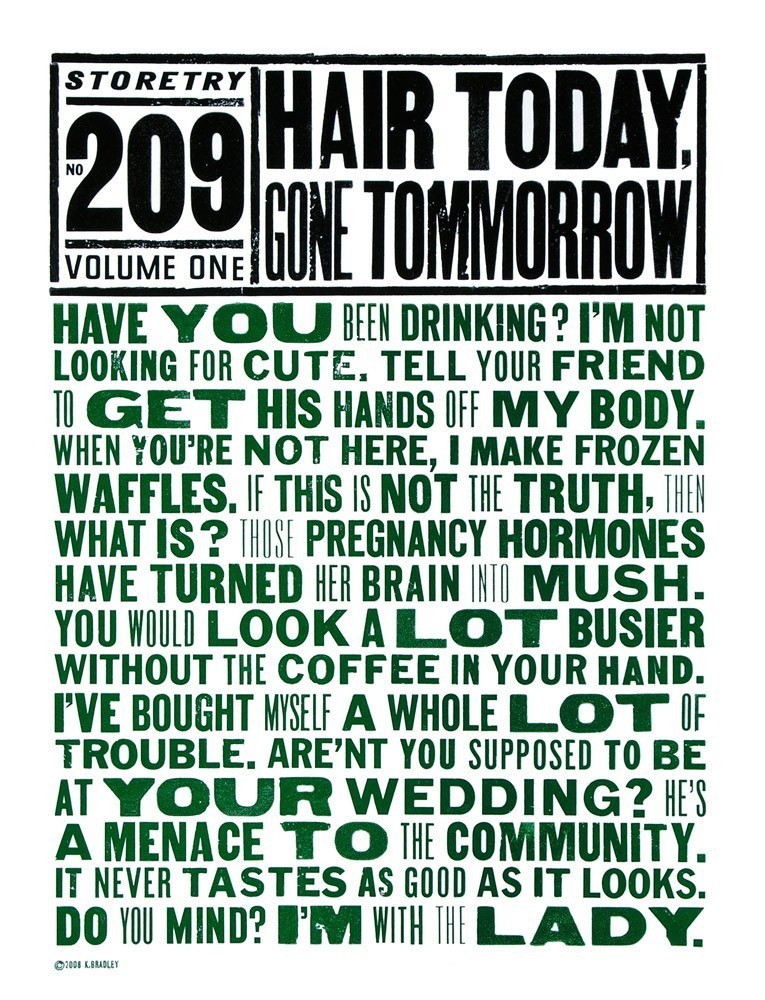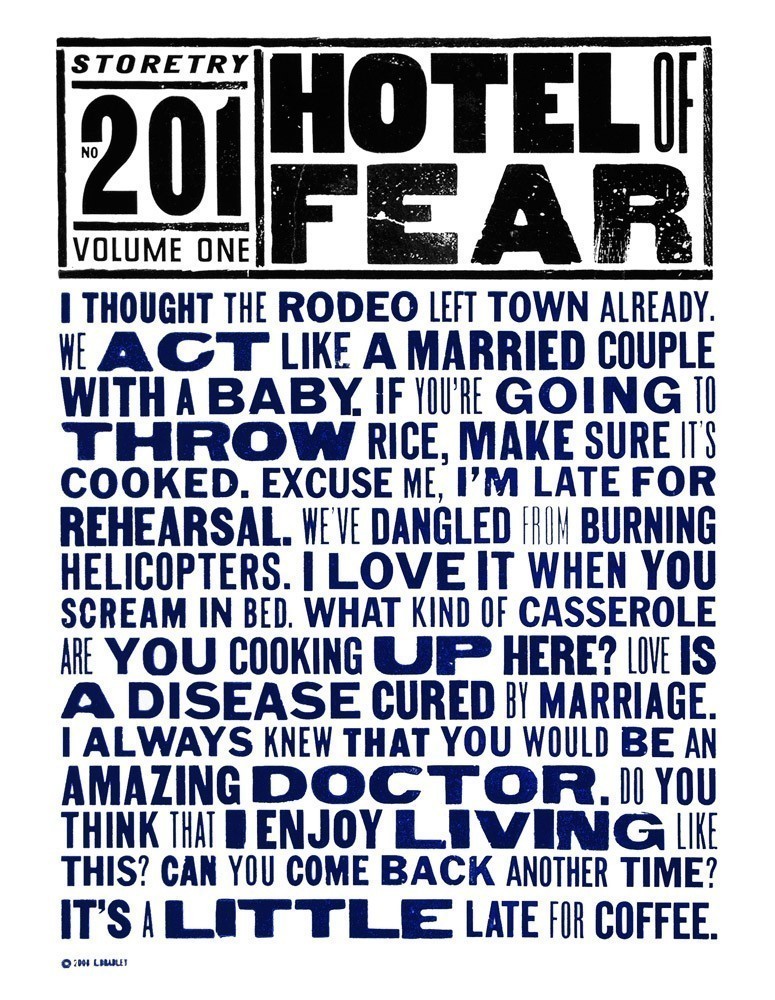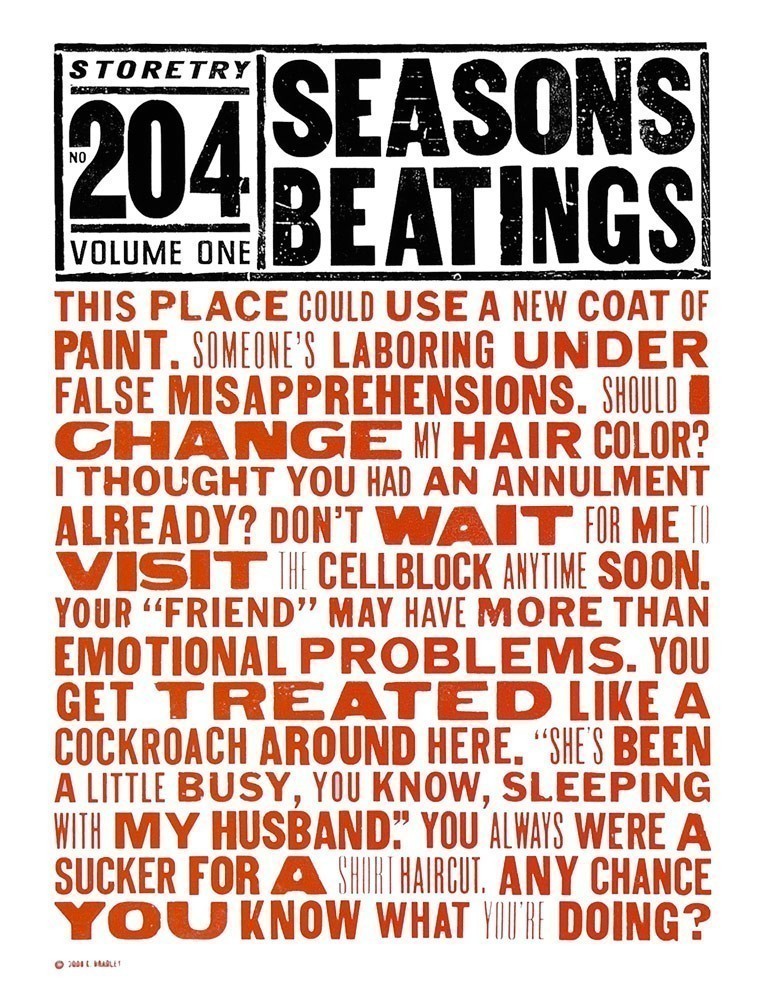 Available at YeeHaw Industries.