This is my last post of the year and it is my 400th post! This blog is definitely one of the best things I started in 2008 – my new year resolution was to keep motivated as I was starting my freelance journey – and I couldn't do it any better way! Year 2008 was a big year for me; moved to New York, started freelancing on my own, Maia the dachshund became our new family, got to work on lots of cool projects (my client, LAMA is nominated for Daily Candy's sweetest things 2008!) and my letterpress class was also one of the best things I started this year along with my etsy shop! I don't think I would have accomplished everything without my husband's help of course, and all the inspiring talented people in the world, and you guys!! Thank you so much for visiting here, every "I love your blog/work" message really melt my heart and helped me keep motivated and really inspired me so thank you so much!
A year seems so short, but so long, it is weird… and although I couldn't cross off all my list of things that I wanted to do this year (always a little things that takes forever to accomplish) but I am happy with everything happened in 2008 and where I am right now.
I wanted to end my last post of the year with some great typographic images that have been on my flickr favorites throughout the year so please enjoy! (some are just links due to their copyright protection on their photos)
From bogtrykkeren: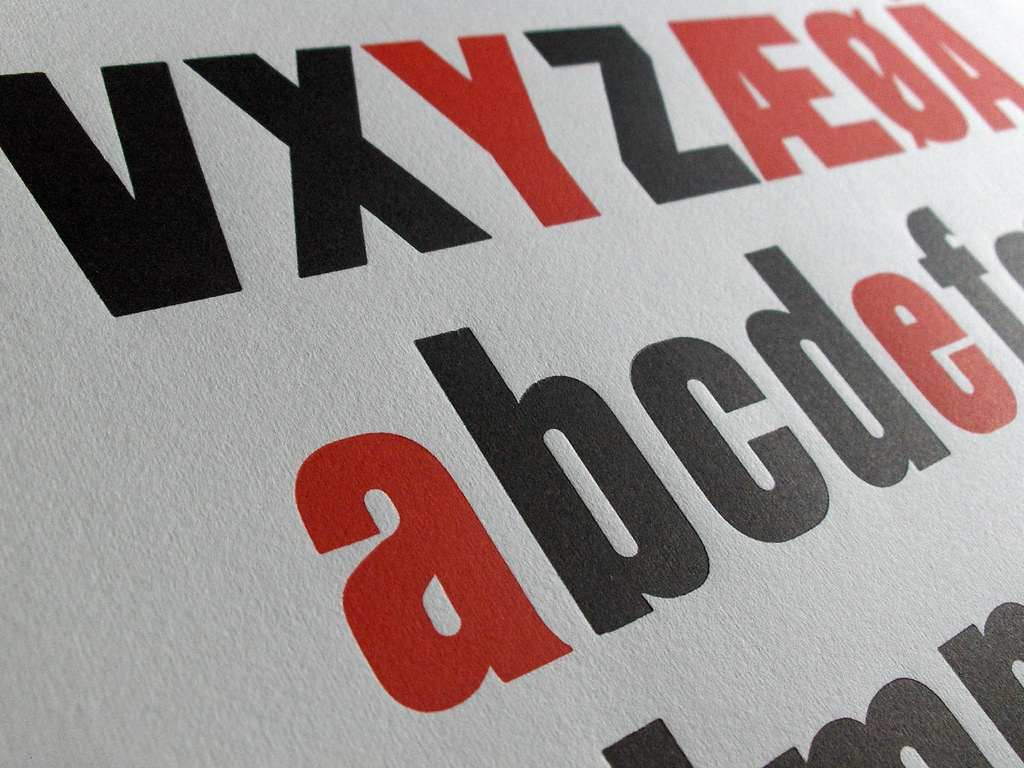 From pfraterdeus: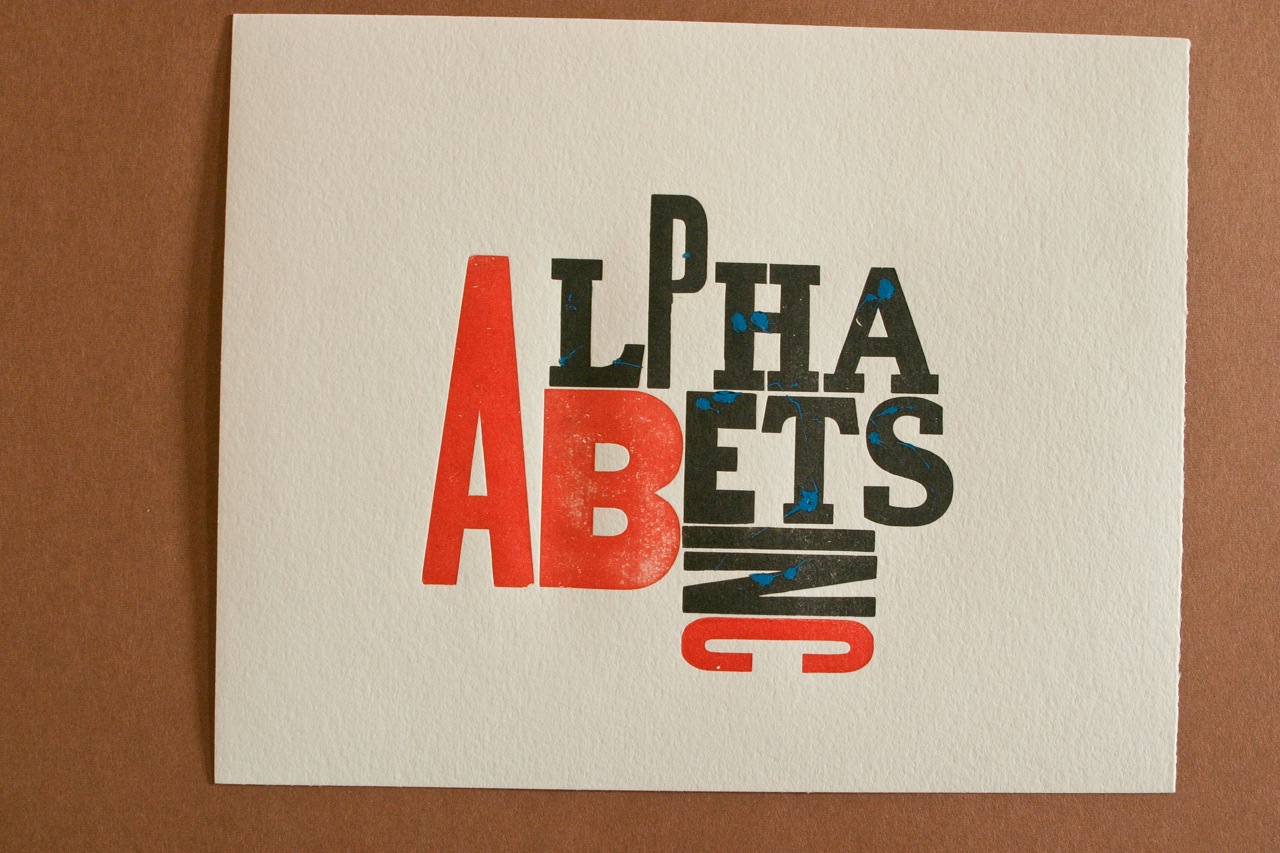 From Depression Press: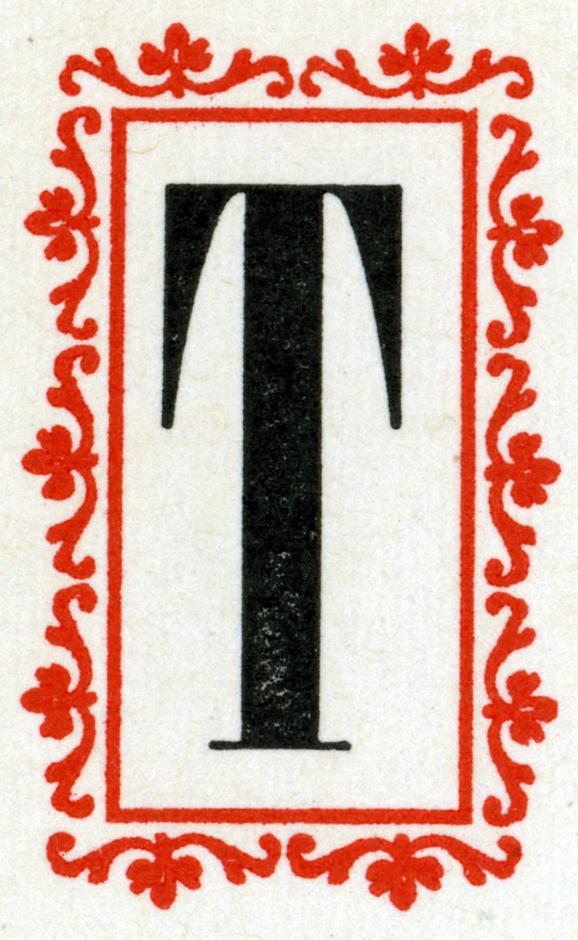 —
This LOVE.
—
This Wood Types.
—
From sycamore street:
From StillBlooming:
From arm79: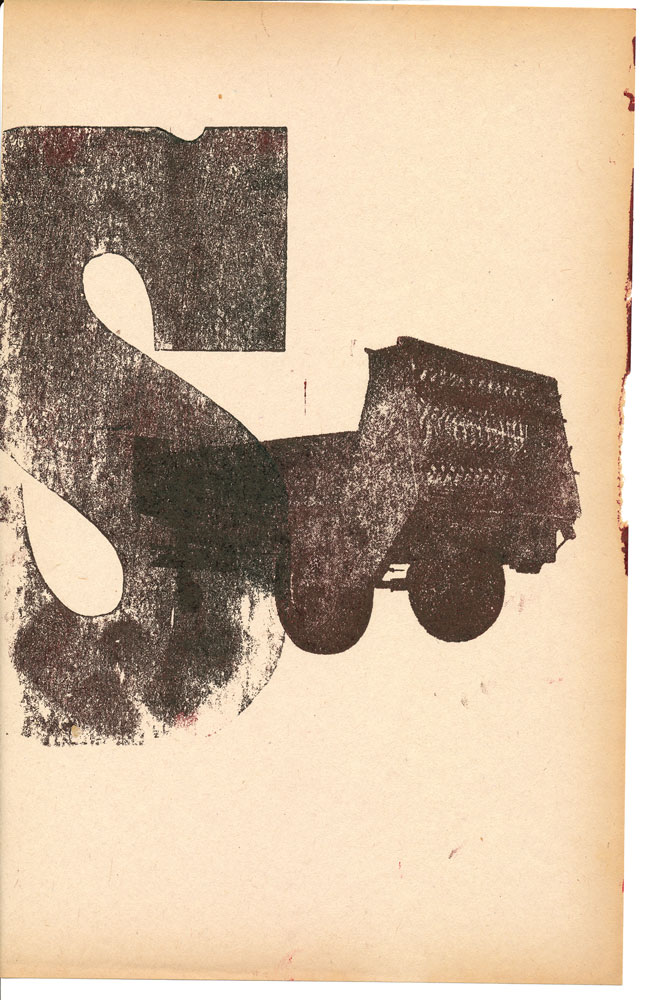 From Olive-Route: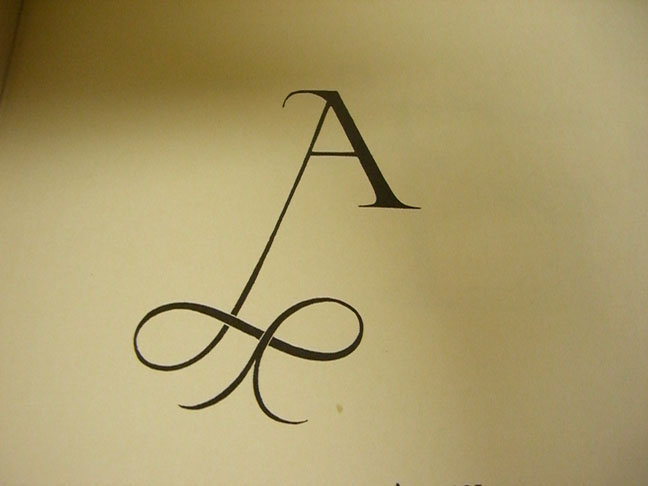 From ben syverson:
—
This H is for hello!.
—
This art, squared.
—
This R.
—
From ATLIW:

From yesh801:
From vial3tt3r:
From keri: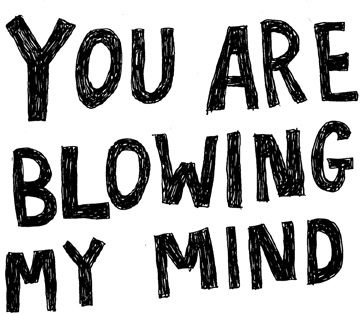 From atelier domino:
I will come back with my new year resolution – it is going to be a wonderful and exciting year! I have a lot of fun projects lined up already, I can't wait to get started and share them with you here, too.
Wishing everyone a Happy and Healthy New Year 2009!!!