I added these lino+stamped prints to my etsy store. These are absolutely one of a kind! I made more over the weekend (oh how fun!) and framed it one by one and took pictures one by one… now I really know how much work that is to have an online store. It's all fun process, though!
So I've only listed 3 more today, more to come!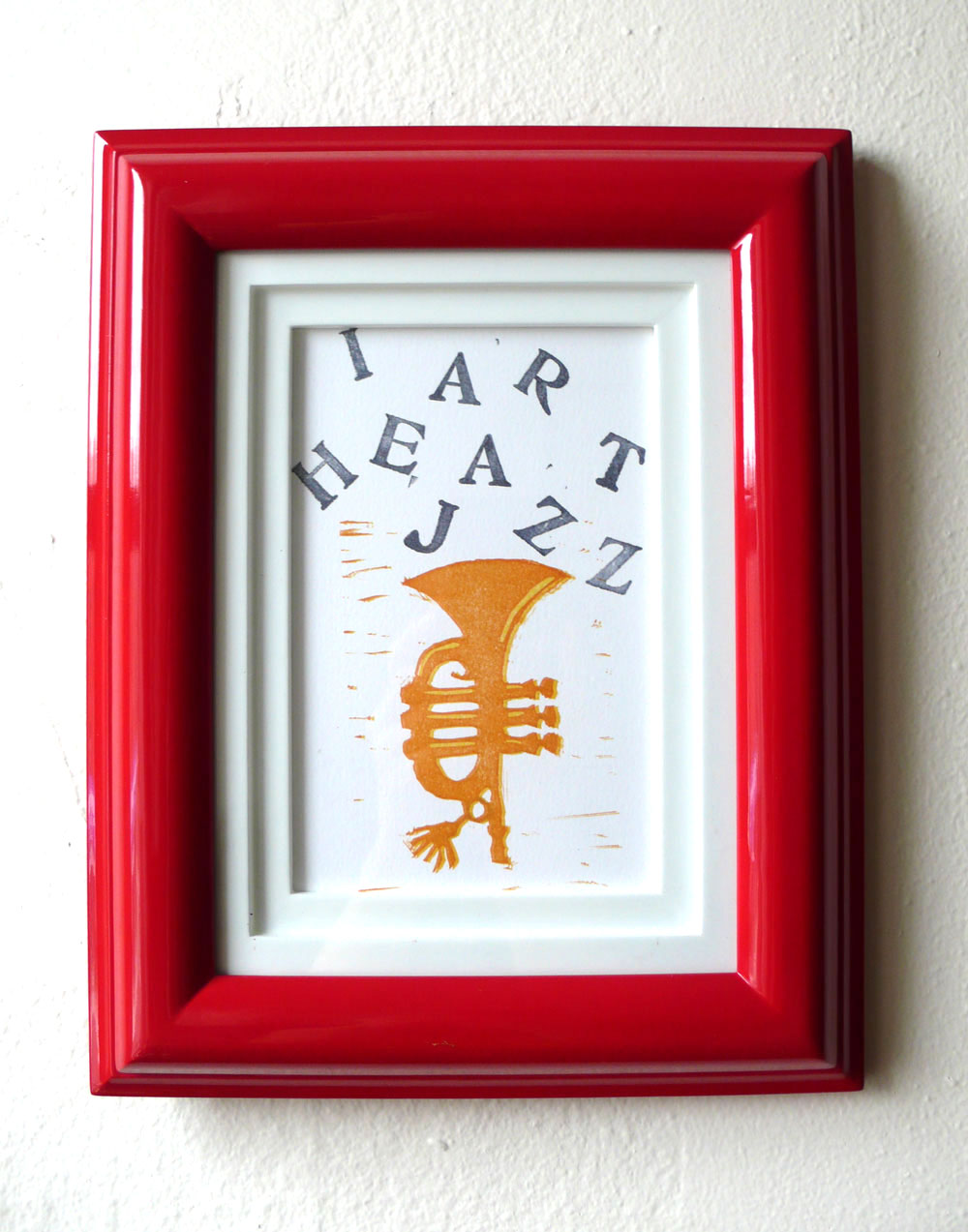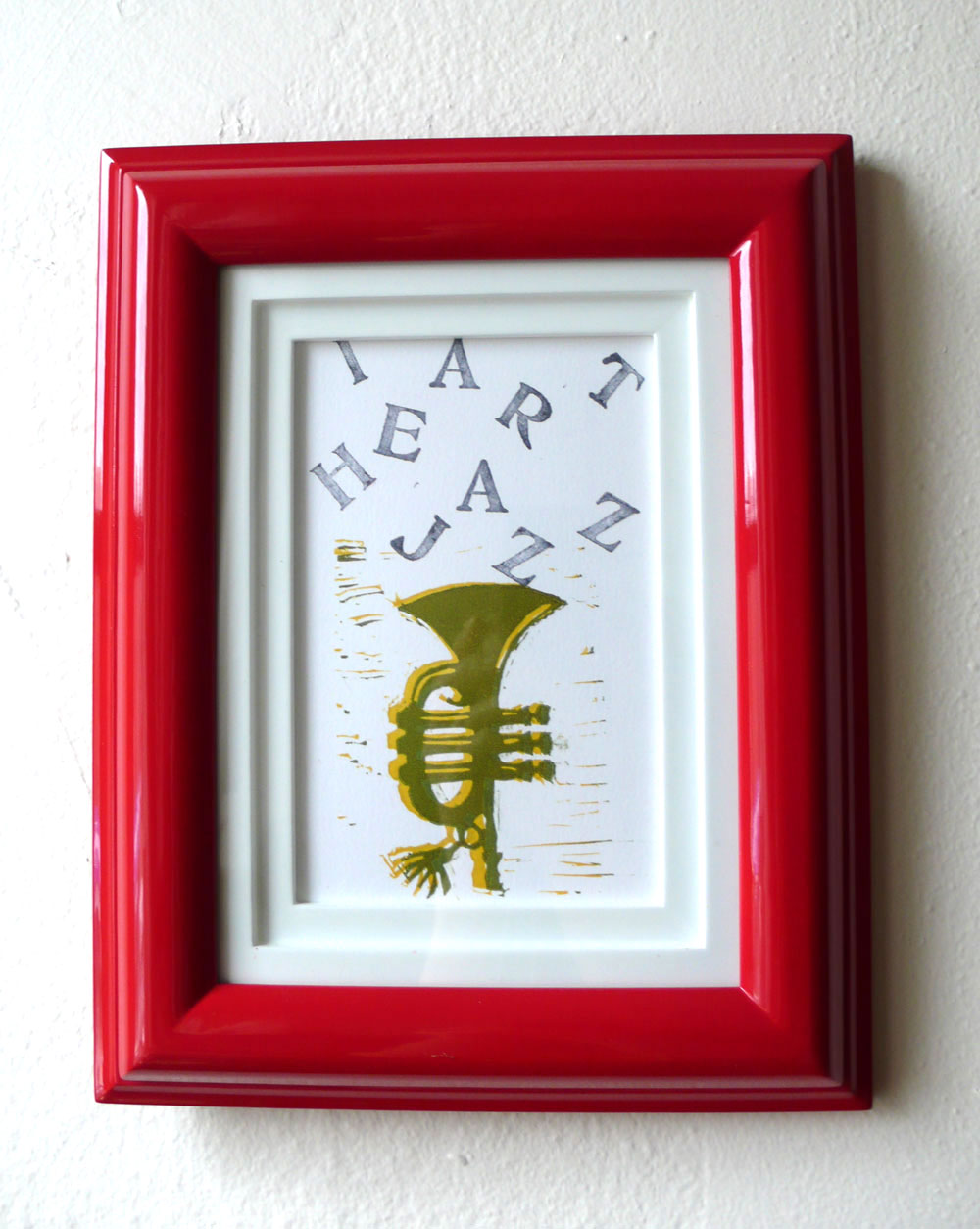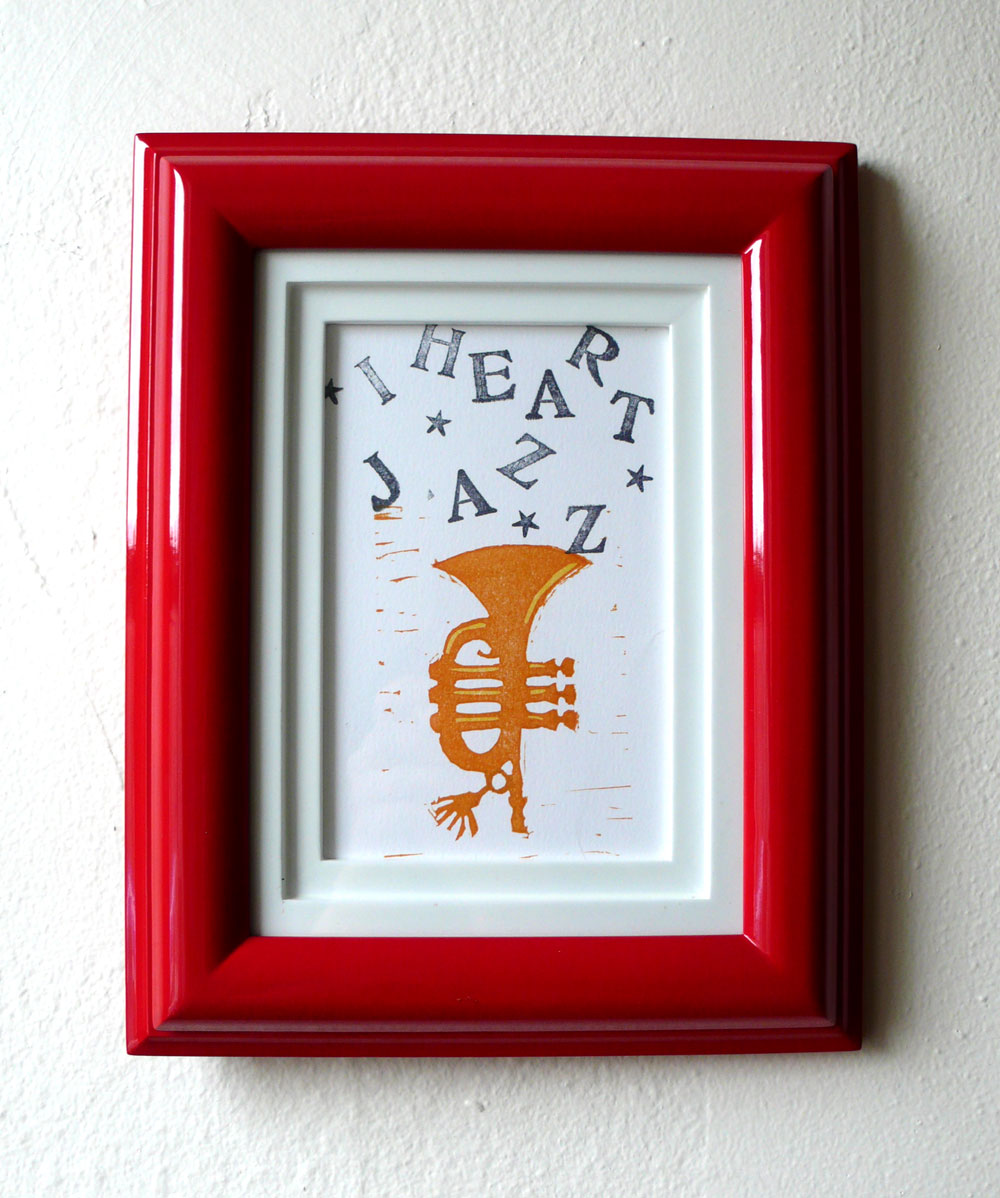 Available here — I hope they would be loved as much as they have been by me!