I wrote about how I love their website before and not only the website, but also the prints they carry are so unique and cool. All the prints are 20 dollars and here are some of my favorites.
Prints by Heiko: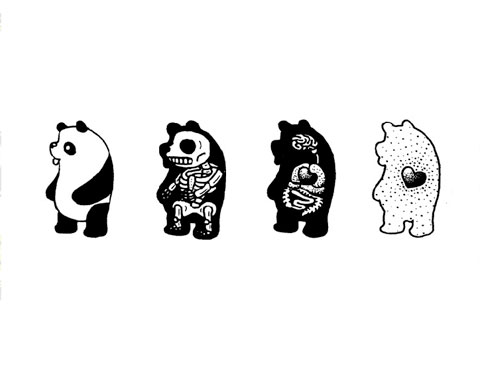 Prints by Matthew Doubek: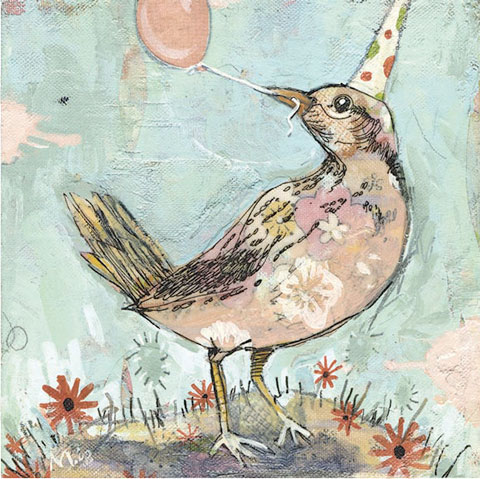 Prints by Cori Dantini: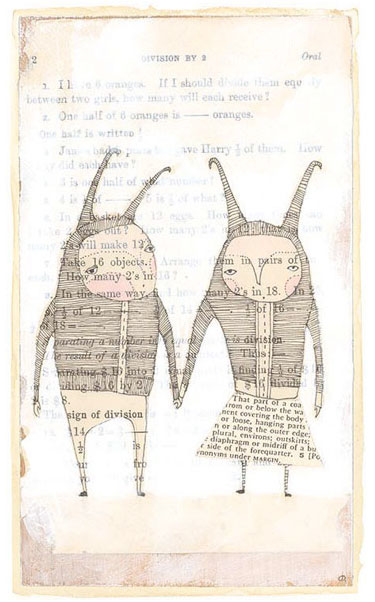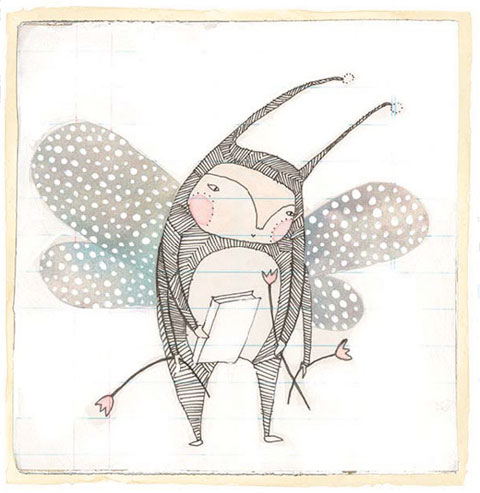 You can see more and buy it on their website under "store".