I went to catch the last chance to see RENT last night – it is closing its door after being on Broadway for 12 years this weekend on September 7th. I guess it is the 7th-longest-running Broadway show and it won lots of awards including Tony Award.
The Nederlander Theatre: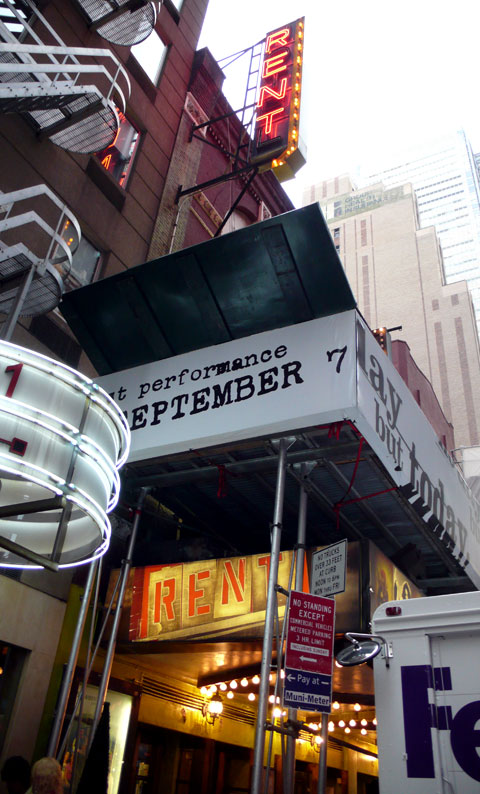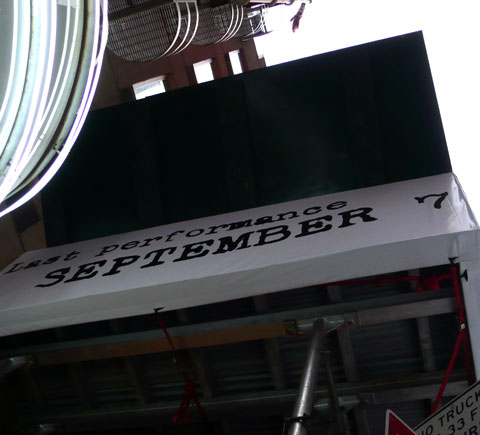 The stage before it starts: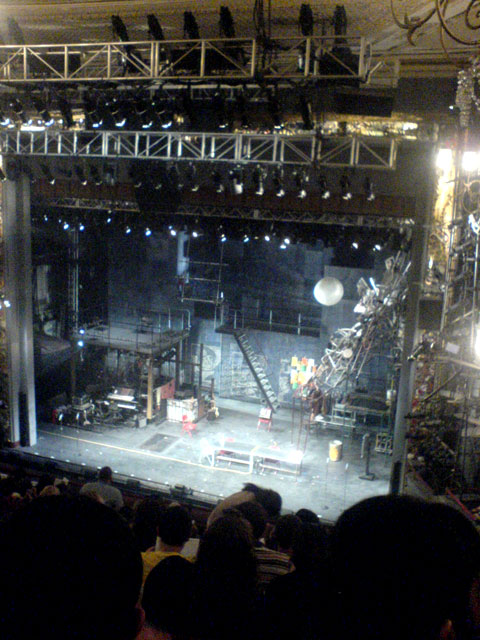 It is always an awesome experience to see musicals, get to feel lots of energy and to see some of the best performancers in the world is just amazing.
I enjoyed it very much!