I've stopped by the National Stationery Show again this year with Mili (3yo). It's funny when I first exhibited at the show, Mili was in my belly and now, we could walk the isles together. Mili had fun walking around with me for sure! (but I couldn't see much… of course…)
Here are some photos I managed to take. The dachshund cards by Rifle Paper Co. are always our favorites. (picture below is taken by Mili)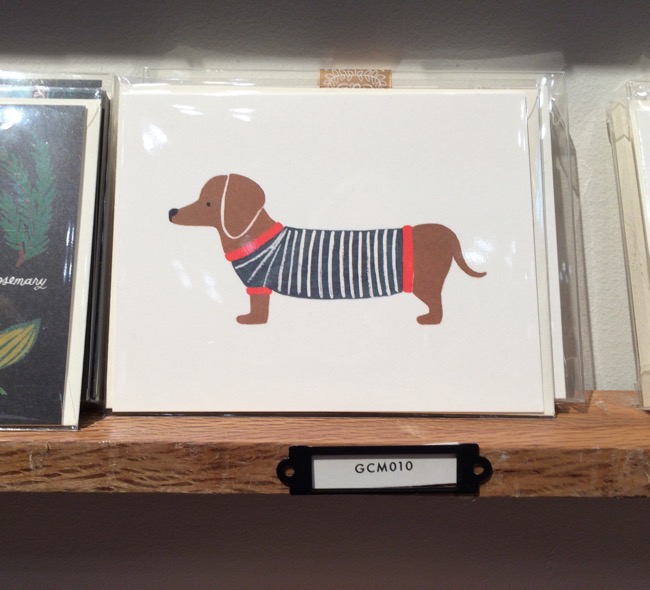 The yellow owl workshop booth this year: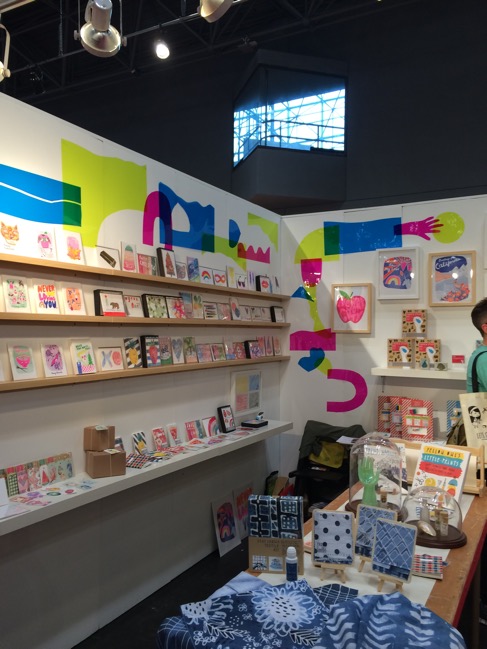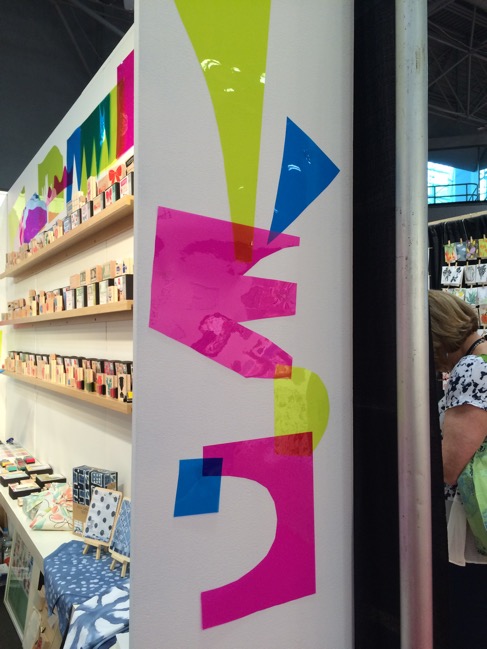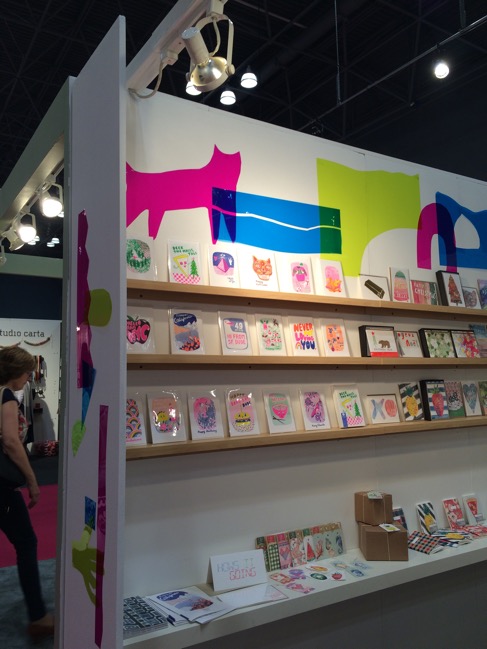 This card is awesome!! (makes me miss SF!!) Â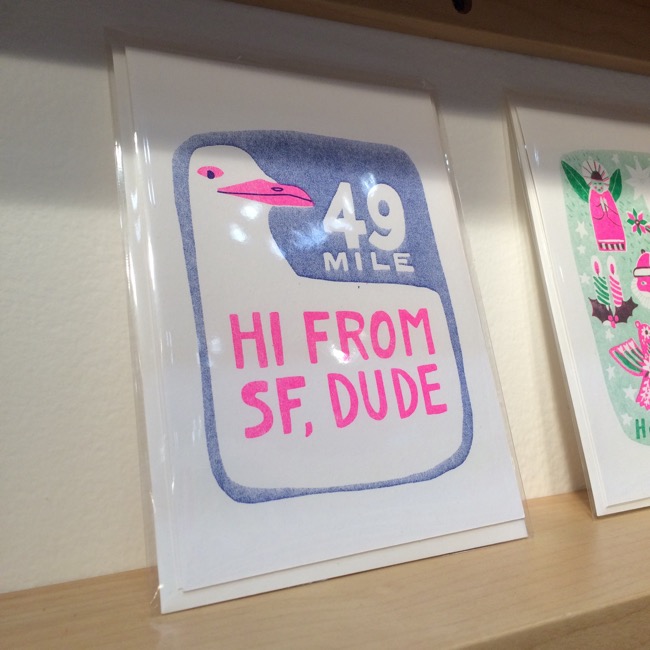 Great constellation cards by Bison: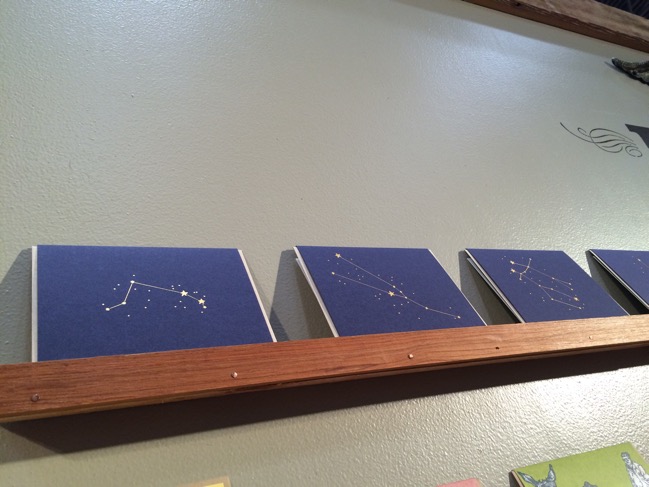 Love this gold "hello" cutouts! Caught my eye.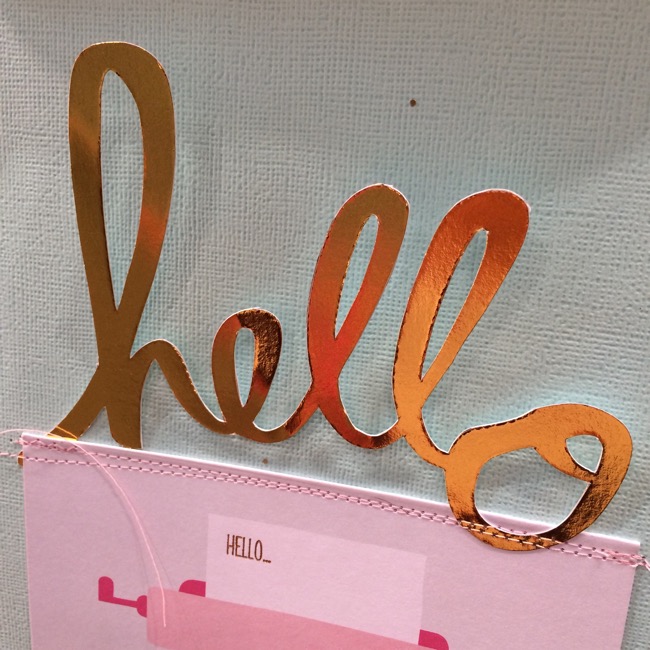 I loved Paper Lovely's new collection. and always great to see Kim! Â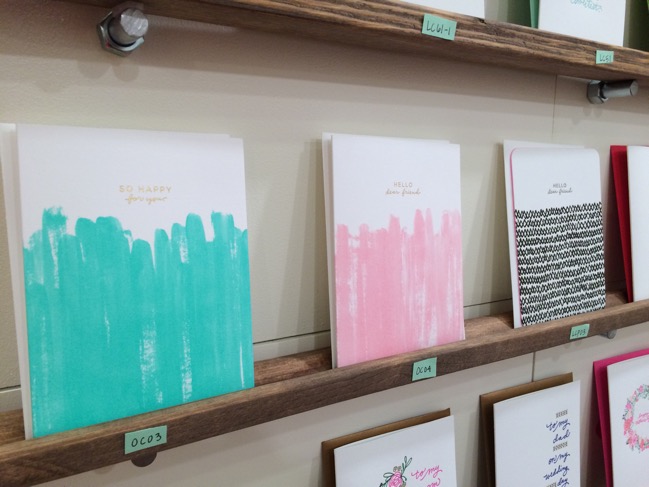 This "us" card made me smile :) So simple and so cute. Â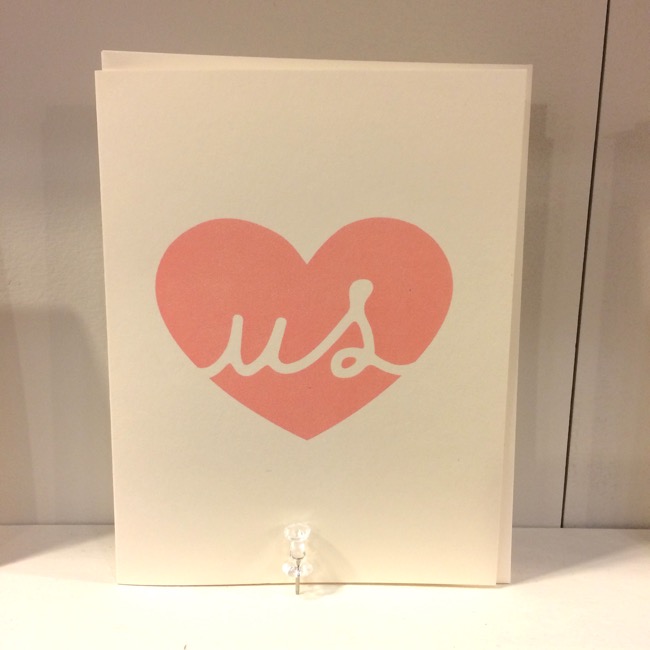 aaaand, Mili was so excited to find the Tattly booth! She's got some popsicle tattoos :)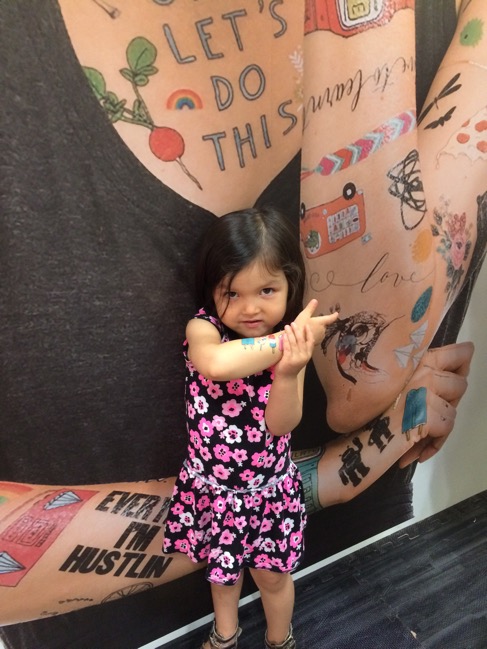 There were so much more, it's always amazing to just walk around there. Really inspiring!!!