After spending all your time with natural born Red Sox fan, you will become one yourself… like me! I have been wanted to go to Fenway park, but never had a chance to… and last week, I finally got to go there for the first time! I think it became one of my favorite ball parks, it was great fun!
When you get out of the train, you already start seeing lots of manicule — ☞ the hand arrow symbol — I saw so many of them throughout the park, it was awesome! (I do use them for my website and business cards)

The stadium. We got there a bit early unlike any other games we've been to.
The oldschool scoreboard in green monster. So cool.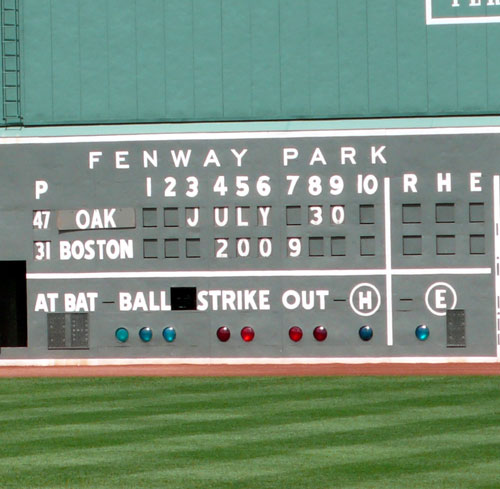 Found number 3 from the seats.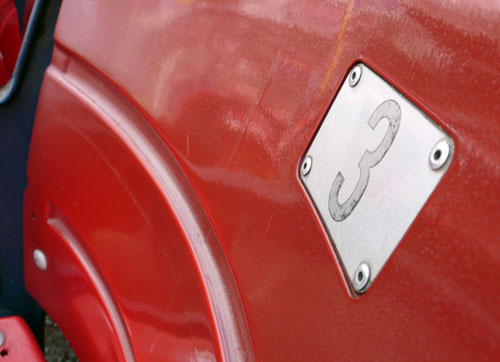 Fenway Park sign.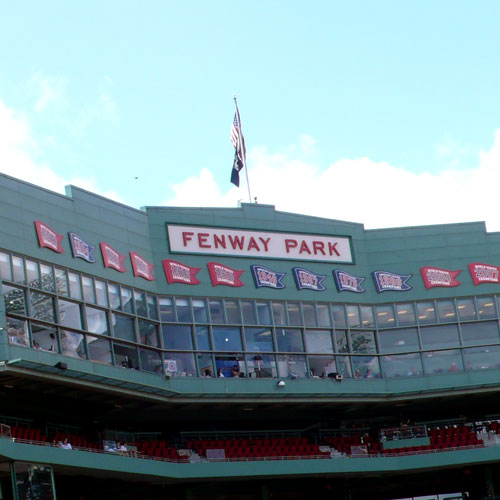 Here we go, lots of manicule ☞
Cold Beer (yes, please!)

Souvenirs and Gifts this way.
Pizza that way.
Love all the food signs. They were all diferent.
Beer and Nuts that way.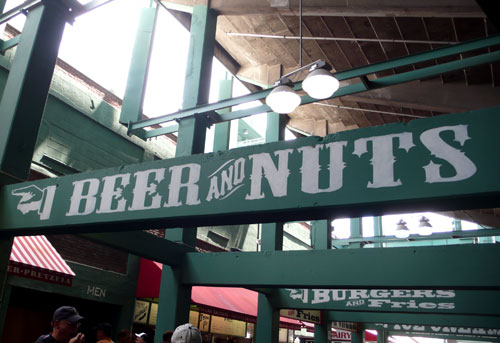 Burgers and Fries this way.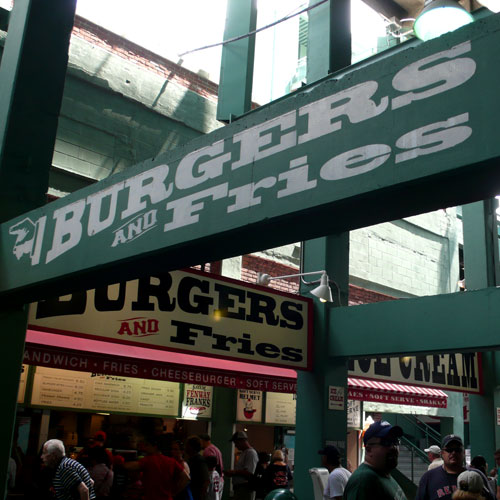 I like this cut out giant manicule.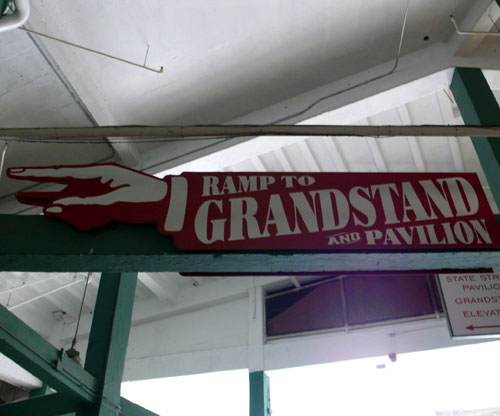 Where we were seated…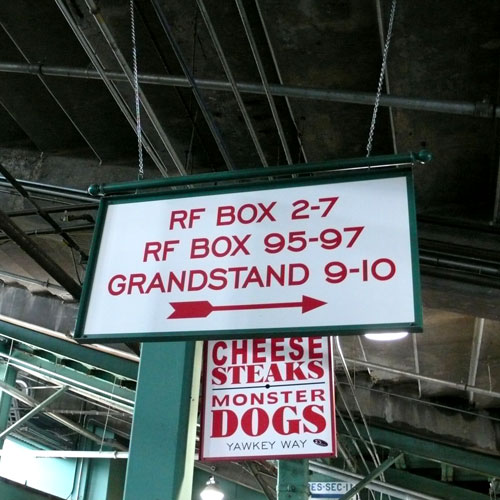 Red Sox symbol made out of dots. Just caught my eye :)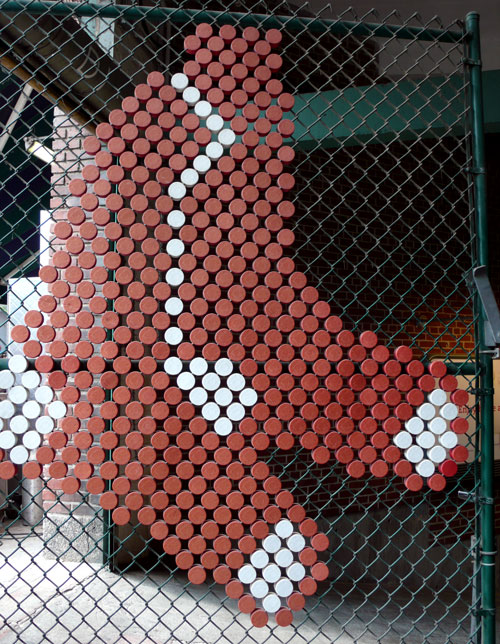 —————–
OK… I had to post baseball food!
Yummy hot dog: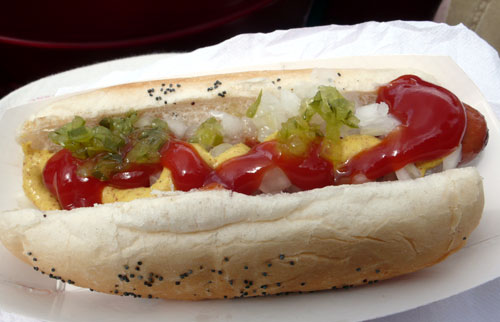 and ice cream in a red sox mini hat bowl!
—————–
I am a member of this flickr group called Manicule, if you are interested seeing more of the fingers… it is so nice to see them all like that.