I'm sure you've seen this around… I LEGO N.Y. by Christoph Niemann. When I fist saw it on NY Times blog (via swissmiss), I thought it was so simple, fun and creative! So when the book came out, I had to get it — it became one of my favorite café books around :)
If you are in NY area, the PowerHouse Arena (I loooooove this book store!!) is having a NYC launch party tomorrow, Saturday, April 17th at 3-4pm. I might just stop by. Sounds fun!
"Attendees are encouraged to bring their own NYC LEGO® formations! The creators of the 3 best NYC themed LEGO® formations will win a FREE copy of the book!" — I wish I had some legos handy… Do you?! What would you make?
Here are a couple shots from my book: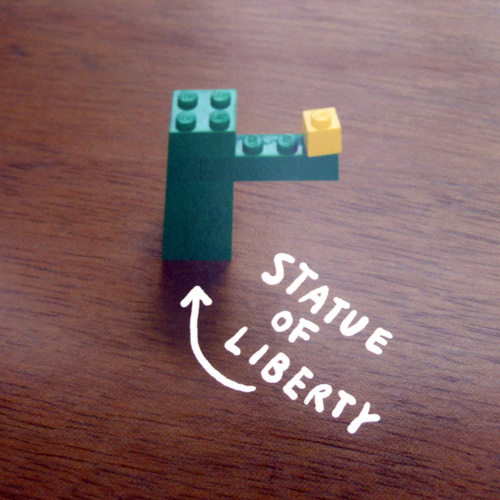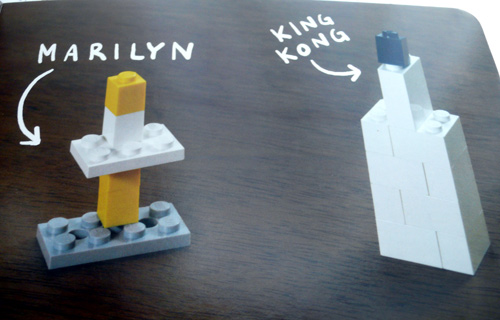 Happy Friday, everyone!