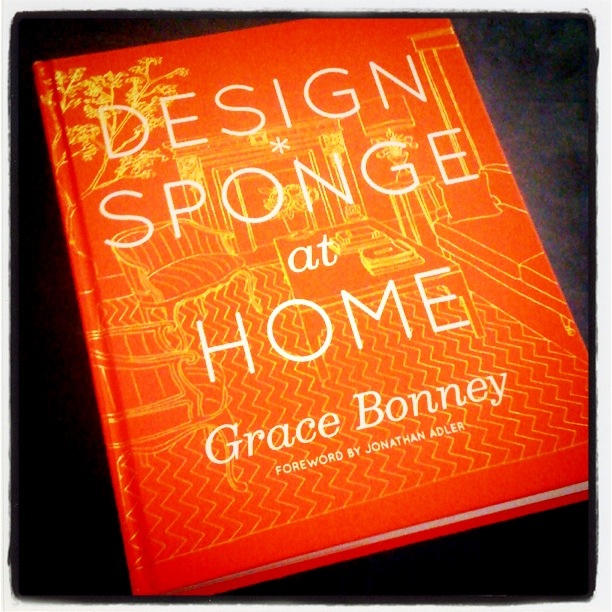 Last night, I was so happy to open my amazon.com order — my pre-ordered copy of Design*Sponge at Home had finally arrived! Grace and the team had been working on this book for the last two years and it really shows their hard work in every single page! Amazing!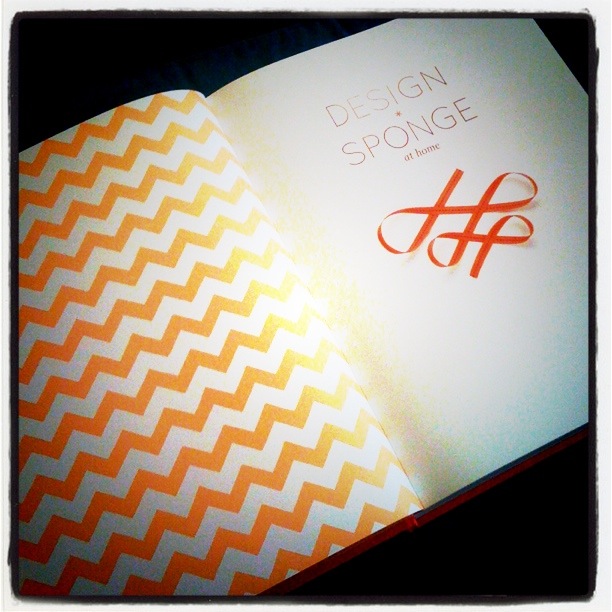 Love these chapter opener pages — behind the scene post was very inspiring, too.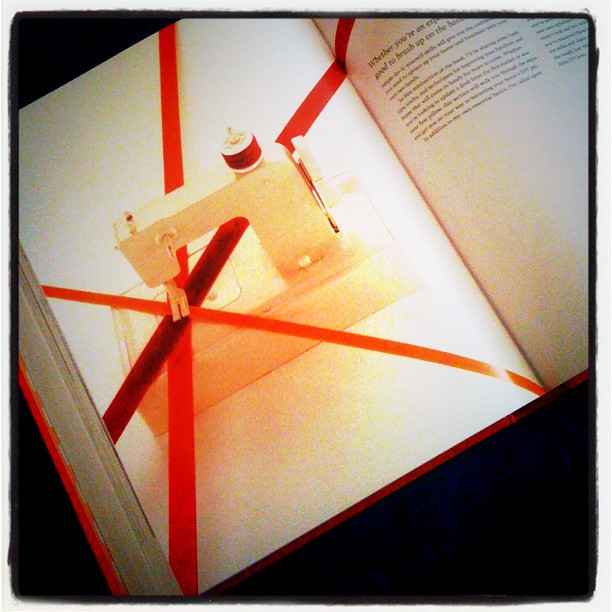 Congratulations, Grace and the team!!
I know what I'm going to be doing for the next few days… :) Happy Friday and weekend, everyone! xo Hijiri