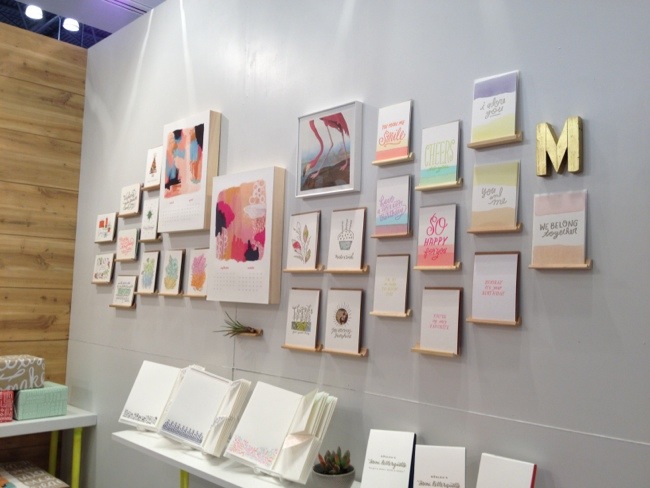 Still have a few more posts from NSS… Moglea booth was definitely one of my favorites. Meg is always so fun to chat with, her collection is always so beautiful and unique, it was my pleasure stopping by her booth!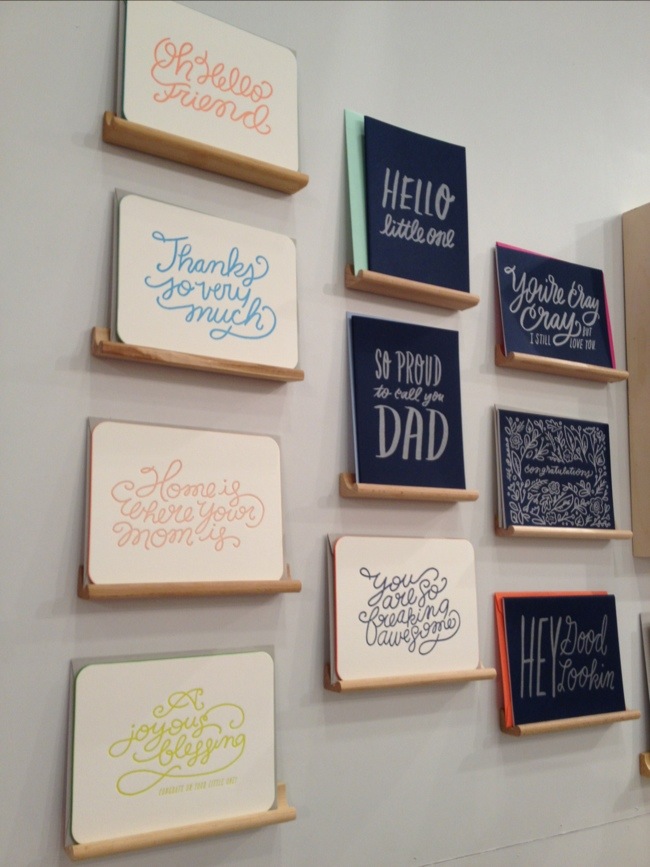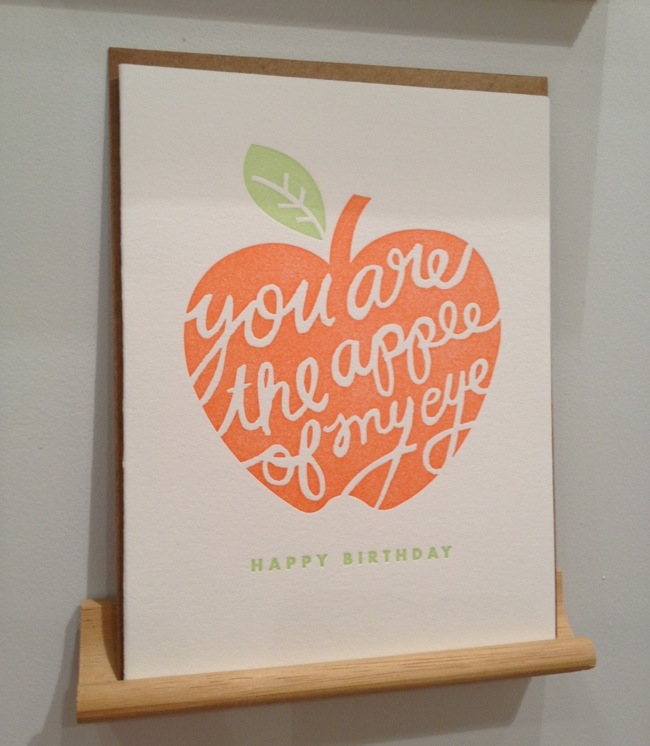 Such a cute card above <3
Up next is Fugu Fugu Press — I'm a big fan of their cute cards and it's always so nice seeing Shino and Ken. I'll be so happy to get any of their cards!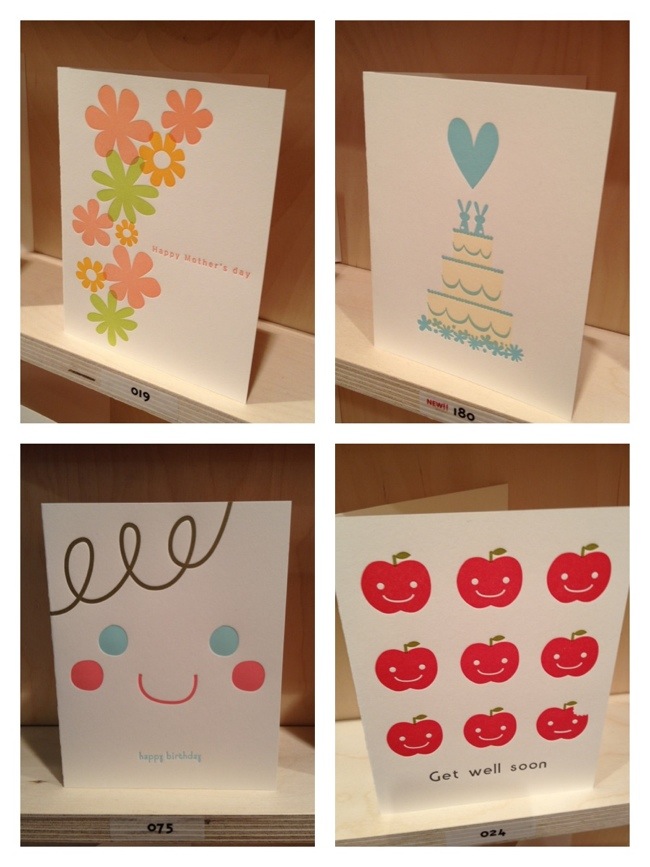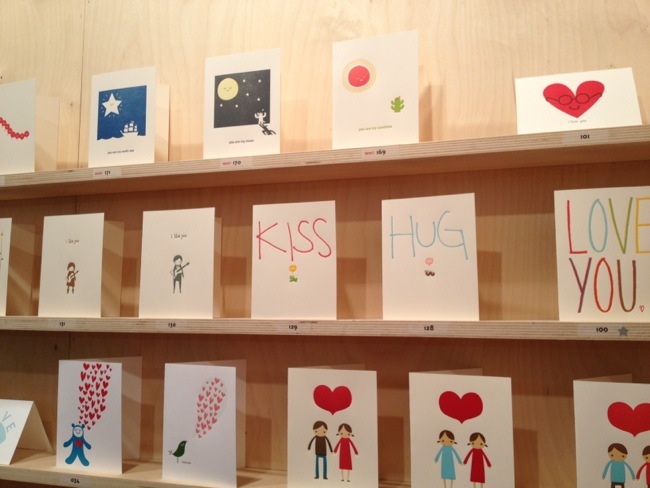 Blackbird Letterpress — Love visiting their booth always, too! Kathryn had some new collection, I love the typewriter series… wish I had more time to look at everything!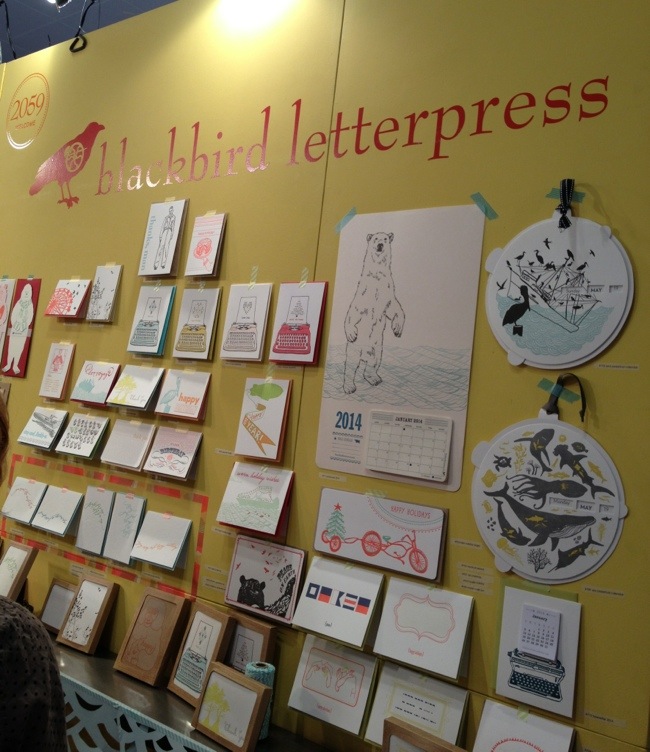 Pistachio Press — Rachel had an awesome minty green color booth this year and I really liked it. One of her new state print below caught my eye <3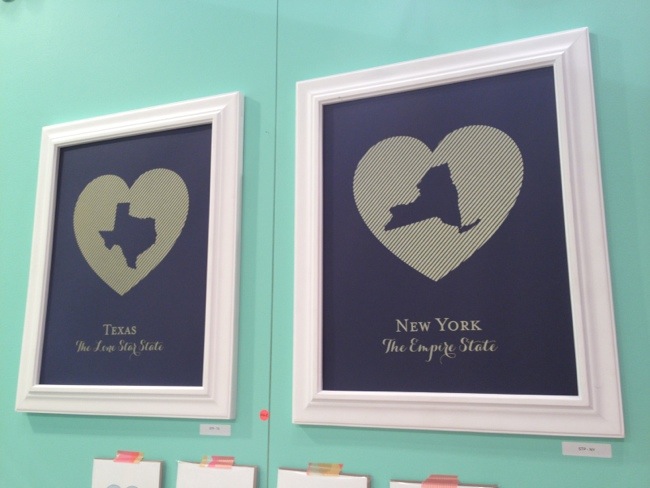 Anemone Letterpress — So great to see Carrie and Wally, and look at these cards! I love the pattern and the color so much. Carrie prints her cards with such tight registration and it's always peeeeeerfect. I get jealous sometime :)