Every 1st Thursday of the month, DUMBO is having a Gallery Walk — many galleries are open late and showing works from artists of many disciplines, especially photography, while hosting receptions, producing live music performances and curator/artist talks among other highlights. I went to the May event in between unpacking and working, it was a blast. Saw many great art work and photography.
I especially thought these work by Kathleen Schneider at A.I.R. Gallery at 111 Front Street was interesting — I guess I was more drawn towards the 3 dimensional art, it's always so interesting to see.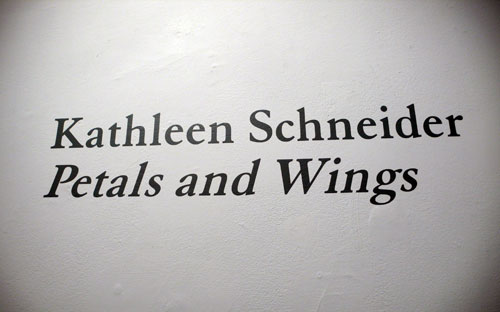 "Wings" — made out of lots of paper planes. Always amazing to see what papers can do.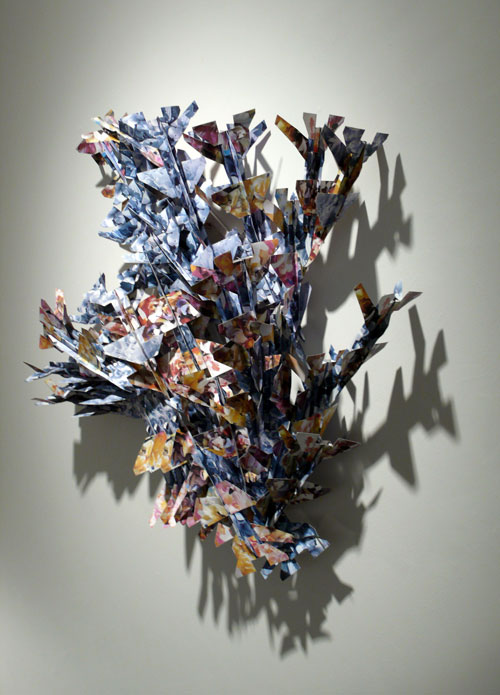 "Petals" — these were awesome. Caught my eye for sure.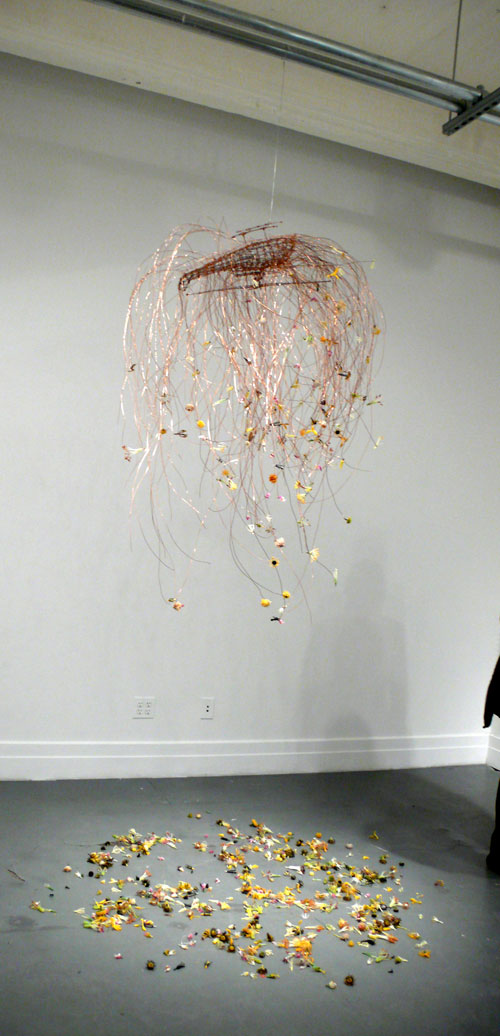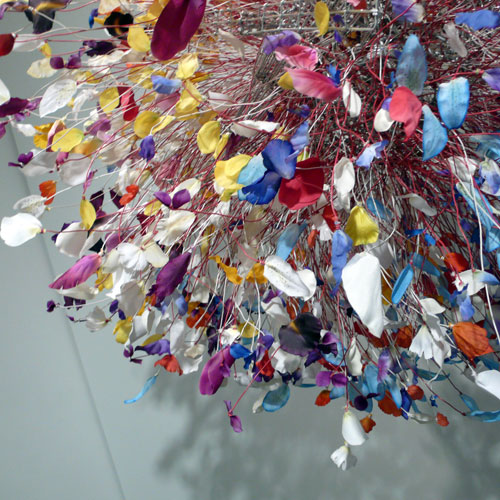 Happy Friday, everyone!