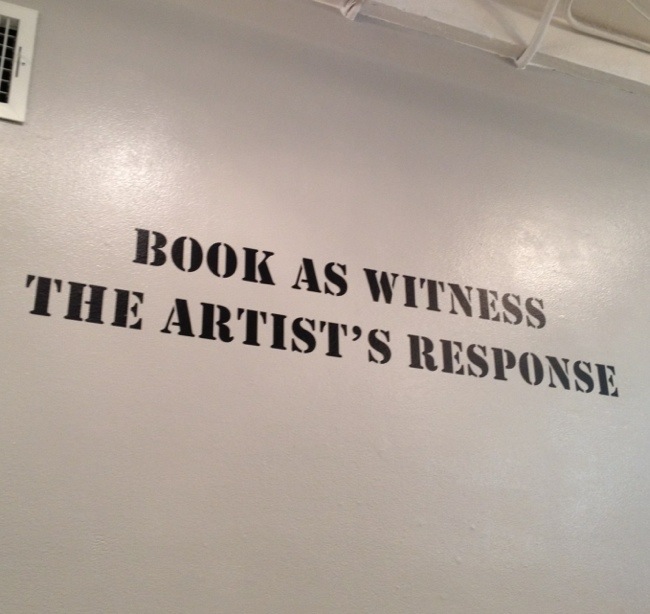 I was over at the Center for Book Arts the other day and saw an exhibition entitled "Book as Witness: The Artist's Response" — Some caught my eye so just wanted to share :)
Accordion book: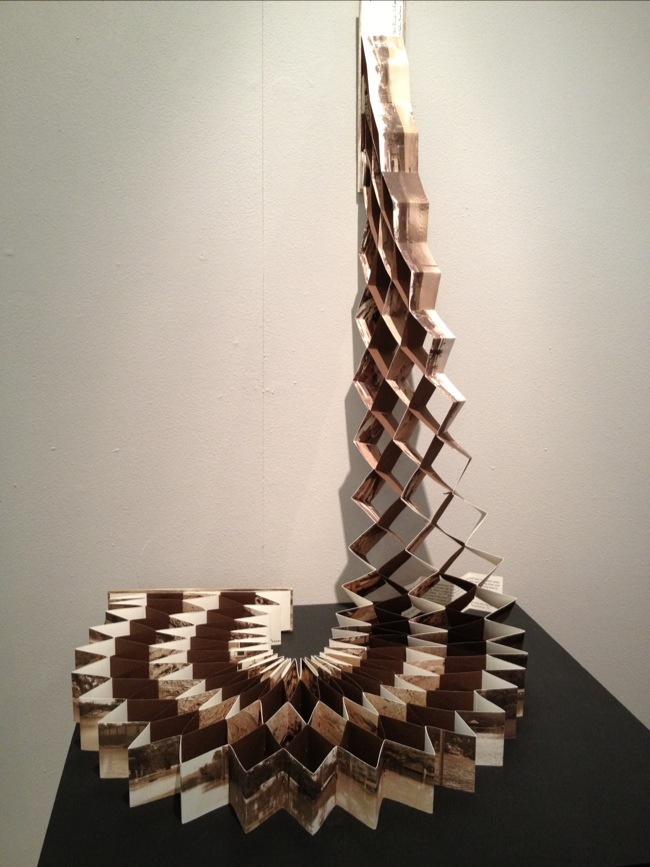 Little "hand" books: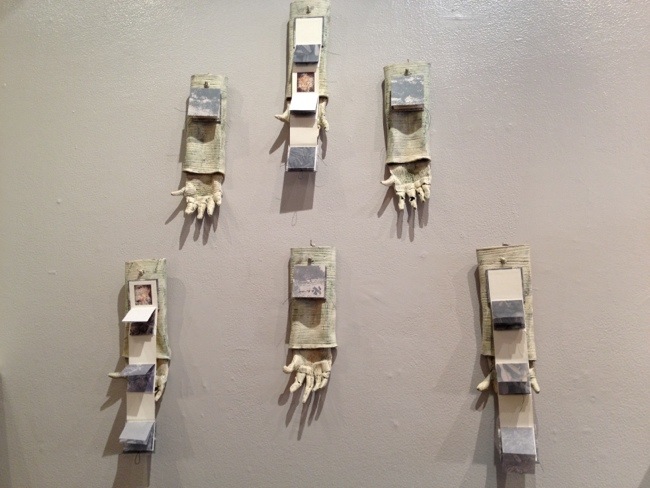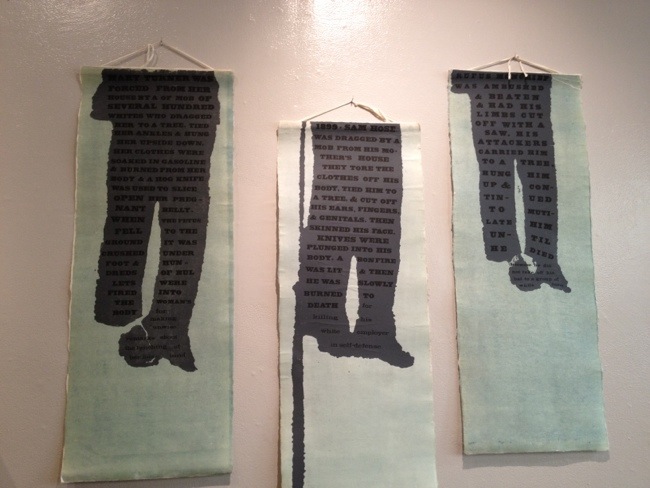 Silkscreen + letterpress printing above and below.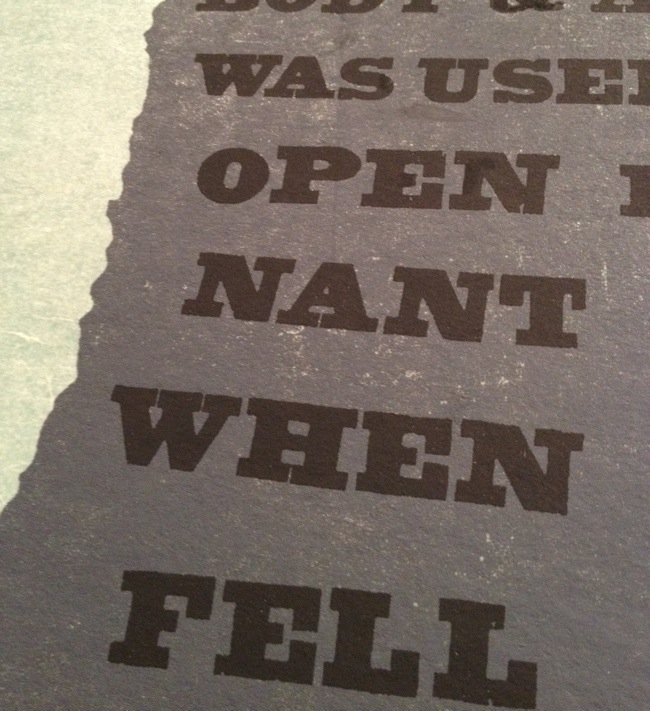 Type made out of thin wires: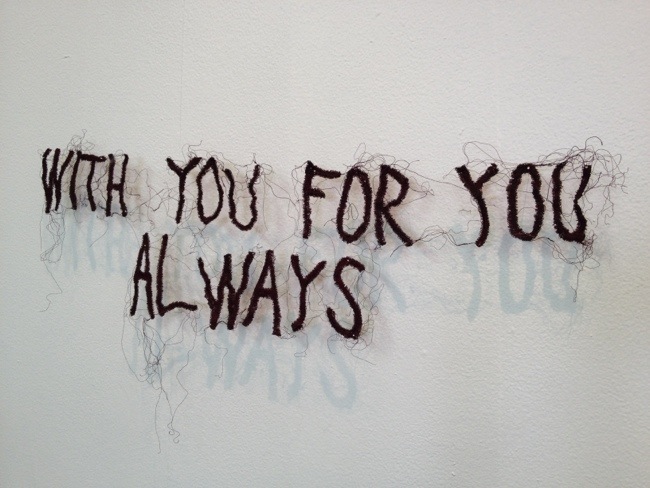 The Center is open for public if you are interested in checking out the exhibition as well as book binding / letterpress printing studio, you should stop by! They offer classes as well.