Just wanted to share this exciting letterpress project launching today… The Feedback Loop Notebook Project.
Twenty-five leading letterpress printers were asked to create fifty unique notebooks. They could do whatever they wanted. Their limited edition books will be sold on Felt & Wire Shop, in a special storefront, with 100% of the proceeds going to Design Ignites Change, to support their School: by Design youth mentorship program.
Also a catalyst for change, Mohawk Fine Papers donated the paper; and the printers could pick any stock they wanted (!) from the Mohawk Loop paper line.
How cool, right? Each notebook is so unique and one of a kind, I don't know which one I should get… here are some photos, but you should definitely check out all 25 designs here! Some are not just letterpressed, but also, die cut and bound differently.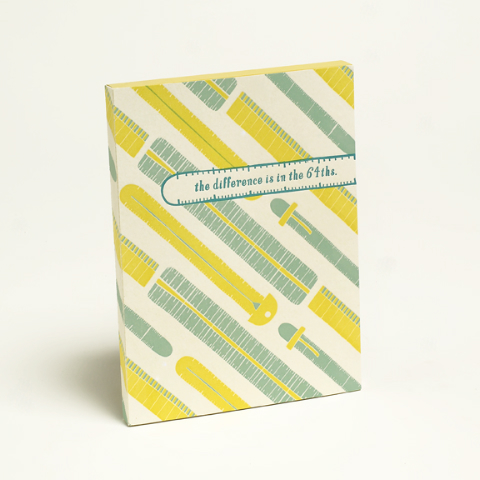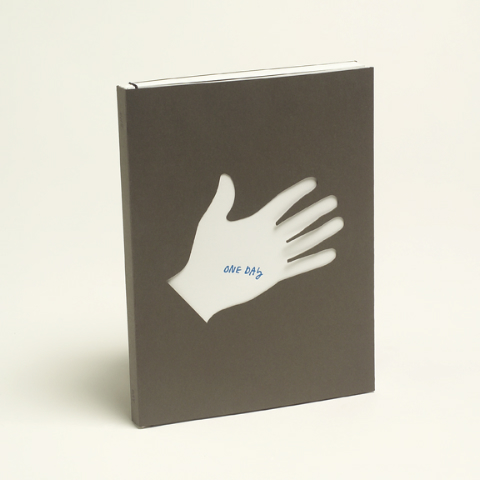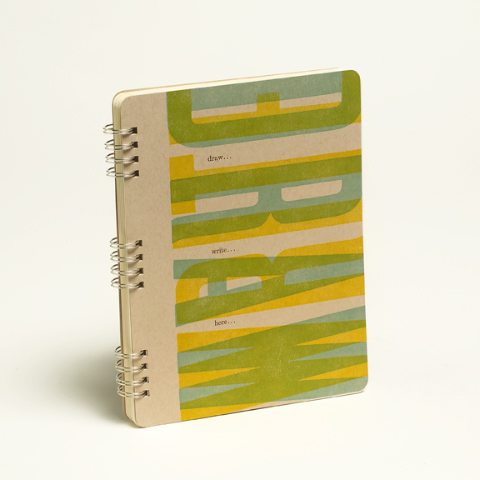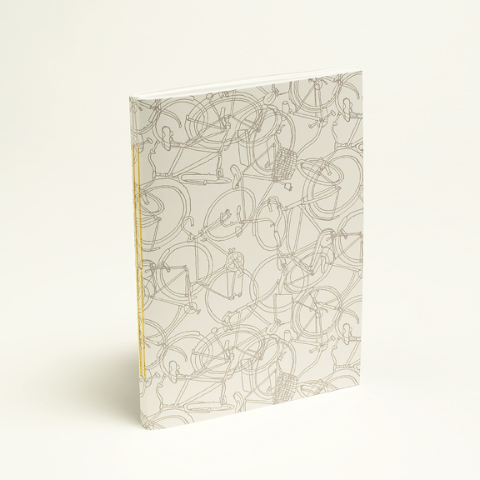 Here are a list of amazing printers:
Jenni Undi, Lunalux, http://www.lunalux.com • Jason McDaniel, Owner/Creative Director, Missing Q Press, http://www.missingqpress.com • Matthew Kelsey, Printer, MK Printer, http://www.mkprinter.com • Christine Schneider, The Petite Press, http://www.thepetitepress.com • Karl Heine, Designer Journals, http://www.designerjournals.com • kHyal, kHyal Kouture, http://www.getfizz.com • Lindy Sinclair, Rohner Letterpress, http://www.rohnerletterpress.com • Jeremy Peterson, Matter, http://www.morematter.com/ • David Wolske, Smart & Wiley, http://www.dwolske.com • Jeff Macklin, Owner/Printer, Jackson Creek Press, http://www.jacksoncreekpress.ca/home.html • Brittany Skwierczynski, http://bjoyski.com/ • Mick Hodgson, PhD, http://www.phdla.com • Colleen Walsh, Cleanwash Letterpress, http://www.cleanwashletterpess.com • Michael Dacey, Repeat Press, http://www.repeatpress.com • Toni Hung, Praxium Press, www.praxiumpress.com • Rajshel Juhan, Jane Hancock Papers,  http://www.jhpapers.com • Allison Chapman, Igloo Letterpress, http://www.iglooletterpress.com • Emily Martin, Orange Beautiful, http://www.orangebeautiful.com • Amber Ellis-Seguine, Fly Wheel Press, http://www.flywheelpress.com • Natalie Lakhan, Amuse-Toi Bien, http://amusetoibien.wordpress.com/ • Tony Zanni, Dock 2 Letterpress, http://www.dock2letterpress.com • Catherine Realce, Visualchemist, http://www.visualchemist.com/ • Kseniya Thomas, Thomas-Printers, http://thomas-printers.com/ • Jessica C. White, Heroes & Criminal Press, http://www.heroesandcriminalspress.com/Home.html
Thank you, Pam!