I mentioned a little bit about this before, but Jack + Jenn, Jody from Brin & Nohl and I are starting a project together! It all started over at Twitter ever since we found this Origami Jewelry… and now, we are each creating something with our own medium and exchange it at the end of the project. Today is the starting point of "Folded :: The Origami Collection" — sharing our inspirations.
We decided to go with the flower theme. Perfect for upcoming spring!
Here are my inspirations…
via Abby Lanes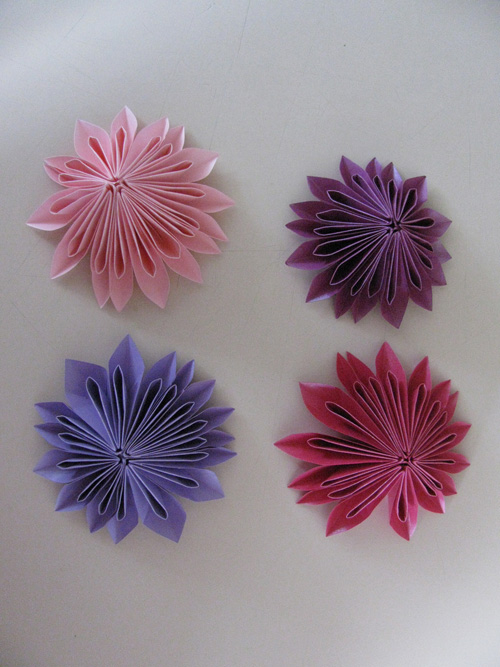 via sofigiraldo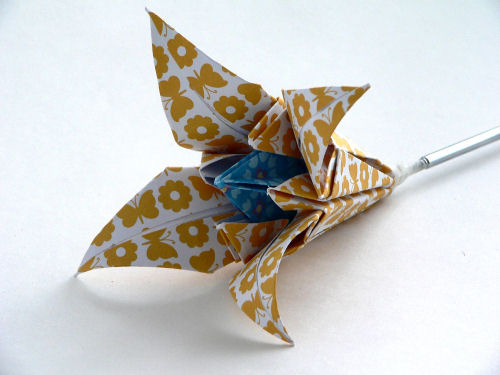 via anodyne*
The product we create through this project will also be available at our etsy shop so stay tuned! Make sure to visit Jack + Jenn and Brin & Nohl for their inspirations as well as their shop, Jack + Jenn and Brin & Nohl to check out what kind of medium they use.
I'm so excited about this collaboration!