I found an awesome online shop called Upon a Fold via UPPERCASE blog and I am so excited that I can't type fast enough!
"Here, you will find a unique collection of paper artistry from around the world – some items you'll not have seen anywhere else. From beautiful jewelry and pretty stationery to fun paper planes and perfectly engineered pop-ups, this is a magical journey into the world of paper."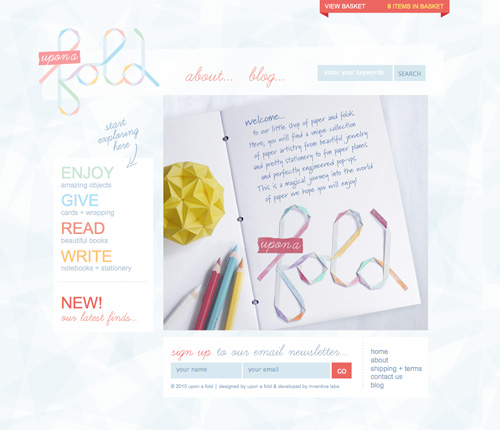 You will find not only a lot of great and unique paper products, but also a lot of inspirations!!! Everything I see is just so awesome, smart, beautiful, unbelievable, fun, cool…. you feel it :)
Play More More More Notebook (aww so clever and fun!!!):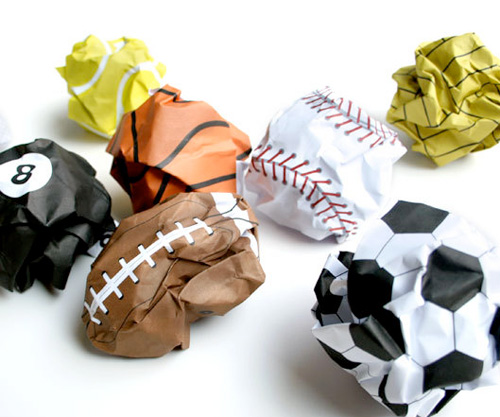 Rainbow Hoop Earrings (can you believe this is made out of papers?):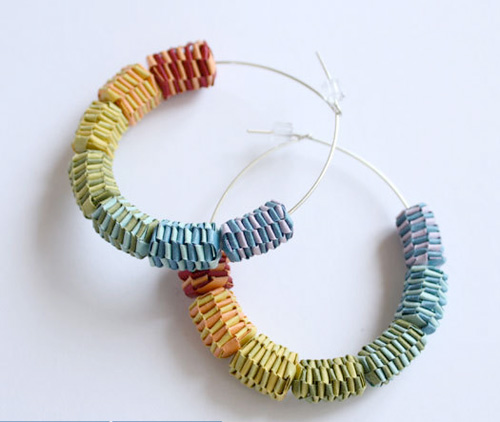 Wax Paper Pocket (very simple and useful!):
Jewelgraphy Card (this is just so perfect in any occasion and how creative!):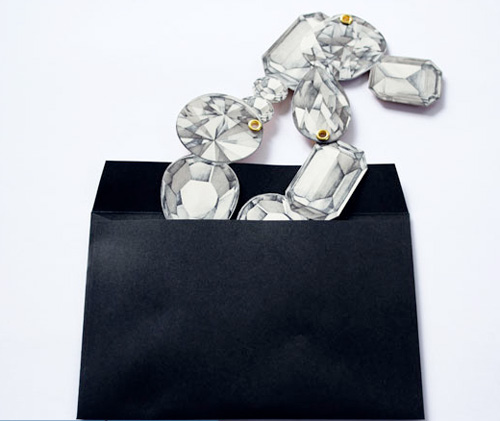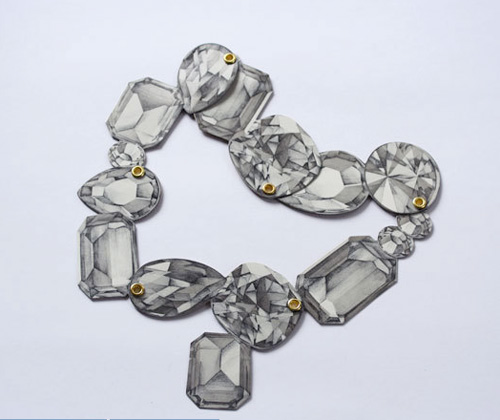 There are many, many more, please go over to Upon a Fold website and look around!
————
Funny coincidence, Jenn from Jack + Jenn, Jody from Brin & Nohl and I have been talking almost everyday over at Twitter ever since we found this Origami Jewelry… we all liked it and we are all inspired by folded object, papers, and origami etc… and it seems like it is going somewhere… so stay tuned, we're going to do something soon… :) So fun!