It was time to print more Live What You Love posters! I printed total of 6 colors in this batch and they are available right here at my etsy shop :)
But as usual, I wanted to share some pictures from the studio…
Type setting — look how beautiful the wood type blocks are! I am in love every time…
on Vandercook press:
Adjusting the placement of the letters — I love the overlapping part, I wanna make art by using this technique next time…
And here are the posters! Each poster is very limited in quantity… as this is really a lot of work…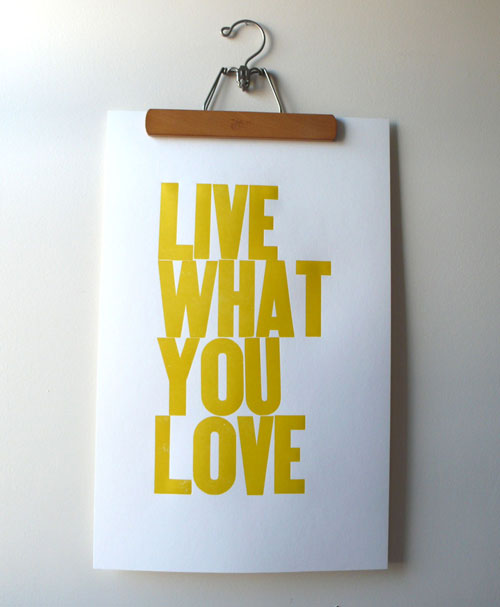 Grey:
Red: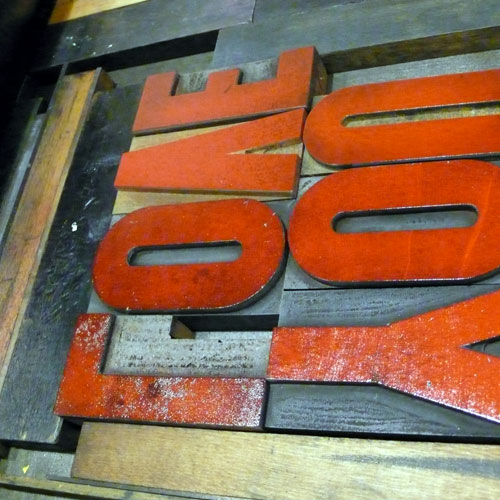 See the texture from the wood types?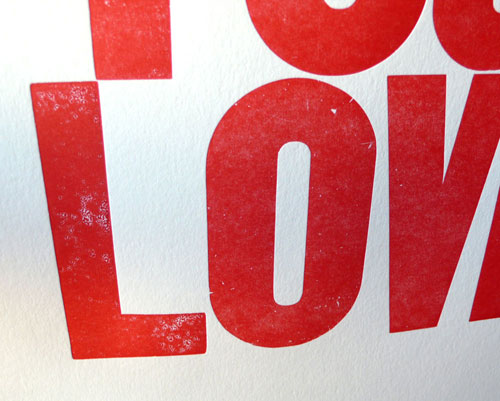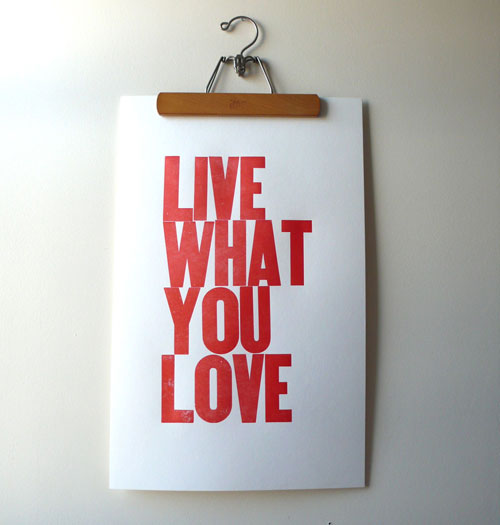 Black (I never printed it in black so this is new!):
Brown (new as well):
It actually looks great with hard wood floor and brown furniture around the house.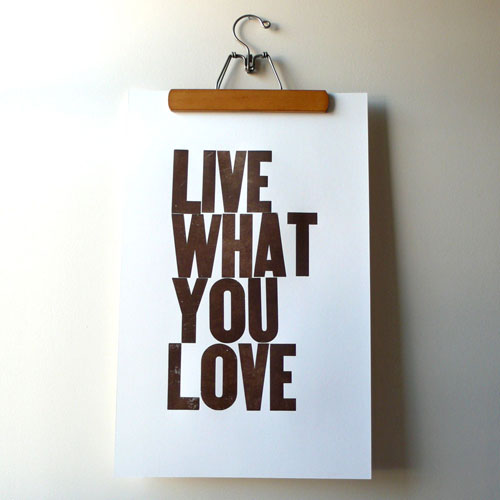 and last but not least, Royal blue (this is new, too):
Thank you always for looking! :)