Good morning! I hope you all had a great weekend and enjoyed the nice fall weather… the air is getting colder and crispier, fall is definitely getting deep into it…
Just wanted to post about my new monogram notecards — in purple and blue!
Purple Vandercook Press:
I usually print 2 at a time — letter P and J here: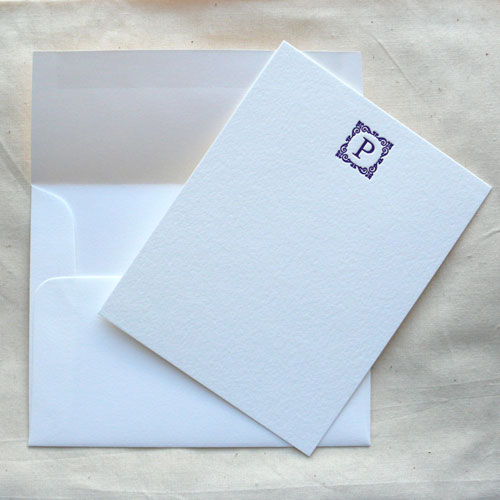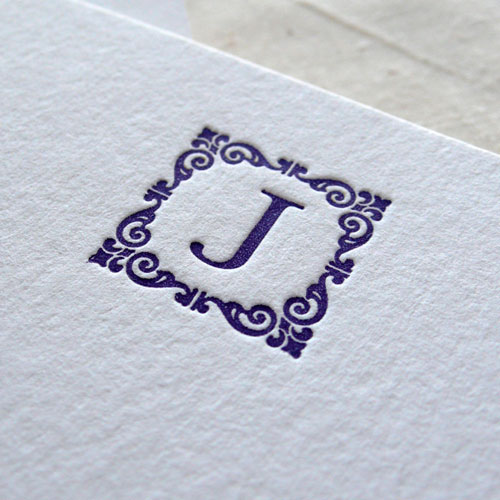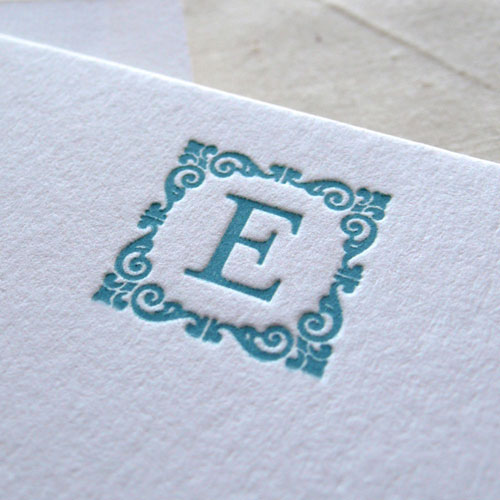 Letter C is available for only 1 set for now…
Recently, I had a group order — a holiday gift for each employee! What a nice idea :) I hope they will like them…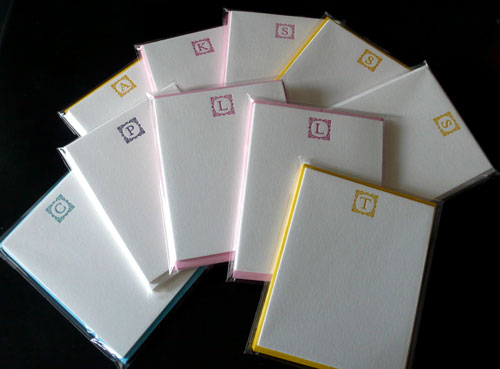 I am offering colored envelopes now, too :)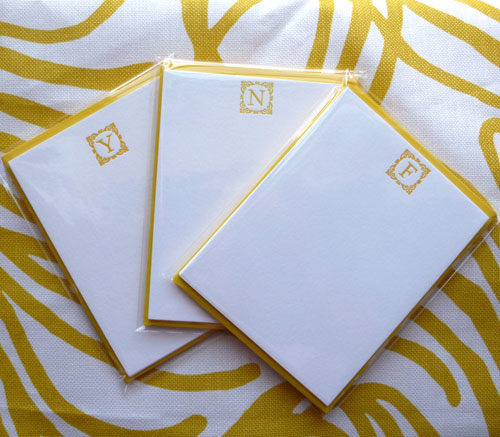 Thank you for looking — hope you are off to a great start!!