When my friend Megan talked to me about her wedding invitations, I thought it was such a great idea and I knew it would be such a fun project (and I was honored to be a little part of her special day!) so I of course said yes… to print on vintage postcards! She had a lot of them and her wedding theme matches with these awesome vintage french postcards so why not make a great use out of them, right? I thought it was so original and cute and so Megan.
Look at all the cool postcards…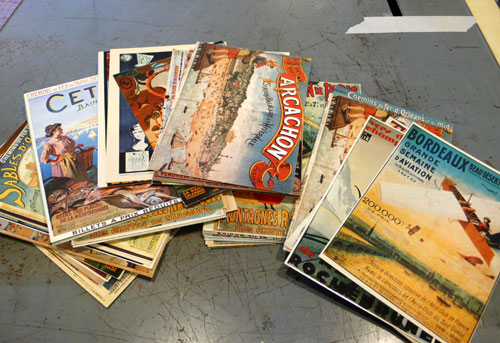 She sent me few extras, but to set the plates in the right position, I used another paper to determine the placement…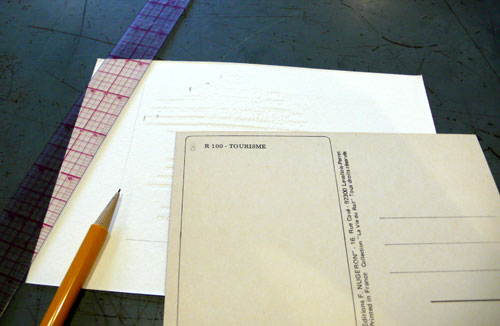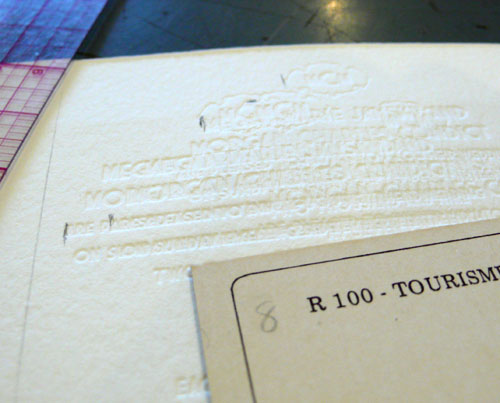 Mixing brown color…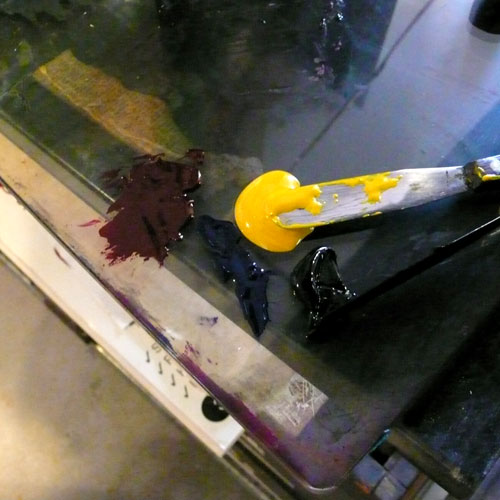 Matching Pantone.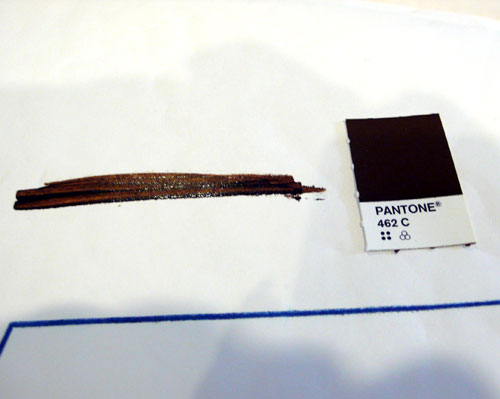 and ready to print.
The postcards came in 2 different types of the back and this is #1:
#2: adjusted the position to this background.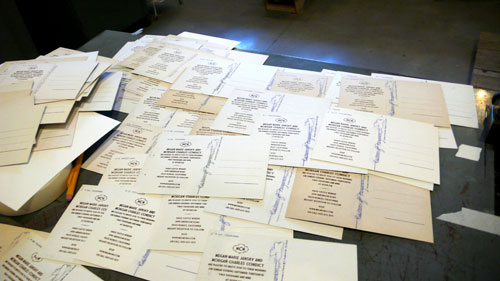 and it came out just lovely!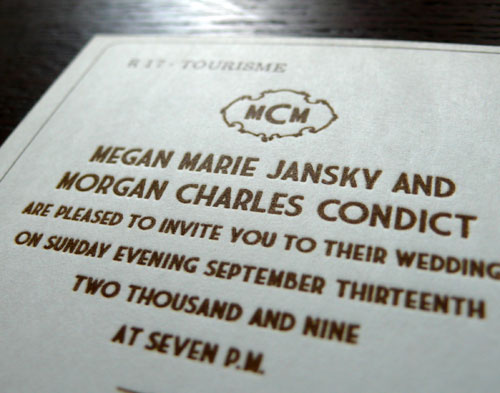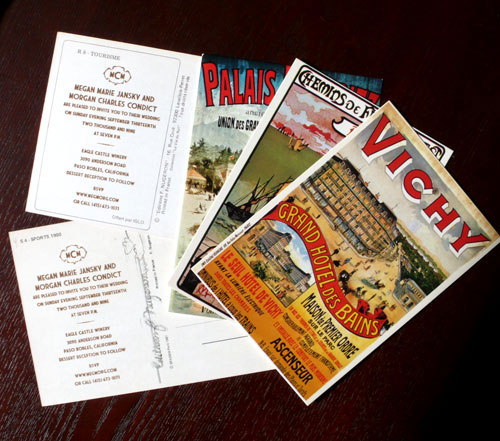 I love how it came out! So special. :)
I am actually looking for a wedding stetinary project (from save-the-date, invitations, RSVP cards to Thank you cards, programs…. everything!) if you are interested or if you know someone who just got engaged and you think they might be interested, please let me know!
Happy Friday!