Randy sent me a link to lots of awesome typographic package designs — very inspiring! I would suggest checking it out, there are some great designs.
This one looks like it's been letterpressed:
I would love to design and print something for packages. The typographic design is great on this, too.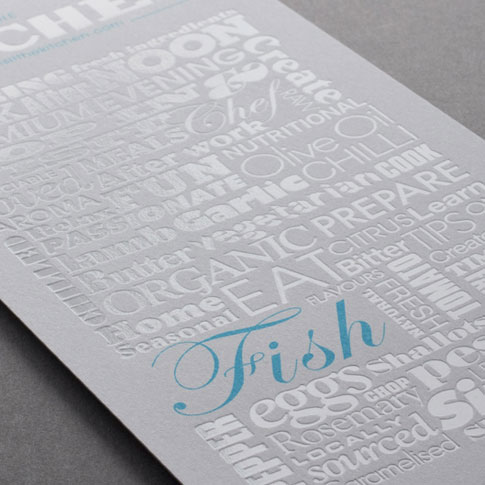 and wood type inspired package design for eggs. If I see this at the market, I would buy these eggs for sure.
Check out more great package designs here.