In my neighborhood, Brooklyn Design Lab just opened and it is the cutest art school ever. They offer design and art classes for little kids from 2-year-old to 6th graders and their window is filled with amazing arts created by little artists – always catches my eye and I always get so impressed by their creativity!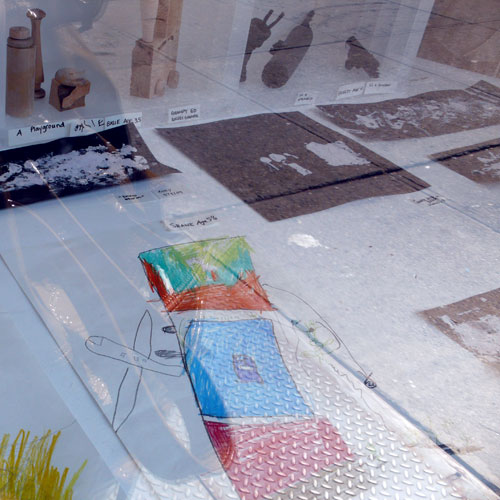 (sorry for the crazy reflection, it was so bright out and I just couldn't get rid of the reflection)
Every time I pass by here (which is almost everyday), makes me think that I want to be working with little artists someday… :) I remember taking art classes on weekends when I was little and how much fun I had… I'm sure all these kids are having so much fun creating, it shows on their work!
Brooklyn Design Lab
413A 7th Ave
Brooklyn, NY 11215