One more post from my MoMA visit… Martin Kippenberger: The Problem Perspective. Just to be in the entrance area of this exhibition made me so excited – walls of great posters he designed for his exhibitions! Each one is so different and unique, my eye was so busy just to take in. I couldn't take any photos inside the exhibitions, but you will find so many of his works including paintings, sculptures, installations, drawings, prints… lots of stuff. Lots of energy. It was cool.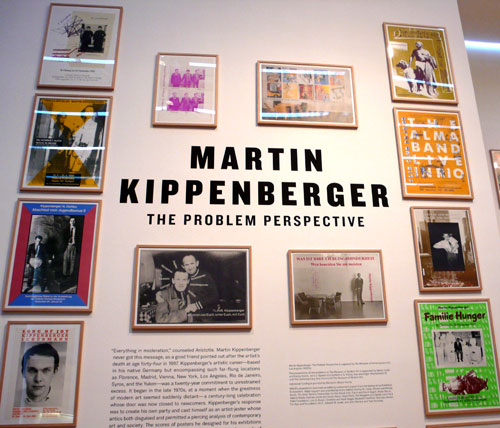 I especially liked this hand-lettering poster for SF MoMA exhibition. Back in 1991.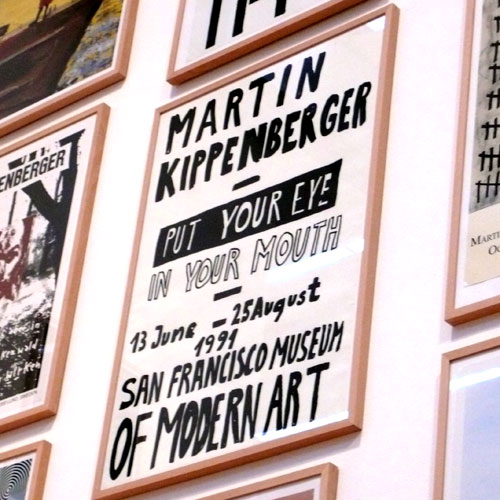 It is going on until May 11th, if you are around in NYC, you should go check it out!