One more post from my Boston trip this morning… about the shop I love called Black Ink in Harvard Square! I guess they have a shop in Beacon Hill, too, but every time I go to this store, I get so excited to see all the cool designs, little nickknacks that I don't really need, but they are just so cute, and such cool stuff everywhere in the store!
Store sign – already cool and bold:
The wall is filled with cool/cute stuff:
and here are my purchases…
Popcorn bags – I am hanging like this in our kitchen, but they are great for a small and fun gift bag/wrapping, too! Love the classic/retro designs.
Letter H and R: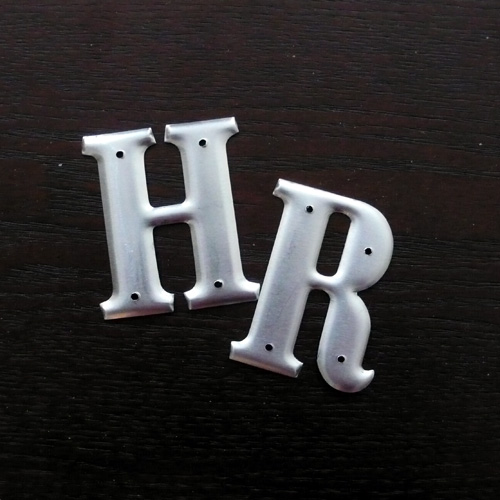 Bottle Opener – the packaging is cool, too!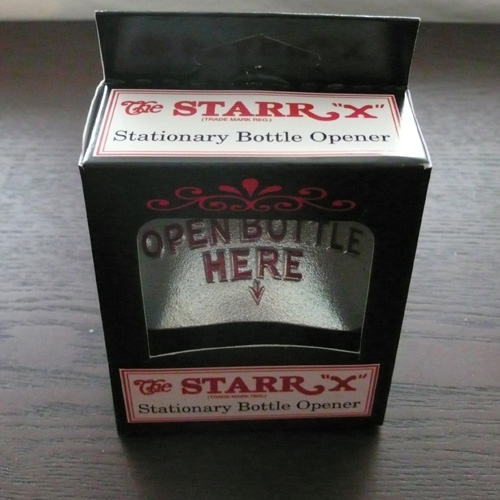 I can't wait to set this up in our kitchen! (Mainly for Randy to use)
They also have an Online store, they don't carry nearly half the stuff you see at the store, but it is still fun to look around and shop around. Here are my picks…

*they carry a lot of Japanese fun stuff, too, I love it!
I saw this at the store, I thought it was a great product – should have grabbed them…
Happy Friday, everyone!!