I am slowly getting my wood type collection together — meet my 10 line Gothic Bold types!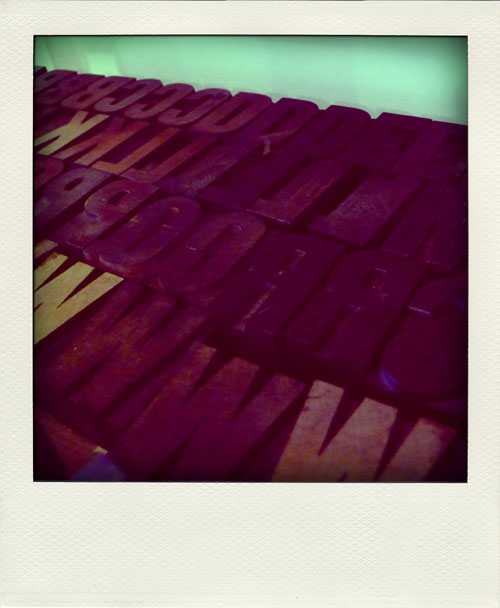 I used these to print my Live What You Love 5th edition… came out very nicely. I'm happy with these.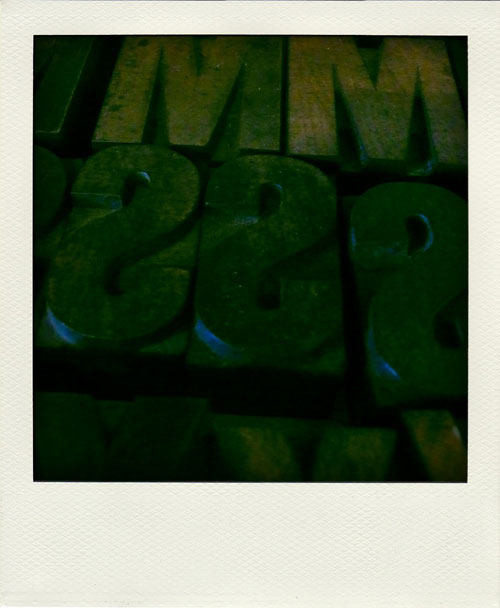 In letterpress world, it's not 10 point, it's 10 line. It's not 10 inches, it's 10 picas.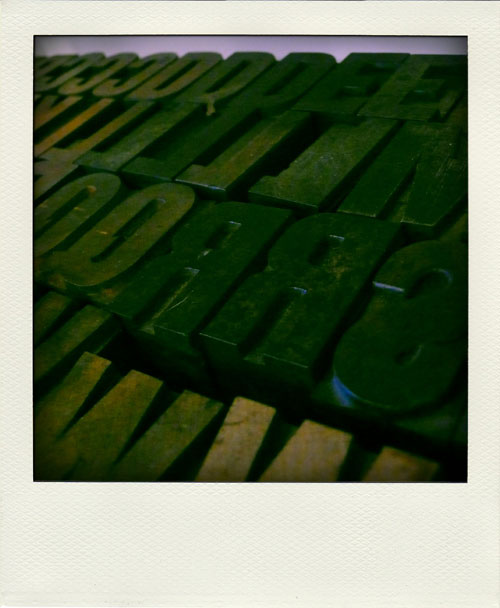 I just can't get enough!! The textures are awesome.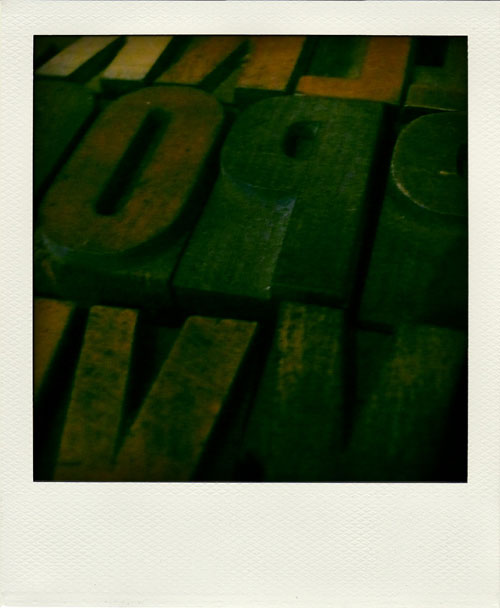 My letterpress studio sneak peek is coming later today, stay tuned!