I mentioned that I am participating letterpress swap (check out all the participants! – amazing) and I am brainstorming about my prints for a while now, still not 100% sure which direction I'm going with, but I thought I would share my inspirations here as I work on the prints. I hope it'd be fun for you to take journey with me here, too.
One of the ideas I have is to get inspiration from Japanese woodblock prints so I started gathering some images for possible print ideas and here they are. I always admire the beauty and craftsmanship of the Japanese woodblock arts, they are simply amazing.
Flowers are always nice. Trees and plants are another subjects I'm interested in making prints of.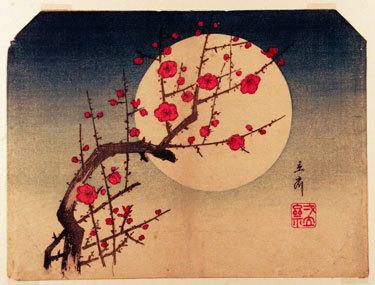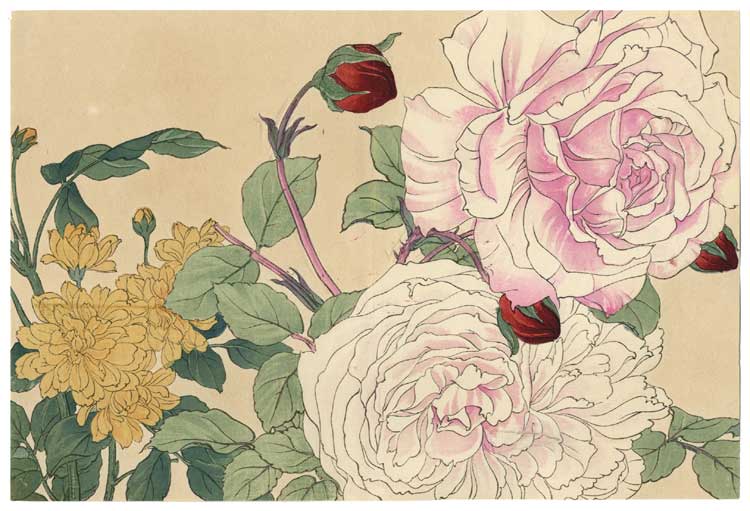 Simple and beautiful. Love this.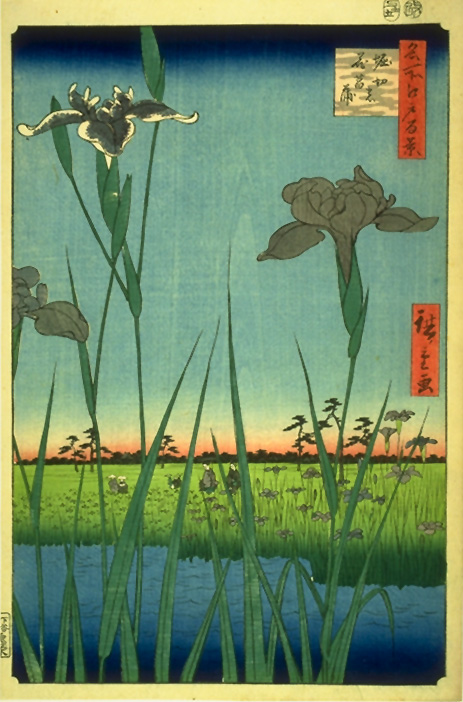 Trees would make a great print, I think.
This is stunning.
P r e t t y.
Love big tree. The presence is always so nice.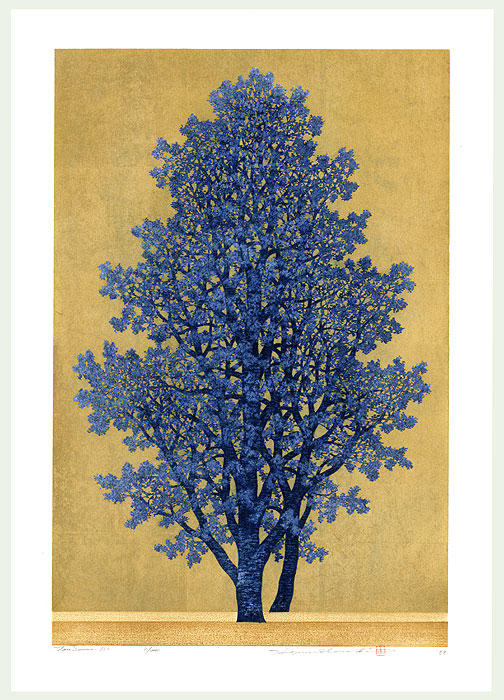 I like this Komainu.
w o w, really pretty. This would make a great pattern print.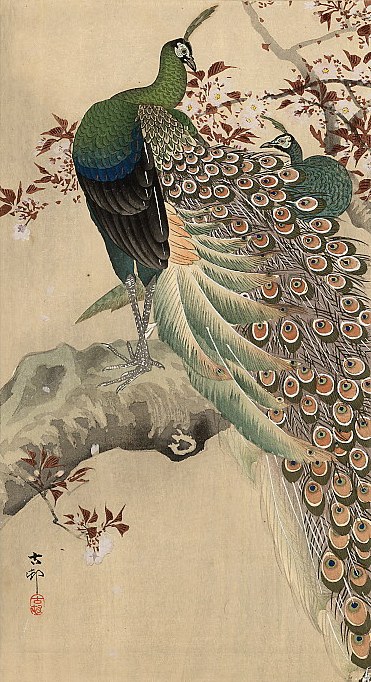 I'm so excited where this is going to go!! I love typography so I want to incorporate some type designs in the print, too… I'll post more ideas soon!