I mentioned that I'm participating this project with Samantha Hann at Maquette in the beginning of the year and it is finally live! It was a "Love" book project — Samantha asked 25 artisits and writers to submit a piece inspired by their idea of love and I was somehow included (THANK YOU SO MUCH!!) and she just published them as a book on blurb!!
Here is an amazing list of contributers:
Hannah Stouffer, Lilly Piri, Aaron Hogg, Lisa Butterworth, Dan Funderburgh, Samantha Hahn, Erin Loechner, Jesse Breytenbach, Kate Miss, Jessica Gonacha, Kelly Lynn Jones, Yasmine Surovec, Shira Sela, Matthew and Sandy Lynn Davis (Treatzone), Maditi, Amy Sahba, Ez Pudewa, Hijiri Shepherd (me!), Marisa Haedike, Lisa Congdon, Holly Becker, Kate Neckel, Katie Sokoler & Kate Bingaman Burt
The cover (by Samantha – picture is taken by her, too)
Thumbnails of some of the work inside: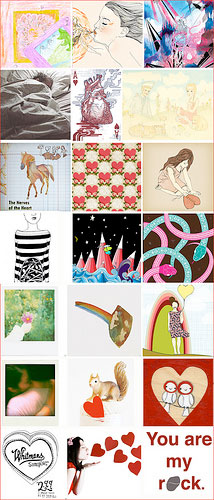 and….. my work!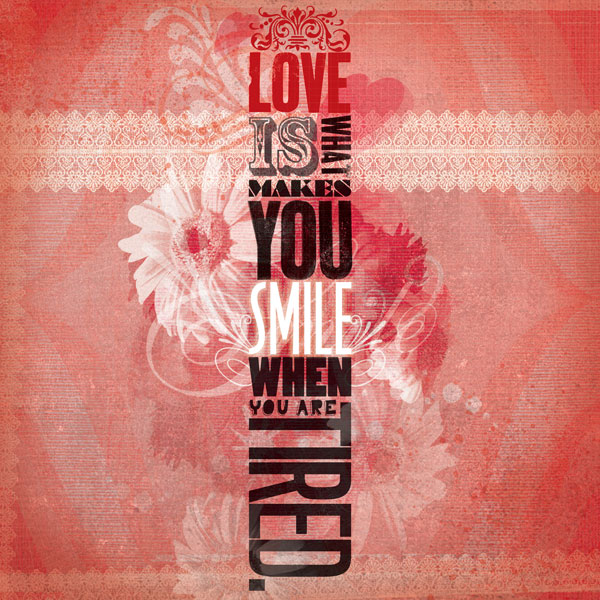 My copy is on its way right now, I can't wait to see the real book! You can order yours here, just in time for Valentine's Day, it'd make an amazing gift!