You may have noticed the new graphic on the left… but I finally launched my studio site! I still want to add more under "work" section, this is not 100% done yet (will it ever be 100%, I wonder.) but I am so happy that it finally is up!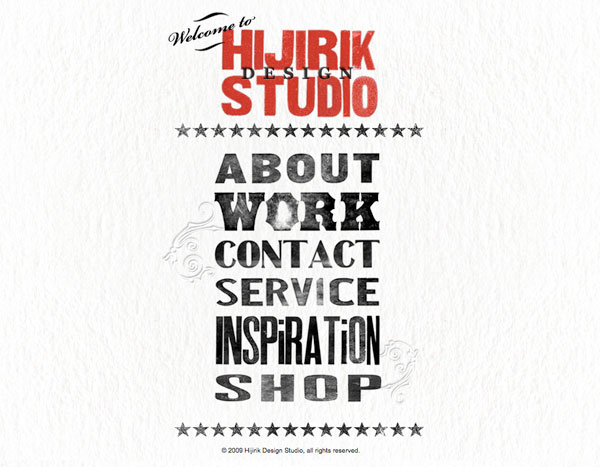 For all the main navigation, I actually printed these with wood type blocks and scan each to use it for my website.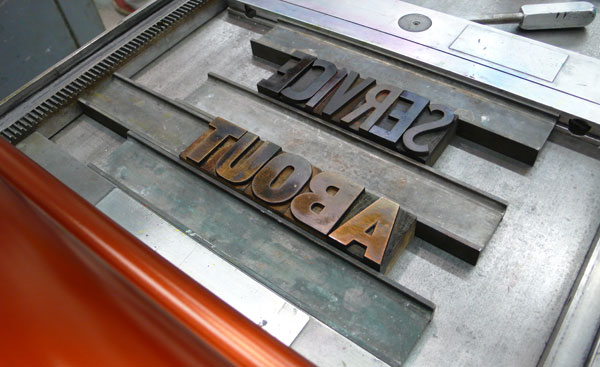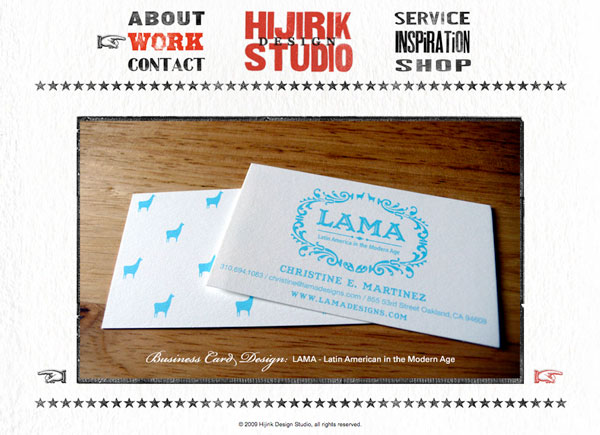 Definitely inspired by letterpress and wood types, I wanted to use it for the website somehow.
The background is a scan of the cotton Lettra paper, of course.
Working on the shop section as well so people can shop from my studio site directly – more to come for sure!