This week, our Maia had a spay surgery (finally… we've been planning to do this for a long time) and she is sooo okay! It was only the first night when we just picked her up at the vet, we were worried because she was not herself at all, but by next evening, she was running around!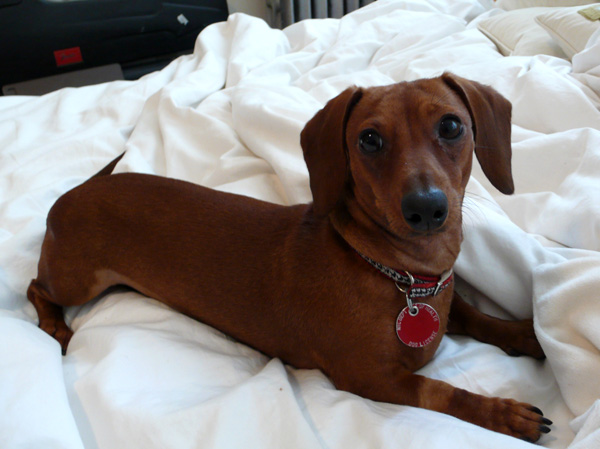 *If you look closely, her right arm and belly area are shaved.
It's been a very busy week… I am happy to say that I am off to a great start! Maia is happy that she got it over with her surgery, too.
Happy Friday, everyone, and have a wonderful weekend!