These prints from My Little Underground are so great – these are the commands I always use on my Macintosh! Very clever, I like the colors and the layout, too.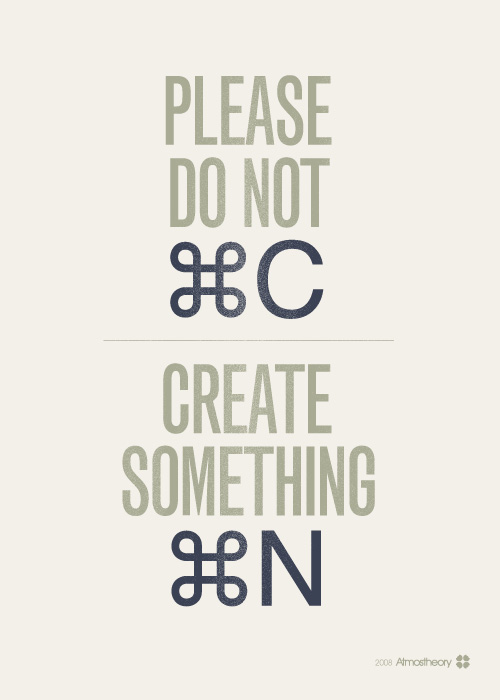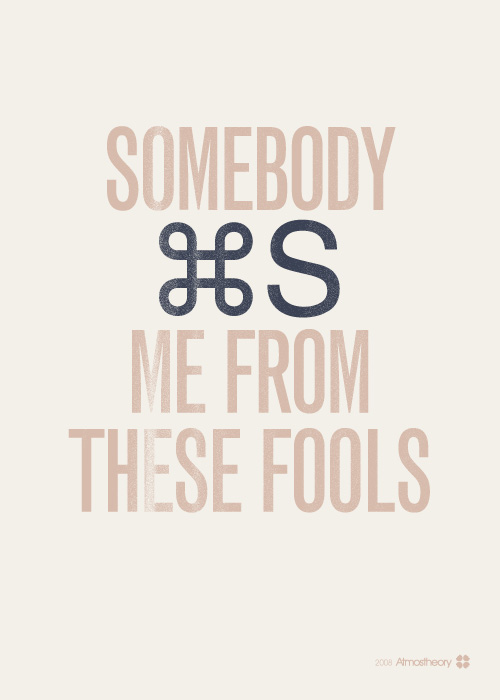 They have a lot more cool prints availabe at their shoppe.
I like these, too.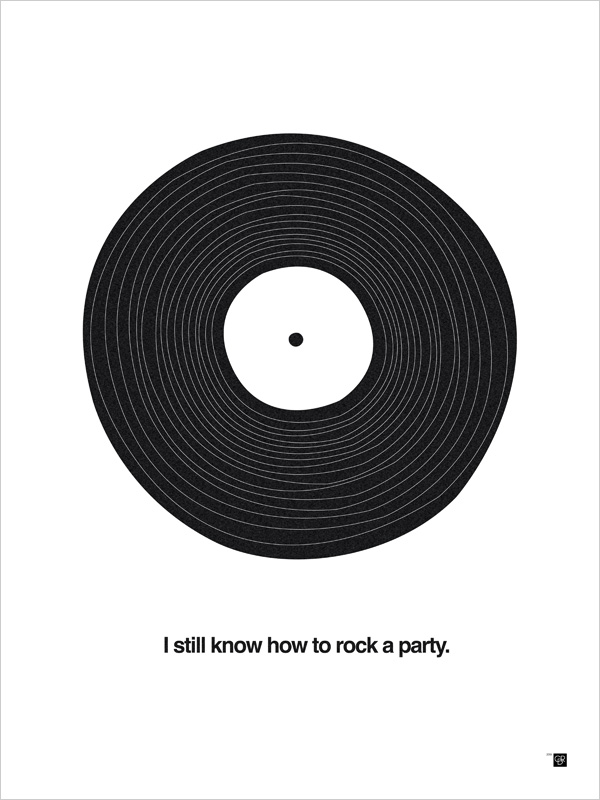 This one is beautiful.
Have a nice Tuesday, everyone!