Just when I was going to put some milk on my coffee, I saw these posters and caught my eye immediately.
I always love the Hatch Show Print style posters. Very cool. Love it.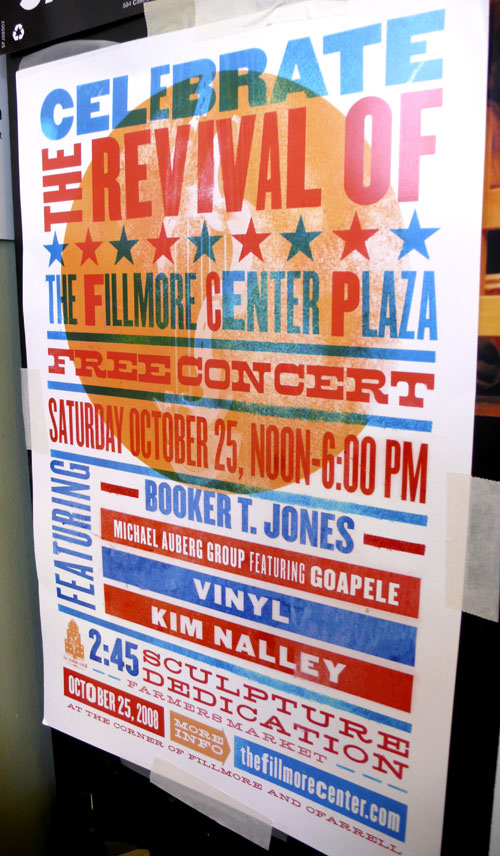 This was bold and simple, I thought it was cool. Yes on J! Please preserve historic San Francisco!