Every time I stop by Tarzian West in Park Slope, I find something I need or something I have to have…
Cute pitcher by Jonathan Adler – I love the color and the pattern!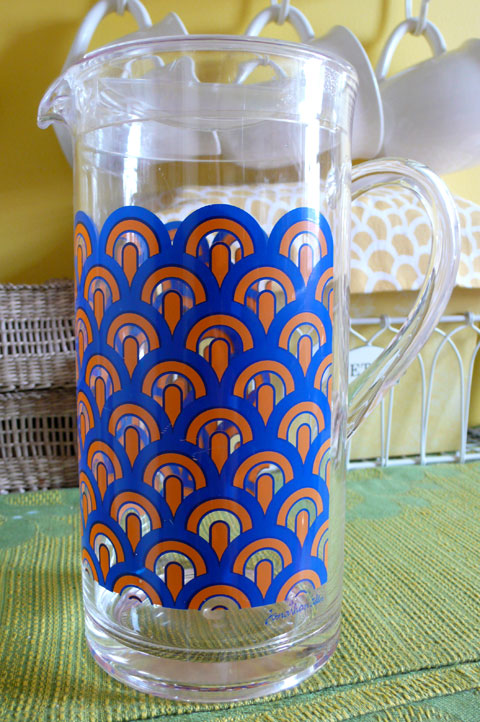 A popcorn container! So cute that I had to have it. Movie night becomes more fun for sure!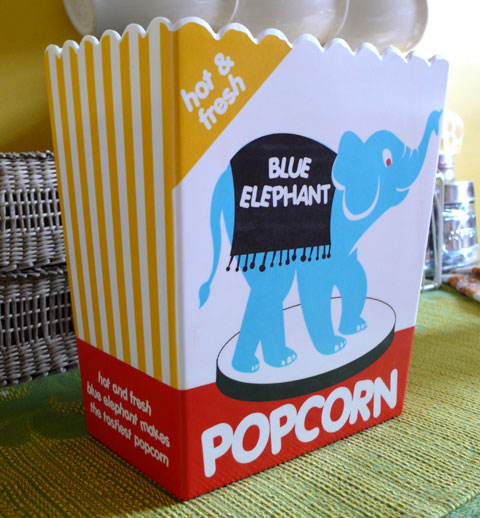 Store front: