I hadn't been able to post about this event I went – the last One Step Beyond this year featuring Pete Rock and Talib Kweli! I like them both, especially, I like Pete Rock since back in 1993 and the last One Step Beyond I went was such a cool event so I was really excited to go to this.
Pete Rock on the deck: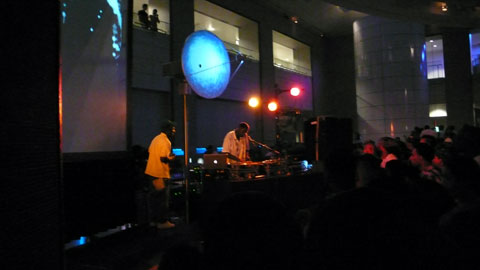 He was playing all old school hip hop: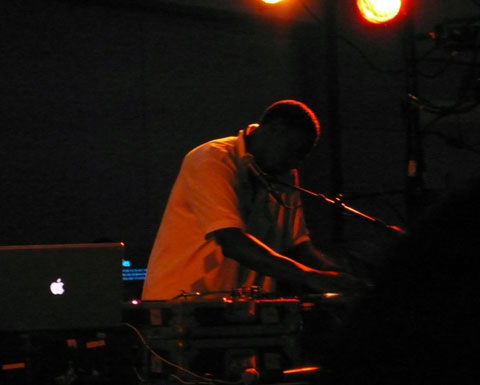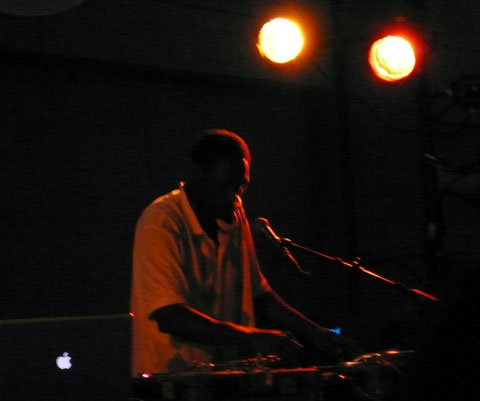 Talib Kweli on the mic:
I loved his energy!! It was awesome!!
It's always a good feeling after been to a good show, I feel all energized!