As I mentioned then, I stopped by Kyoto real quick before I met up with my friends in Kobe. I absolutely love Kyoto, it is one of my favorite cities to visit! I've been there many times, but it always surprises me and amazes me how "old" and "new" are living together in here – Pretty freaking incredible!
I went to Shijyo-Dori / Gion Area. It's like the main street in Kyoto so to speak.
Shijyo-Dori: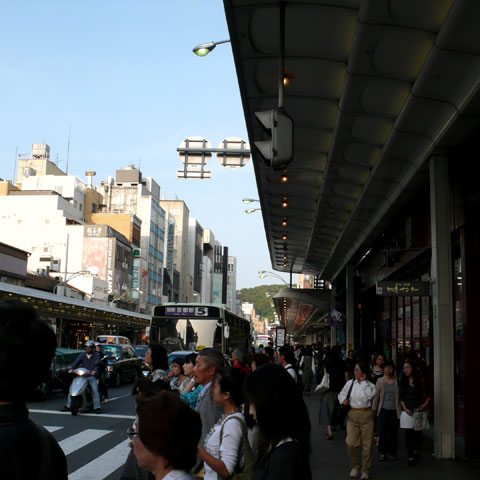 When you look right, there is a Shrine: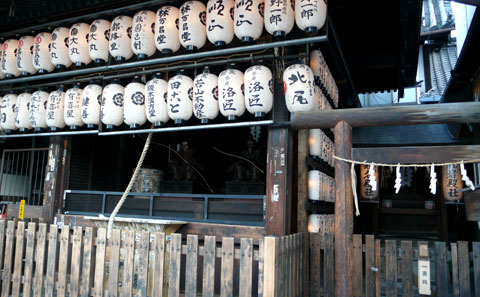 When you look left (I'm crossing traffic lights here), you see modern buildings: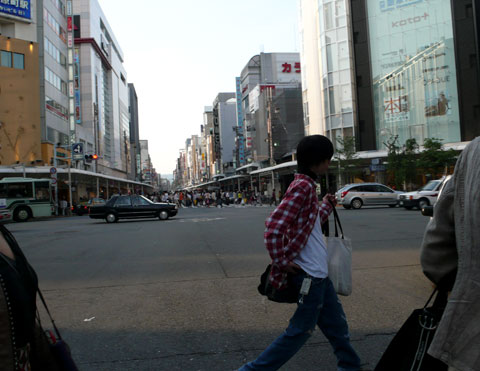 There are so many little shrines and temples all the way along the street: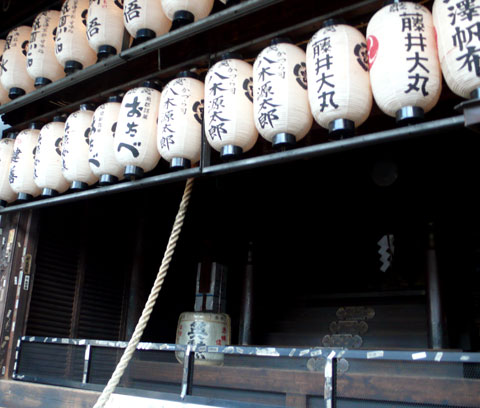 Cool antique clock at Hankyu department store: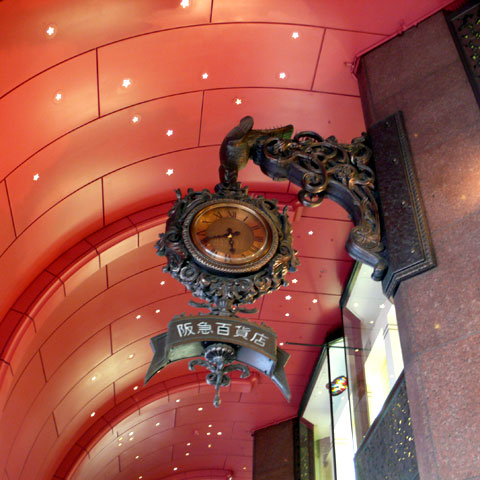 A little alley:
Sweets store:
When you walk up Shijyo-Dori towards Gion, you'll see a big river and a bridge. This bridge is called "Shijyo-ohashi":
Kamogawa River – You can walk along the river from anywhere:
This side: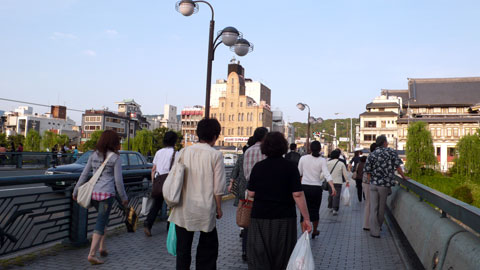 The other side: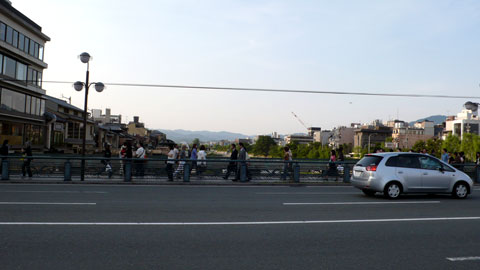 BIG Cho-chin:
Maiko-san!!!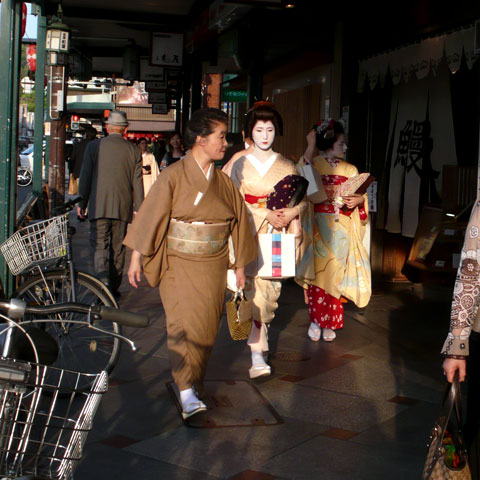 Another little temple on the Street:
"Hanami-Koji" – this street is so awesome! (Didn't have time to walk around there, though)
Love the wall:
To be continued…