During our udon tour, we went to MIMOCA – Marugame Genichiro-Inokuma Museum of Contemporary Art. Genichiro Inokuma (Guen Inokuma) is a great artist from my hometown and his museum was really inspiring.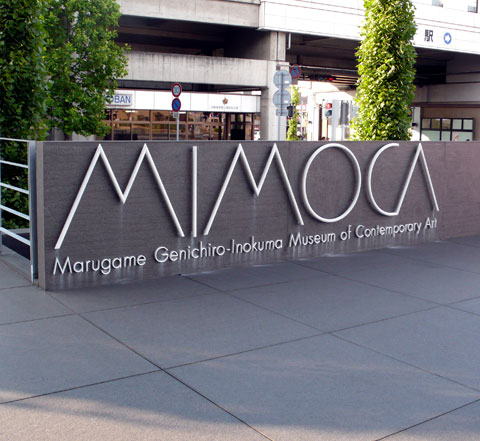 MIMOCA from outside: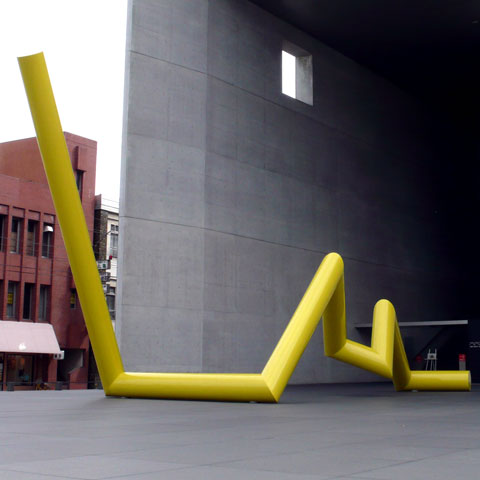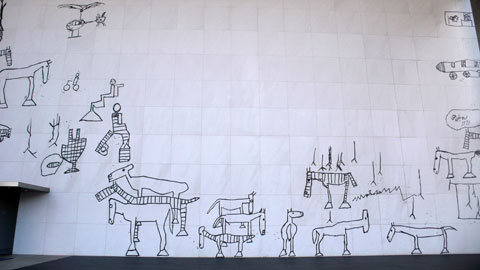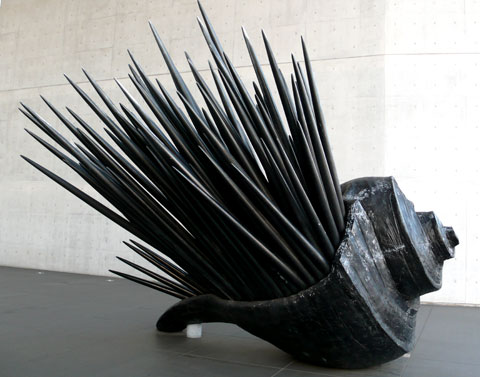 The special exhibition was called "Neue Fotografie" – Photography exhibition by Germany artists.
I couldn't take any pictures inside the museum, but it is well worth the trip and I highly recommend visiting there if you have a chance.
Some of the Guen's work: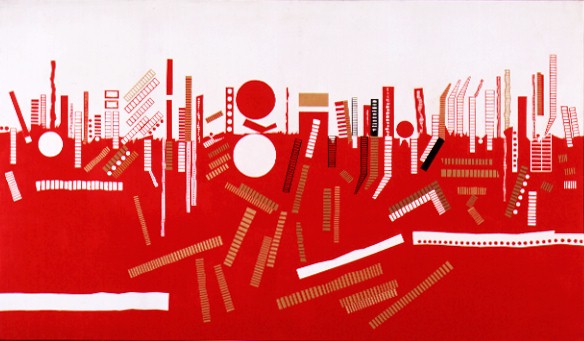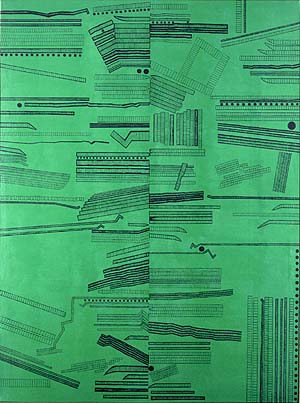 *Images are from Guen's Gallery.