It was a beautiful day yesterday and we got to stop by Brooklyn Botanic Garden for the Sakura Festival – all the cherry blossom trees were in full bloom and oh my god, it was so pretty!! It has been so long for me to see that much cherry blossom and I was blown away. I love spring here as I keep saying everyday!
Entrance area – it was packed!

How beautiful is this tulip area?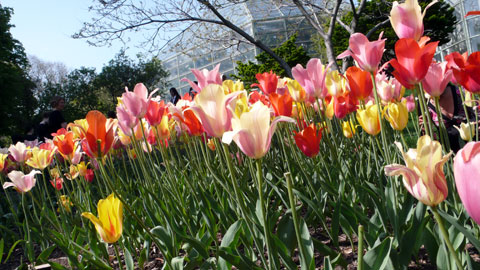 Japanese Garden: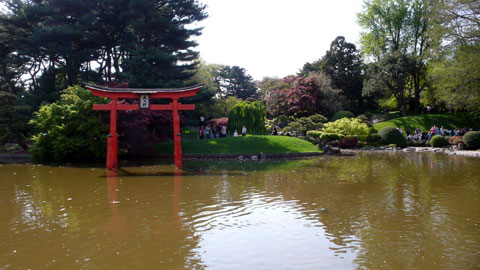 So many turtles were sun bathing: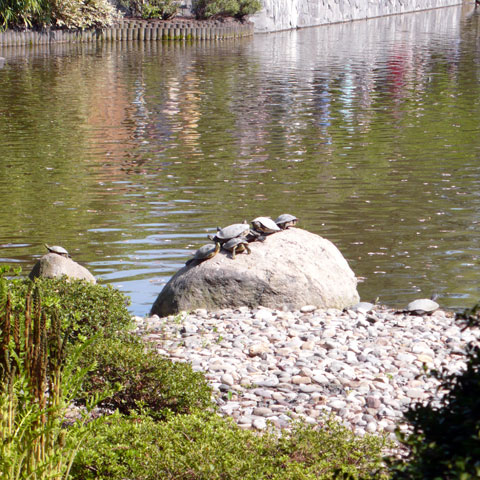 Sakura!