It's been so nice and I still can't believe how nice it is here in spring time. All the trees on the street are in bloom, flowers are every where and my morning has been the nicest thing ever! (My current freelance office is very flexible, if I can come in by 10am-12pm, it's all good, so I am loving my stress-free morning time) I took some pictures this morning from home to Maia's day care to the subway station.
7th Avenue (right across the street from my apartment)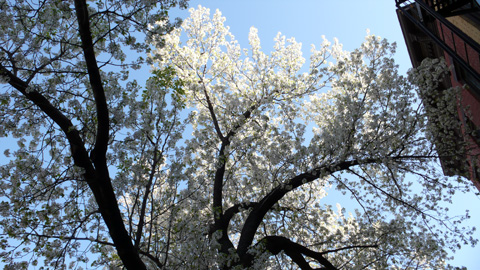 Cute neighborhood stores: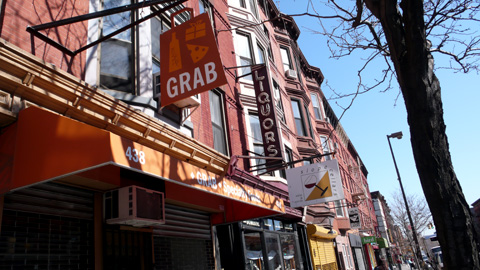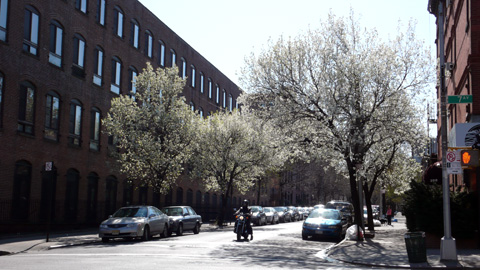 Inspirations for a project I'm working on:
Colors, colors, colors! So pretty. So special.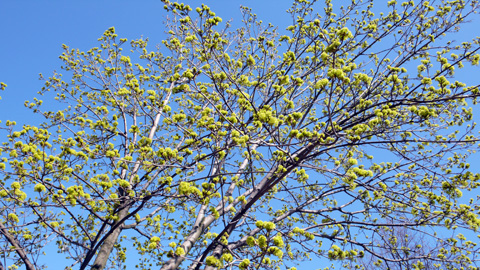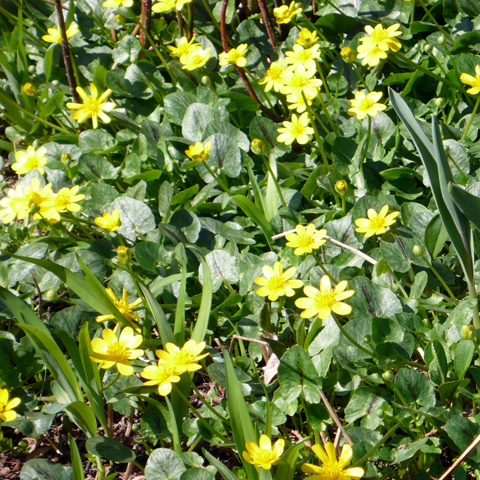 Cool robot in the yard:
Oh! The Café Regular coffee was gooooooooood! That completes my happy morning.