I watch football game once a year ? on Super Bowl Sunday. I always do since I've been in Advertising industry. It's a big commercial night, too!
When I was a student, if I didn't watch Super Bowl, everyone would've been like "What are you, an ad student?!" and we had to talk about the commercials in the class so I had to watch it.
I usually watch it just for commercials, but this year, I was watching the game, too! Yes, with Randy the big fan of Patriots. It's always fun (funny) to see a game with him screaming, standing around and frustrated. hehe It was so close for Patriots to win with a perfect season… but it wasn't that easy in reality…
There were some commercials that spoofed movies and the Budweiser commercial that parodied ?Rocky? was cute and funny.
But the ones made me laugh the most was the E-trade commercials. I've seen a few baby talking commercials before, but these are so funny!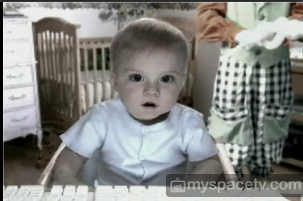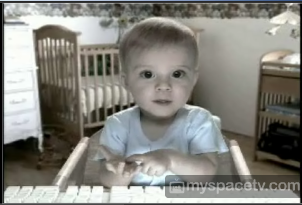 and now, you can watch all the commercials on MySpace.