I've always loved Tommy's Joynt wall graphics as well as their food. I was staying at a hotel that was a few blocks away from here so I walked by few times and took some pictures and we went in for late night dinner one night, too. It is always the same atmosphere, same big meaty food, same great wall!
From Van Ness:
From Geary Street:
(click to view larger image)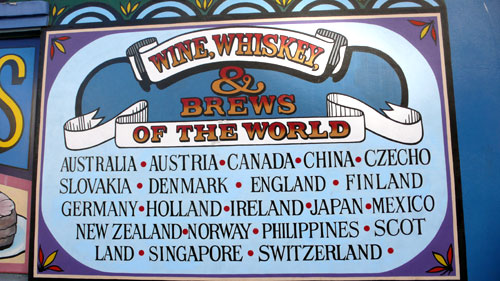 Inside is filled with old beer signs and drink signs, it is like a museum.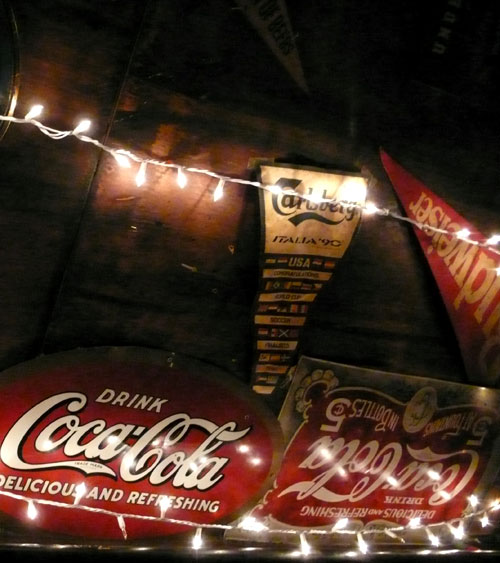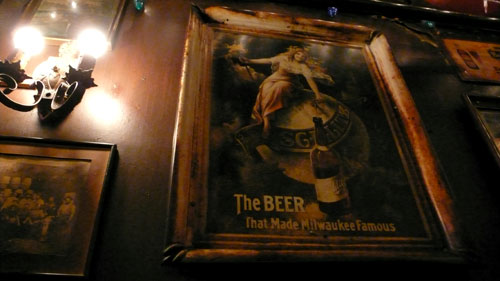 My corn beef and cabbage dinner:
Tommy's Joynt
1101 Geary Blvd. / Van Ness
San Francisco CA 94109